Tough as Nails is gearing up for its third season. In one of CBS's most anticipated series, a group of hardworking strangers from across the country will compete in a competitive reality show.
With a new season, popular TV host Phil Keoghan will return to CBS's highly anticipated competition series. He will host the third season at Red Beach in Camp Pendleton, California.
Tough as Nails was founded by Keoghan and his wife Louise in July of last year. Since then, the TV series has grown in popularity, thanks to the show's original concept.
It's a competition series in which 12 contestants compete for a $200,000 cash prize and a Ford Super Duty truck by working hard (both physically and mentally).
"Tough As Nails is a competition series that celebrates everyday Americans who roll up their sleeves and don't think twice about working long hard hours and getting their hands dirty, in order to keep their country running."
Phil Keoghan's Bio: Age, Family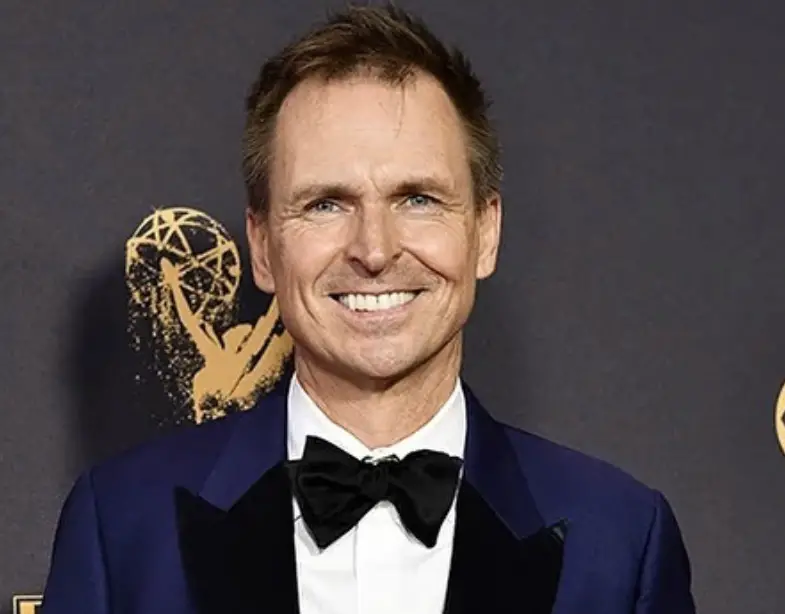 Phil Keoghan was born on May 31, 1967, in Lincoln, New Zealand, a satellite town of Christchurch. Because of his father's job, Keoghan spent a lot of his childhood in Antique and Canada. By the time he was in high school, his family had returned to Christchurch, and he went to St Andrew College in Christchurch.
Phil Keoghan is a television personality from New Zealand who is best known for hosting the American version of The Amazing Race on CBS since its premiere in 2001.
Interesting Read: Who Is Katey Nakatsu? Find Out More About Jed Duggar's Girlfriend
He created and hosted the show No Opportunity Wasted, which aired in the United States, New Zealand, and Canada.
Phil Keoghan's father John and his wife Louise, as well as their daughter Elle, are co-creators of No Opportunity Wasted and Tough as Nails.
His brother, Andrew, works as a reporter for Television New Zealand's One News, and his sister Ruth is a professional woman's coach.
During the 13th season of The Amazing Race, when the racers stopped in New Zealand, he appeared alongside his son as a Pit Stop greeter.
As of 2021, he has been a part of 10 Prime Emmy Award wins for his work on The Amazing Race, with the show winning Outstanding Reality Competition Program seven times in a row.
Phil Keoghan's Career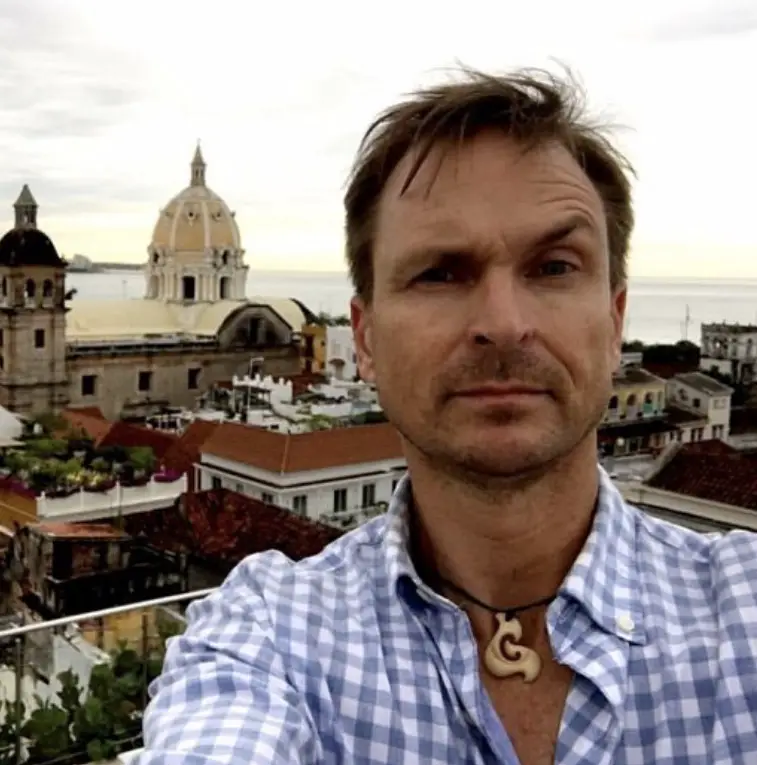 At the age of 19, Keoghan auditioned for the New Zealand children's show Spot On while pursuing a TV cameraman apprenticeship.
He and his wife Louise went to the United States at the age of 23 after a number of presenter jobs in New Zealand television, including as a reporter on That's Fairly Interesting. He has hosted almost 1,000 episodes of various programs.
Phil Keoghan had a panic episode when diving down to the shipwreck of the MS Mikhail Lermontov, which was 120 feet (37 meters) underwater. His dive companion saved him, and although being scared, he insisted on face his anxiety and returning the next day to finish recording.
Peep This: Who Is VSFS Model Martha Hunt's Fiancé Jason McDonald?
He has broken a global bungee jumping record, scuba dived in the world's longest underwater tunnels, eaten dinner on top of an erupting volcano, and repeated his vows underwater since then.
Keoghan enjoys cycling. He participated in "Ride Across America" in 2009 to raise money for multiple sclerosis research. He biked 3,500 miles (5,600 kilometers) from Los Angeles to New York City, averaging 100 miles (160 kilometers) every day.
The ride raised $500K with more than $400K coming from in-store donations. His documentary film, The Ride, surrouding his cross-country journey, aired on February 3, 2011. In 2013, he also rode around the Tour de France on a gear-less bicycle, just like Harry Watson's squad did in 1928.
Awards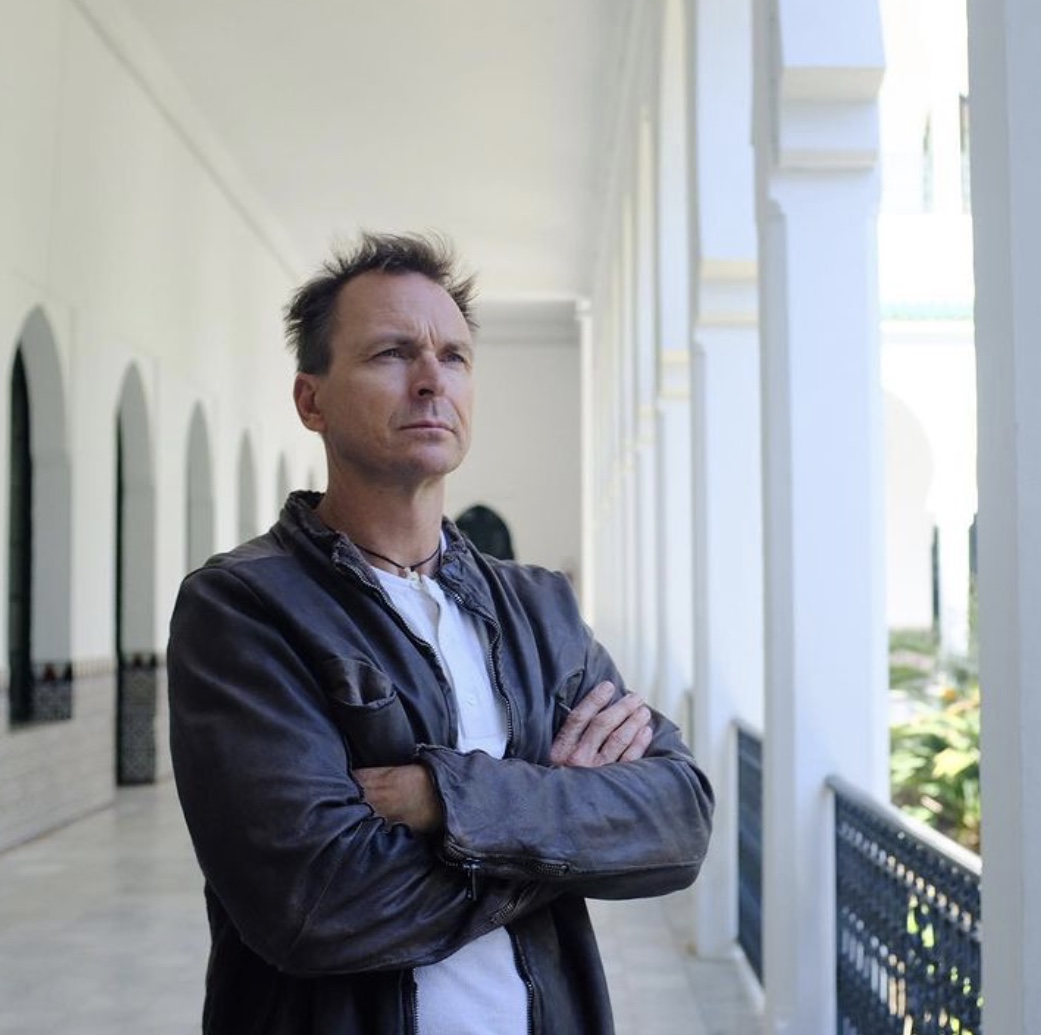 In the second year of the award's existence, the Amazing Race host was nominated for Outstanding Host for a Reality or Reality-Competition Program, but lost to Survivor's Jeff Probst.
While You're Here: Khabane "Khaby" Lame And His Rise To Fame When He Only Wanted To Make People Laugh
In the 2014 New Year Honours, Keoghan was named a Member of the New Zealand Order of Merit for his contributions to television and tourism.
Social Media
Phil's Instagram handle is @philiminator, and he has 41.9k followers. With 133.4k followers on Twitter, he is known as @PhilKeoghan. He also has a podcast @Buckit Podcast.