Tony and Emmy-winning actor Hal Holbrook, has passed away at the age of 95.
The star who was best known for his portrayal of Mark Twain, died on January 23, at his home in Beverly Hills, California. The confirmation came from his assistant Joyce Cohen on Monday. The cause of death has not been reported yet.
The actor left behind his three children and two stepdaughters, two grandchildren, and two step-grandchildren. He was married to his wife, Dixie Carter, until her death in 2010.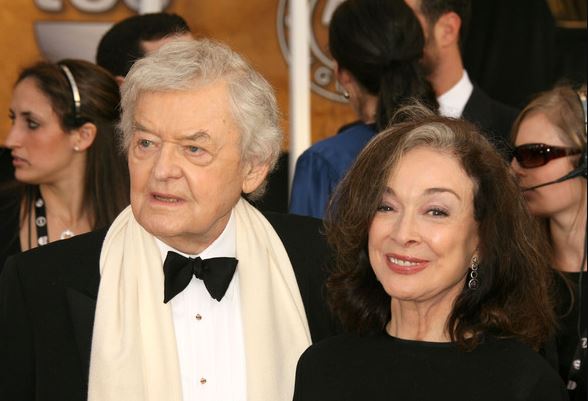 Hal Holbrook was prominently known for playing American novelist Mark Twain, in Mark Twain Tonight!, which was a one-man show developed and directed by the actor.
He started performing the show in 1954 and went on to appear in it more than 2200 times from the 1950s to 2010. The actor performed the show throughout the nation and brought it to Broadway in 1977 and 2005.
His role of Mark Twain brought him the Tony for best actor in 1966 and pulled his first of 10 Emmy nominations for a TV adaptation of the show in 1967.
Hal began acting and performing when he was attending Denison University, where he first made his show about Twain's life. It was in 1956 that the actor shot to fame with his performance on The Ed Sullivan.
His success widened majorly with works in film and television as well. Hal's portrayal of Deep Throat in the 1976 movie, All the President's Men, is a memorable one - the movie revolved around the Watergate scandal. Earning him a supporting actor Oscar nomination was the film, Into the Wild, where he appeared in 2007. Hal was the oldest person to ever receive the honor at 82 years of age at that time.
For the small screen, Hal won five Emmys for his roles in The Bold Ones: The Senator, Designing Women, Pueblo, and The West Wing.
Hal had a recurring role in Designing Women, where he played the boyfriend to his late wife, Dixie Carter.
The actor also had roles in movies including Magnum Force, Wall Street, The Firm, and Lincoln.