We've been infatuated with Maisie Williams and Reuben Selby's relationship since they first appeared on our fashion radars as a couple in 2019.
The actress and entrepreneur share a shared appreciation for design and A-list events, sitting front row at runway presentations for luxury fashion designers like Givenchy and Thom Browe. One of the Games of Thrones star's red carpet looks has been entrusted to Selby.
While the couple has remained tight-lipped about their relationship – except the occasional, loving Instagram caption about each other – they are frequently seen walking hand-in-hand through the streets of Paris during Fashion Week, attending sporting events such as Wimbledon, and posing for the cameras at London's hottest, star-studded parties.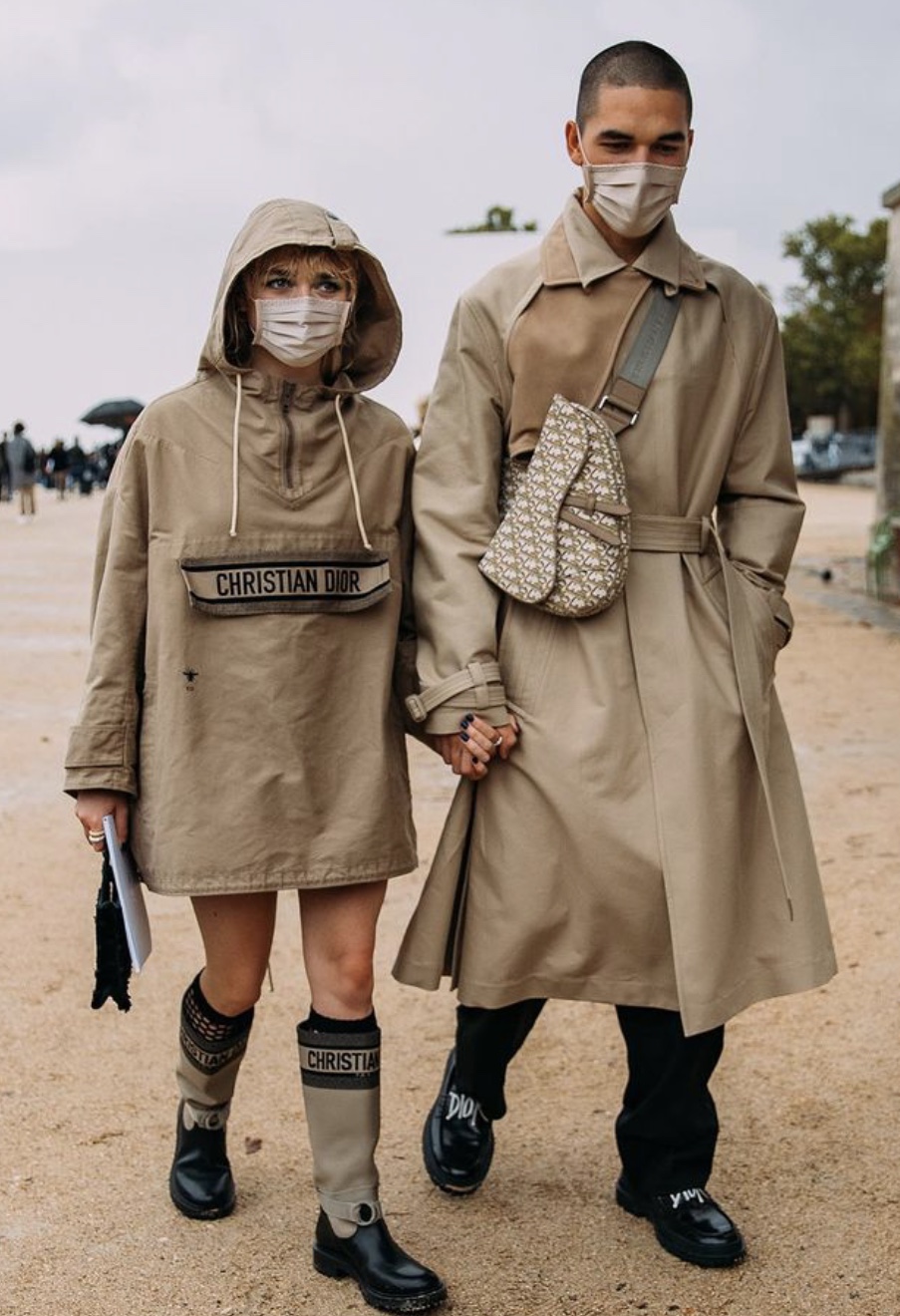 The vivacious duo even attended Wimbledon together in the summer of 2019. Above all, Reuben was Maisie's date at the wedding of her BFF and Games of Thrones co-star Sophie Turner. 
When Reuben teamed with JW Anderson to design a unique red carpet gown for Maisie for the 2019 Emmys, they created around 30 designs for Maisie to pick from to create the best dress for her, taking into account her proportions and style. 
While it's too early to say whether this spark will lead to an engagement or a wedding, the couple is wise enough to make the best life decisions for themselves.
Who is Reuben Shelby?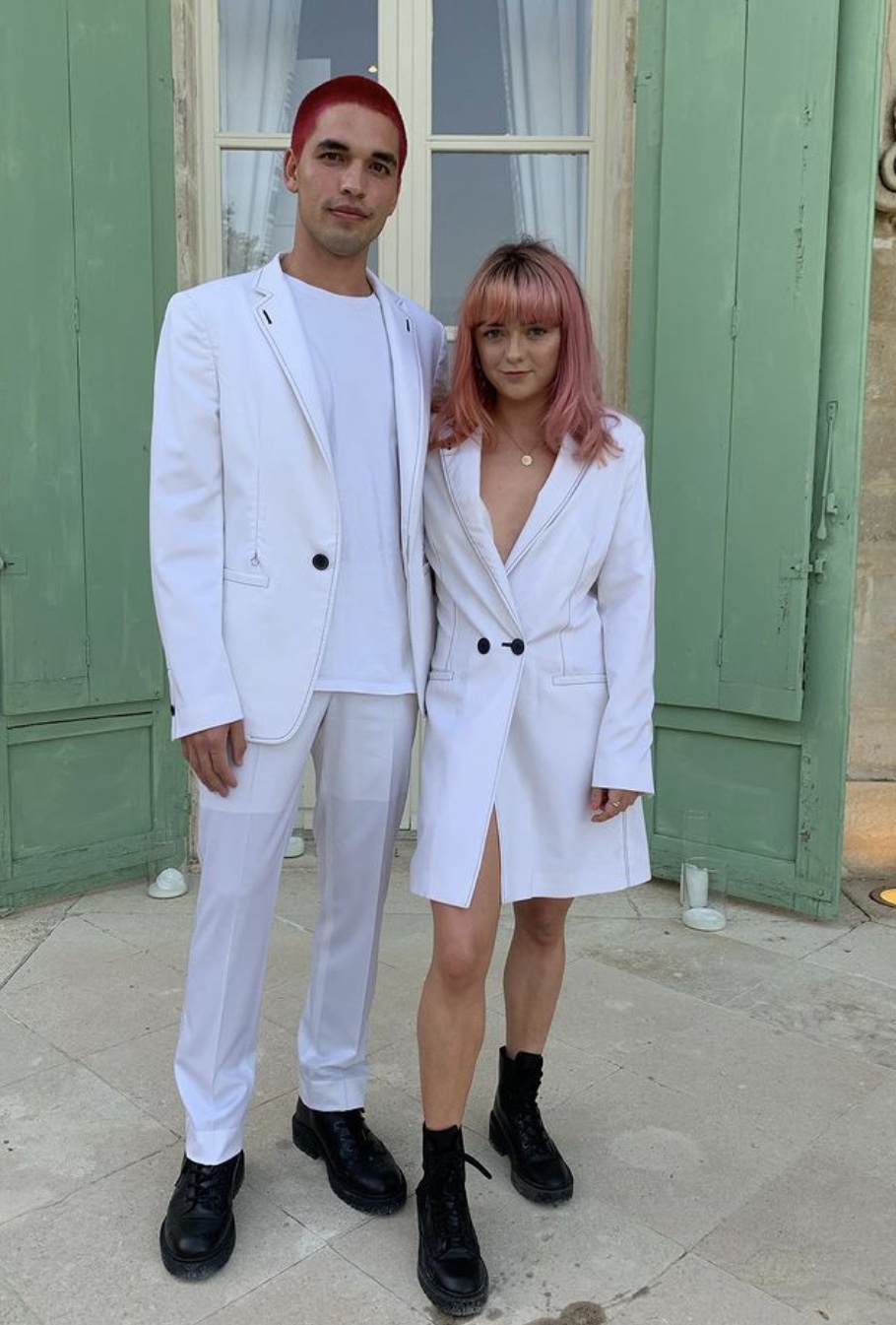 Reuben is a businessman, the founder of The Contact Agency modeling agency, the co-founder of Cortex Creatives creative agency, and the former communications director of his girlfriend's social networking platform Daisie.
Interesting Read: Gabby Petito's Best Friend Talks About Her Toxic Relationship With Brian Laundrie; He Had "Jealousy Issues"
Reuben Selby was born on May 9, 1997. His nationality is English and he is from Brighton, England.
His parents raised Reuben and his brothers in Brighton.
Ruben was born into a household of six children. Reuben has three brothers in his family, in addition to his parents.
Ruben may be the most popular Selby in the family, but his brothers aren't far behind him in terms of ingenuity. Nathaniel, Luke, and Theo, the three brothers, are all successful cooks. 
Reuben Selby's Educational Background and Career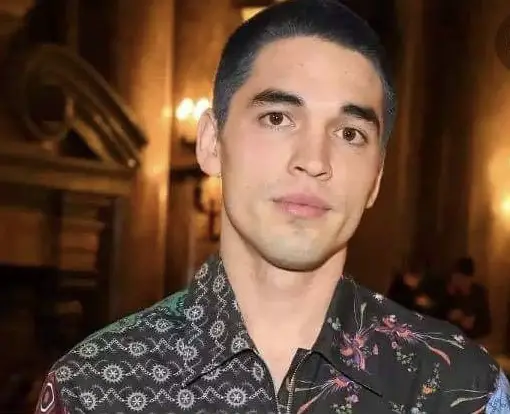 Reuben attended the Steyning Grammar School for his studies. At The College of Richard Collyer, he studies Art & Design, Photography, Physics, and Math.
Reuben Selby completed his official studies and began working at Shine Communications as a work placement. In May 2015, he began working as a brand ambassador for K-Swiss Global Brands, where he stayed for a little over a year. 
Everything About Marika Dominczyk: Scott Foley's Wife Of 14 Years Also Appeared In Grey's Anatomy
Reuben then started working as the communication director for Daisie, an app established by Maisie and her producer Dom Santry, from January 2018 to July 2019. Artists and creatives can use Daisie to create a network and community that fosters interpersonal and professional collaboration.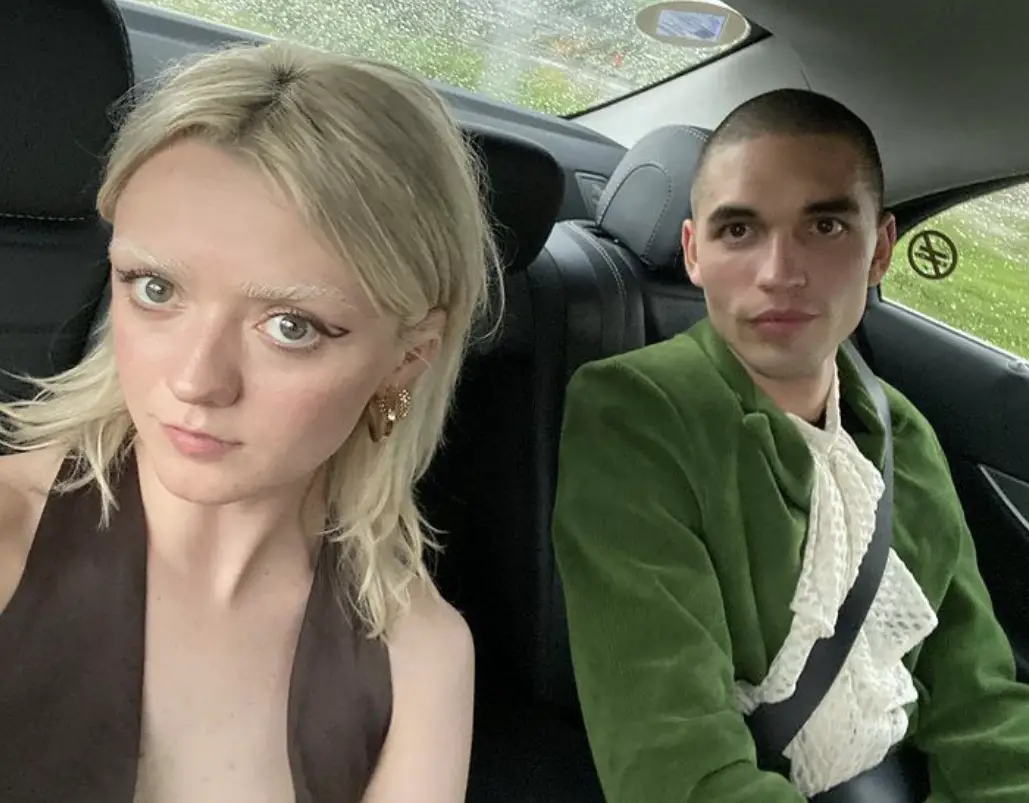 Reuben is also one of Cortex's co-founders. Cortex is a brand curation agency that creates campaigns, editorials, and events for businesses. 
Reuben's greatest triumph is his modeling agency, Contact. This firm was formed by Reuben and acts as a platform for the next generation of mods. Frankie G and Aidarus Ahmed are two of them.