Sherry Stringfield is an award-winning American actress best known for her role in NBC's medical drama "ER," for which she received three Emmy nominations.
Dr. Susan Lewis, one of the original characters, was played by Stringfield, who left the show after season three in 1996. She returned for season 8 in 2001 but left permanently in 2005 after season 12.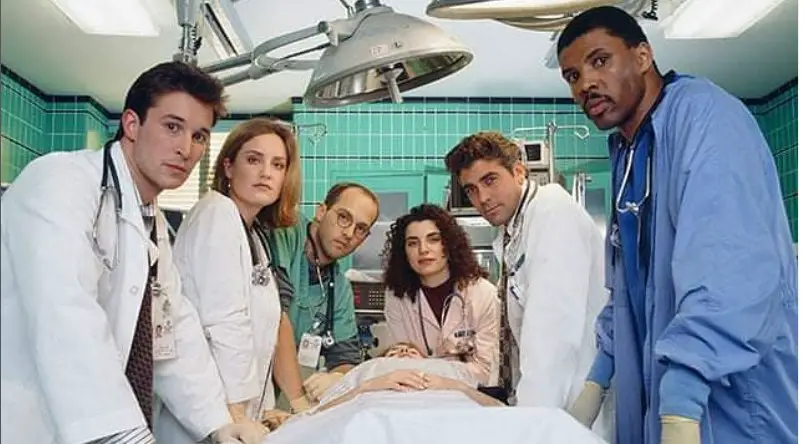 She also appeared in Night and Day, Criminal Behavior, The Confession, and Runaway.
The Colorado native has been on Under the Dome and Criminal Minds: Beyond Borders on television.
Sherry Stringfield Hails From Colorado Springs
Sherry Lea Stringfield was born on June 24, 1967, in Colorado Springs, Colorado, United States.
She is the firstborn daughter in her family, and her Swedish heritage parents relocated from Colorado Springs to Albuquerque, New Mexico, shortly after she was born, before settling in the Houston suburb of Springs (Texas), where she was raised.
Check Out: Who Is Michael Owen's Daughter Gemma Rose Owen? Discover Her Journey On Love Island
She grew up in Texas, where she attended Klein High School, which is around 48 kilometers from Houston. She participated in athletics and performing while at school, appearing in a number of plays and musicals, including classics such as 'Fiddler on the Roof.' At the age of 18, she enrolled in the 'State University of New York's Acting Conservatory,' commonly known as 'Purchase College.'
In 1989, she graduated with a bachelor's degree in fine arts and decided to pursue a career in acting.
Sherry's Accolades 
Sherry has been nominated for several awards for her acting abilities, including the Screen Actors Guild Award for Outstanding Ensemble Performance in a Drama Series in 1994 (and two more in 1996 and 1995), as well as three Emmy Awards for Outstanding Lead Actor/Actress in a Drama Series (1995–1996).
She is also acknowledged with her Golden Globe nominations in 1996 and 1997. During her prime, Stringfield was named one of the 100 sexiest American women in the globe by FHM lifestyle magazine readers in 1997.
What Is Her Height & Net Worth?
Stringfield stands 5ft 8ins (1.72m) tall and weighs around 125lbs (57kgs). Sherry has made an estimated net worth of $7 million per Celebrity Net Worth.
Stringfield's Personal Life
Sherry was romantically related to Paul Goldstein, the chairman of Nevica Ski-Wear and a British entrepreneur, in the early 1990s, whom she dated for three years before calling it quits due to personal disagreements. 
She subsequently began dating and married American writer Larry Joseph in 1998; three years later, they welcomed daughter Phoebe Joseph into the world in March 2001, followed by son Milo Josephunder in 2004.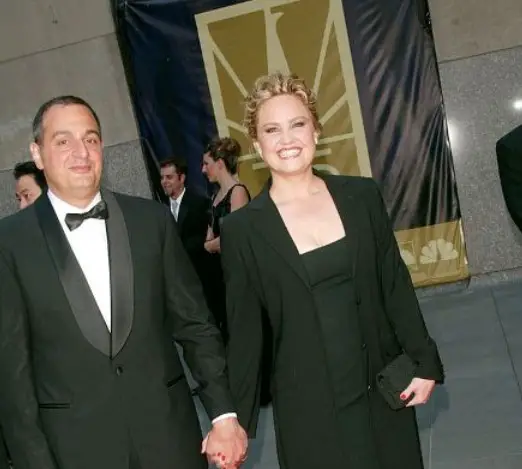 They divorced in 2006 after seven years of marriage due to "personal disagreements."
Sherry has not been linked to anyone else in the public eye since then. Her primary attention appears to be on her children in Los Angeles, as well as her thriving job. She prefers to keep her personal life to herself.