On March 27, beauty mogul and makeup artist AJ Crimson passed away.
According to the website of his company, AJ Crimson Beauty, the artist and entrepreneur, who was born in Detroit, had worked with celebrities such as Regina King, Missy Elliot, Angela Bassett, Raven-Symoné, Hilary Duff, and Fergie.
Crimson's family said in a statement shared with NBC News, 
"AJ Crimson was a makeup industry leader that set a standard of beauty that was elevated, beautiful, and accessible to people of all colors. We as a family are heartbroken and devastated by his passing, but thankful for the lessons that he laid on each of us with his truth, directness, and leadership."

"We thank you all for your kind words, tweets, and posts, as AJ was an inspiration to us as much as he was a bright light to the rest of the world. There are no words that can sum up his whole. Until we meet again!"
No information about the cause of death has been made available as of this writing. His family has yet to comment on the situation.
His talent and skill in the field of cosmetics were mourned by many celebrities, fashion leaders, and fellow makeup artists.
After the artist's death, actress Bresha Webb was among the celebrities who paid respect to him on social media.
Star wrote, 
"I have no words. I won't for a while. I'll love you forever AJ. You had so many plans and was one of the most inspiring, sweetest, giving, multi talented, multi hyphenated people I've known," the "Run the World."

"I'm blessed to have been apart [sic] of your journey and I will keep your legacy alive. And wow did you leave a legacy. Praying for your spirit to be lifted up to the heavens and that the angels usher you in with all of the harmony and sweetness that you shared on this earth. Praying for his family and everyone who loved him."
Likewise, singer and actress Christina Milian wrote on Instagram Thursday, 
"My dear AJ.. I'm going to miss you. The fact that I won't be able to see your beautiful smile or feel your aura of positive energy walk into a room breaks my heart."

 "You made your own lane ...  You did it with love and intention. Most especially to show the true beauty of minority women everywhere." 
This AJ Crimson news is devastating. — Maura Chanz (@maurachanz) March 31, 2022
Who Was AJ Crimson?
AJ Crimson founded his own cosmetics company, AJ Crimson Beauty, in 2012. In 2013, he launched his first beauty brand, and in 2017, he opened his first shop in Los Angeles. The California native created a foundation and lip color line for women of all ethnicities, as well as a broad complexion tone range that was well accepted. On social media, he frequently promoted his business, stressing his vegan-friendly and cruelty-free quality goods.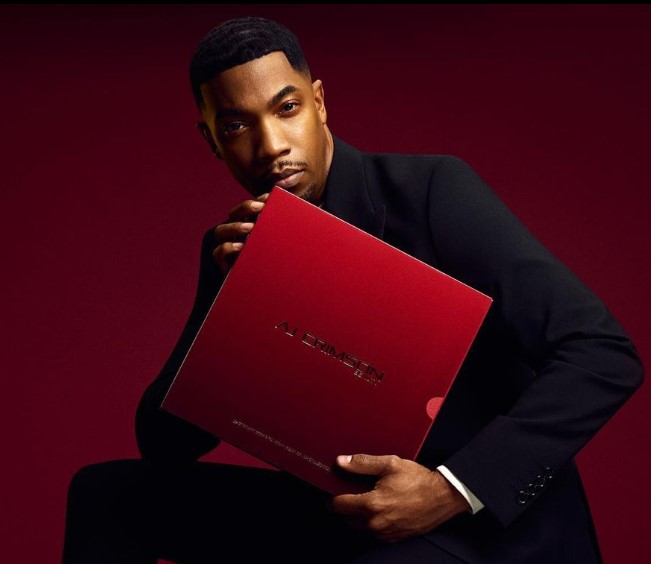 Despite having a diverse customer base, the company focused on products for people who identify as African American or multi-cultural. Crimson began as a cosmetics and skincare company. Aromatherapy is the result of this evolution. His creative abilities have been acknowledged by major fashion publications such as Vogue, Glamor, Marie Claire, Harper's Bazaar, InStyle, Essence, and others. He was also a well-known figure in Japan's most popular entertainment magazines, Blenda and Luire.
Scandal, The View, Girlfriends, American Horror Story, The Hunger Games, and other notable movie pictures and television series have used his work. His collection is also frequently seen on the runway. The teen was a self-taught cosmetics artist who built his collection from the comfort of his own home before beginning his own beauty business. He refined his beauty methods under the instruction of the world's greatest makeup artists, including Joanne Gair and Mathy Andersen, according to his official website. During Paris Fashion Week, he collaborated with significant personalities in the cosmetics industry, like Pat McGrath.