French actress and model Camille Razat have played a few short and cameo roles on TV shows and movies. Best known for playing in France 2 drama The Disappearance as Lea Morel, she has also worked on short videos including The Girl from the Pool, Alright, Bug, and Caprice. 
In 2020, Camille was seen on the TV series Emily in Paris.
Camille's Role In Emily In Paris
The show Emily In Paris -- an American comedy-drama series was premiered on 2nd October 2020 on Netflix. Producer, director, and writer Darren Star is the man behind the comedy-drama creation, and lily Colin is portraying the lead character, Emily. 
Now, talking about Camille, she is playing the self-titled character. 
Camille in Emily in Paris!
Camille being a French native, the character and the actor fit perfectly for the role. In the series, Camille and Emily became instant friends, and Camille also bonded well with other characters.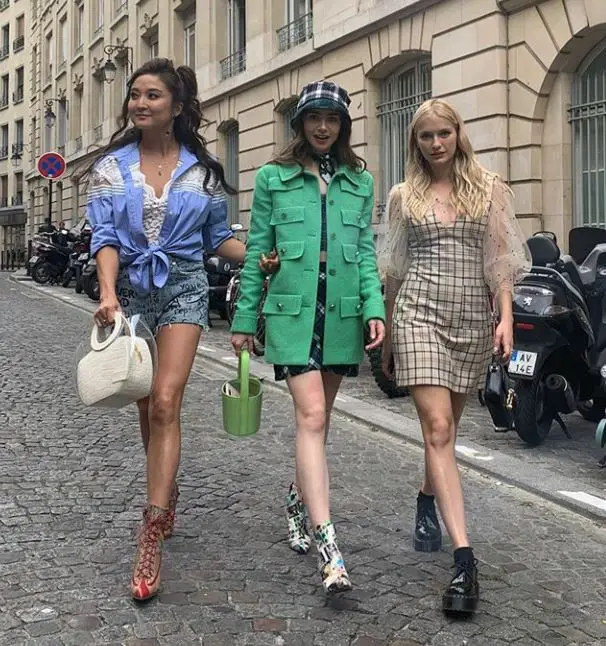 Although Emily In Paris is Razat's first major American series, she has impressed American audiences, and her celebrity status is sure to flourish shortly.
Other than her acting career, Camille is also a model and does models for brands like Louis Vuitton, Cartier, and French Vanity Fair. 
The Signature Mademoiselle
Although Beret is taken as a stereotype, it's accurate for Camille Razat. Featuring chic headwear, she has posted several pictures on her Instagram account.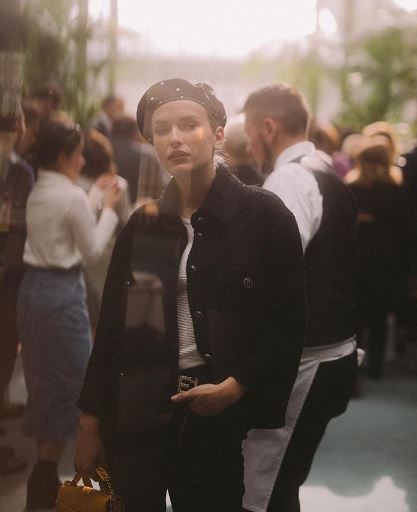 Standing at the height of five feet seven inches (1.70 meters), she has astounding 139K followers thanks to her French fame. 
Does She Have A French Connection Or Still Single?
As we know, the phrase 'Paris is the city of love' so, the question is has Camille Razat found her love. 
Good news for those who are crushing on Camilla and itching to known if she has gotten into a romantic relationship or not; she is currently single. Also, it goes to say that she is not married either.