Erica Moser is well-known as a YouTuber and entrepreneur who runs a candle business called Inspired Candle Shop. 
And recently, she has been getting more attention with the appearance of her relationship with Rick Sykes on Marrying Millions.
So, let's get to know more about Erica Moser!
10 Facts About Erica Moser
Erica Moser was born on November 5, 1996, as a Scorpio for her zodiac sign.
Her parents raised her in Springfield, Illinois - her father is a 5th-degree black belt, by the way. Erica often shares her love for her parents on Instagram, by posting pictures with them and showing her appreciation for them.
When it comes to her siblings, Erica only has a brother. Last know, her brother, Evan, was a part of the US Navy Recruit Training Command.
For her education, Erica went to Ed Klopfer Schools (Florida Real Estate Sales Associate Pre-License). She was an athlete who excelled in the high jump during high school.
According to her LinkedIn, Erica worked as a horse trainer for a year and ten months. Then, she contributed as a real estate agent at Coldwell Banker for a year, from June 2017 to June 2018.
As of August 2020, Erica had been contributing to three jobs: Moser photography at Thayer Jewelers, real estate agent at Keller Williams Realty, Inc., and content creating on YouTube.
Erica had been dating multi-millionaire Rick Sykes, in August 2020. They had an age gap of 45 years, which was a problem to Erica's family.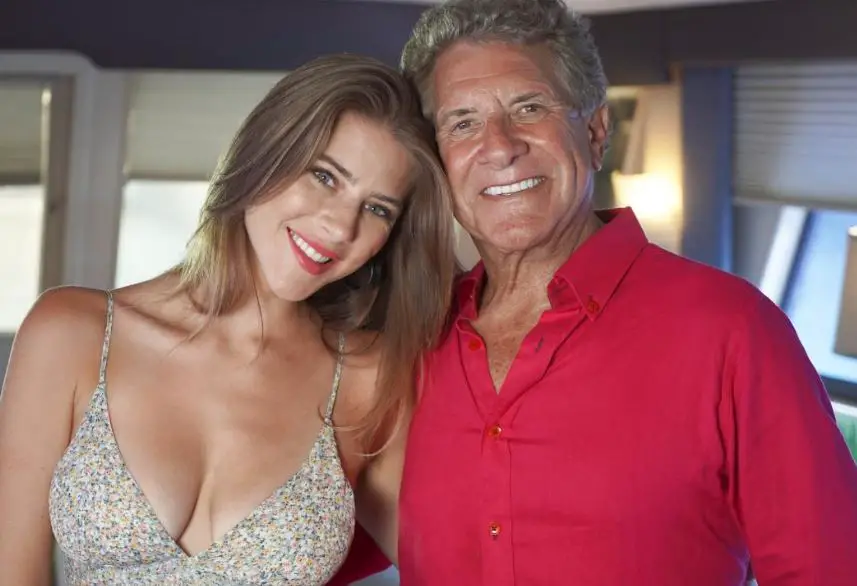 Her father apparently did not understand their relationship and stated that even though age was only a number, the gap was so high that in the future, life experience, vision for the future, and diversity in lifestyle would become a problem.
Erica and Rick first met through social media and it wasn't long before Rick asked Erica to move in with him on his yacht (he lives in there). Then, their romance got more attention as they appeared on Marrying Millions.
Erica is active on Instagram under the username @erica35mm.