Growing up with parents who are rich and famous has its perks in life. Having parents that are rich, famous, and top-class athletes – like Jean-Claude Van Damme or Dolph Lundgren, children have to worry slightly less about the everyday stuff and doors. 
Dolph Lundgren has passed the torch on to his daughter Ida Lundgren. Ida is a Swedish actress and model known for her work in Castle Falls, Command Performance, and Gumball 3000 med Erik och Mackan. She is associated with famous modeling agencies like TREND and Wilhelmina. 
In this article, we are going to talk about Ida's personal life along with the professional ones. 
Who Is Ida Lundgren?
Ida Lundgren was born on April 29, 1996 in Stockholm, Stockholms län, Sweden.
Her parents are named Hans Lundgren, better known as Dolph Lundgren and Anette Qviberg.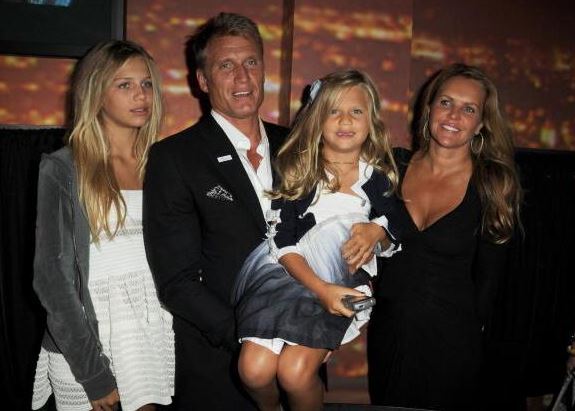 Dolph is a Swedish actor, filmmaker, and martial artist. He became a beloved action star in the 1980s for his work Rocky IV and The Punisher. 
Read More: Get To Know More About Kate Jagdon, Girlfriend Of Miss Universe Philippines Beatrice Luigi Gomez
Moreover, Ida's mother is an interior designer and a fashion stylist. Sadly, her parents are divorced but they mutually take care of their children. Back in August 2017, Ida and her divorced parents were seen enjoying their time at a beach in Marbella, Spain.
Other than her parents she has a younger sister Greta Lundgren, who is an aspiring model.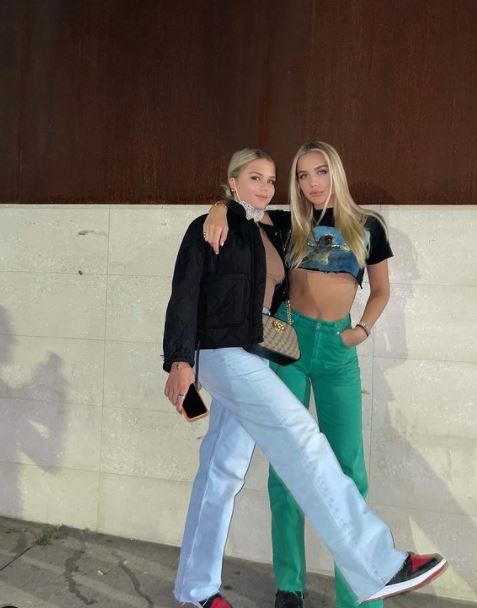 Moving on, Ida stands at the height of 5 feet 11 inches (1.8 meters). She has luscious blonde hair and adding more beauty to it she has a pair of captivating eyes which plays a vital role in completing her physical outlook.
She has a toned and muscular body getting all kinds of private lessons from her father Dolph. 
Career & Net Worth
Ida made her professional acting debut back in 2009 when she appeared in Command Performance. She played a character named Anna Petrov, along with her father Dolph and other actors including Melissa Molinaro and Katarzyna Wolejnio. 
Moreover, in 2022, Lundgren will be seen in Castle Falls, Dolph Lundgren, and Kevin Wayne. 
More From Us: Meet Love & Hip Hop Miami's Sukihana 
In addition to her acting career, she has also achieved pretty much as a model as well. As of 2021, Ida is signed under Elite Model Management.
From her career, she has made a great fortune; however, she has not made her net worth public. Meanwhile, her father has made a net worth of $18 Million. 
Ida's Dating Life
Ida Lundgren is very private about her relationship. She might be single and not dating anyone at present. 
Although she is a public figure, she has not been reported of having a love affair.
Moreover, on her verified Instagram account @idaslundgren where she has 191K followers, she shares her modeling and day-to-day life posts only. Posts related to her love life cannot be discovered on her social media.