Nia DaCosta became the first Black female director to debut a picture in the No. 1 weekend position at the US box office with the $20.4 million openings of Candyman this past weekend.
Here is everything you need to know about the history-making woman.
Facts you should know about Nia DaCosta
Nia DaCosta was born in Brooklyn, New York on November 8, 1989, and raised in Harlem. She is a New York City-based screenwriter and director.
Her first viewing of Apocalypse Now (1979), which she had intended to be a writer, inspired her passion for filmmaking. DaCosta was inspired by directors like Martin Scorsese, Sidney Lumet, Steven Spielberg, and Francis Ford Coppola, and began researching 1970s films. DaCosta studied in New York University's Tisch School of the Arts. While working as a TV production assistant there, she met Scorsese.
Interesting Read: Who Is Love Island 2021 Contestant Lucinda Strafford?
DaCosta's script for Little Woods was one of the 12 projects chosen for the 2015 Sundance Screenwriters and Directors Labs after she finished school and worked as a TV production assistant. DaCosta earned $5,100 on Kickstarter with the aid of 72 backers for a short film version of what would later become her first feature film ​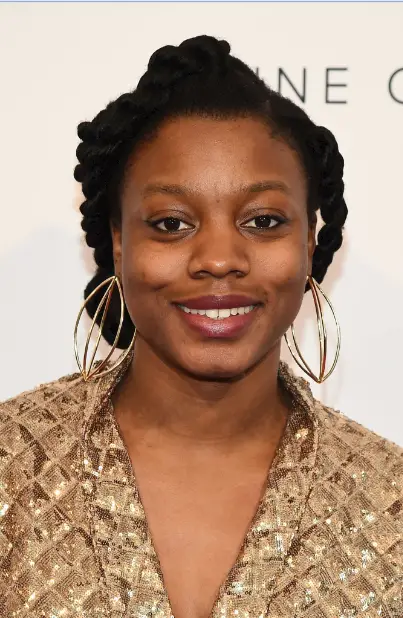 Little Woods, DaCosta's first film, was produced by the Sundance Institute and featured Tessa Thompson and Lily James. The narrative of two separated sisters who must work outside the law to better their lives deals with real-world issues such as access to health care, poverty, and criminal justice. It had its world debut at the 2018 Tribeca Film Festival and was released theatrically by Neon in 2019, with a Rotten Tomatoes rating of 96 percent.
She directed two episodes of the Netflix revival Top Boy's third season in 2019. DaCosta has also worked as a writer for HBO's Industry and Bad Wolf in the United Kingdom.
She graduated from NYU's Tisch School of the Arts with a BFA in cinema and television and the Royal Central School of Speech and Drama with an MA in writing for stage and broadcast media.
Peep This: Former NFL Player Danny McCray Joins 'Survivor - Details On His Career And Married Life
DaCosta is presently working on The Marvels, the eagerly anticipated Captain Marvel sequel. She is the first Black woman to direct a Marvel Studios film with this flick. Brie Larson, Teyonah Parris, and Iman Vellani appear in the superhero picture, which will be released on November 11, 2022.
Nia DaCosta's Approach to Candyman 
Due to the continuing coronavirus epidemic, the film was delayed for more than a year and premiered amid worries about the delta variant's impact on moviegoers.
Peer companies Warner Bros. and Disney have responded to the changing scenario by simultaneously releasing select films on streaming services, while Universal and MGM have persisted to their plan to release Candyman solely in cinemas.
Win Rosenfeld and Jordan Peele, both Monkeypaw Productions producers, collaborated on the writing alongside DaCosta. "We wanted the horror and humanity of 'Candyman' to be experienced in a collective, a community," she tweeted last year in reaction to the delayed release.
She wrote, "We made 'Candyman' to be viewed in cinemas." "Not just for the spectacle but because the film is about community and stories — how they shape each other, how they shape us. It's about the collective experience of trauma and joy, suffering and triumph, and the stories we tell around it."
While You're Here: Zoe Sugg And Alfie Deyes Have Welcomed Their Baby Daughter!! "Meet Ottilie Rue Deyes"
Candyman, a sequel to the 1992 horror film of the same name, is distributed by Universal Pictures and MGM and stars Yahya Abdul-Mateen II. According to Variety, it was expected to make $15 million in ticket sales in its first three days but ended up making $22 million.
The film has garnered mostly good reviews; however, some critics have criticized how, in the words of K. Austin Collins of Rolling Stone, "it overreaches, most notably for relevancy, to the point of raising concerns about whether the movie understands its own, originally startling, questions."
According to IndieWire, Ava DuVernay's fantasy adaptation A Wrinkle in Time debuted at No. 2 behind Black Panther in March 2018 and Gina Prince-romantic Bythewood's comedy Love and Basketball debuted behind U-571 in April 2000, while a few other Black female directors have come close to debuting a film at the top of the weekend box office. (With A Wrinkle in Time, DuVernay became the first Black woman to direct a picture that grossed more than $100 million worldwide.)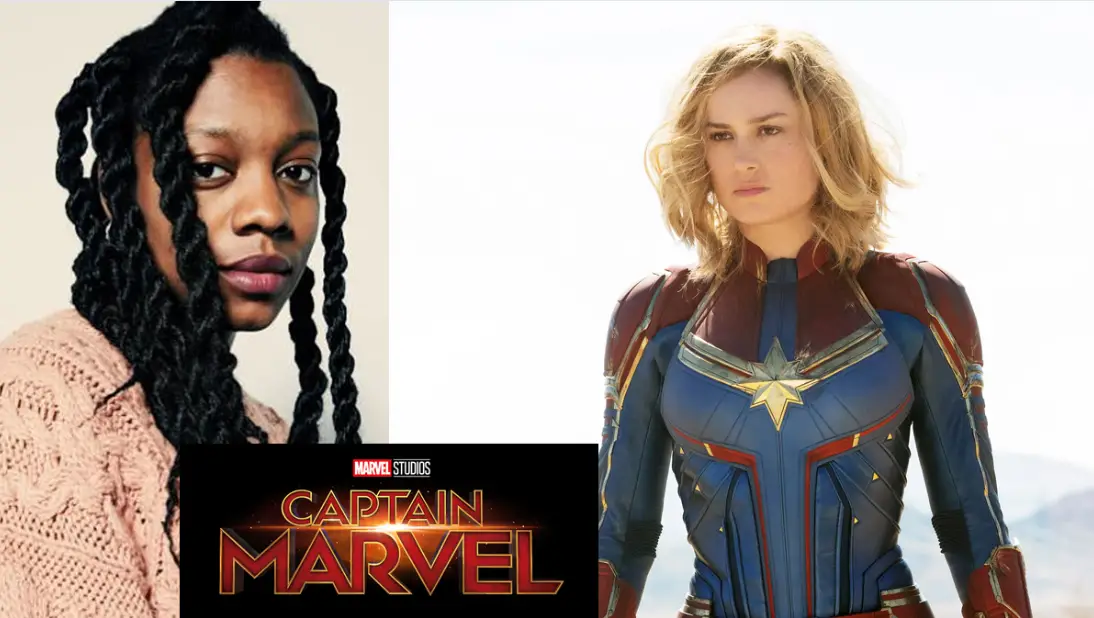 DaCosta's next project will take her into the world of superheroes, as she has been recruited to direct "The Marvels," making her the first Black woman and the youngest filmmaker to work on a Marvel picture.