The 40-year-old host of Flipping 101 and the 34-year-old realtor of Selling Sunset married outside Santa Barbara on Saturday night. They were joined by family and friends, including the majority of Young's classmates from her famous Netflix reality show, as well as El Moussa's two children from his first marriage to Christian Haack.
El Moussa proposed to Young in July 2020, while celebrating their first anniversary on Catalina Island off the coast of California, when the newlyweds met on the 4th of July in 2019.
"We're best friends, we're true soulmates, and our love is so rare and so special," Young tells PEOPLE exclusively. "It's the love I've always dreamed of my whole life."
El Moussa agrees: "I'm just excited to live this life with her. We've got the two babies, we have a family, and we have a very bright future."
Young's wedding was her first, and El Moussa's second since his divorce from Christina Haack. They started planning their wedding right after they got engaged, but in August, they disclosed that they scrapped their original plans to marry in Cabo, Mexico, and started over halfway through the process. 
The pair celebrated their engagement with a bachelor/bachelorette party in Palm Springs with their closest friends and family members.
Heather Rae Young: Everything You Need to Know 
•    Heather Rae is a young American actress, model, and television personality who was born in Anaheim, California, on September 16, 1987. 
•    Heather, like many celebrities, keeps a low profile, which is why she hasn't revealed any information about her family or background.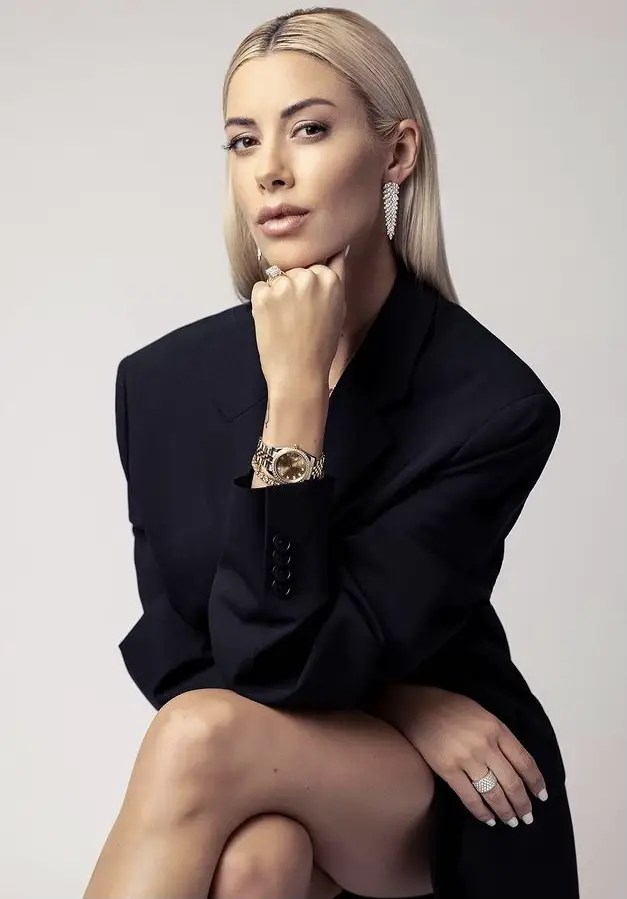 Her first job, however, was as a server at a local pizzeria. She also worked as a ticket checker at Snow Valley Resort and as a clerk at a video store. 
Heather's first taste of fame came in February 2010, when she was named Playboy's playmate of the month.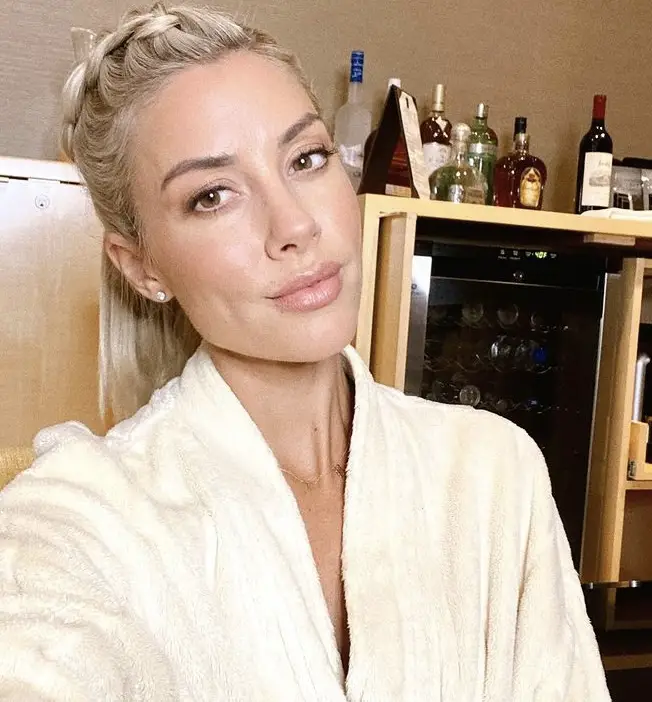 Heather has previously worked on campaigns for Carrie Amber Lingerie, DOS Eyewear, and other brands.
She is a tall woman, at 5 feet 7 inches tall.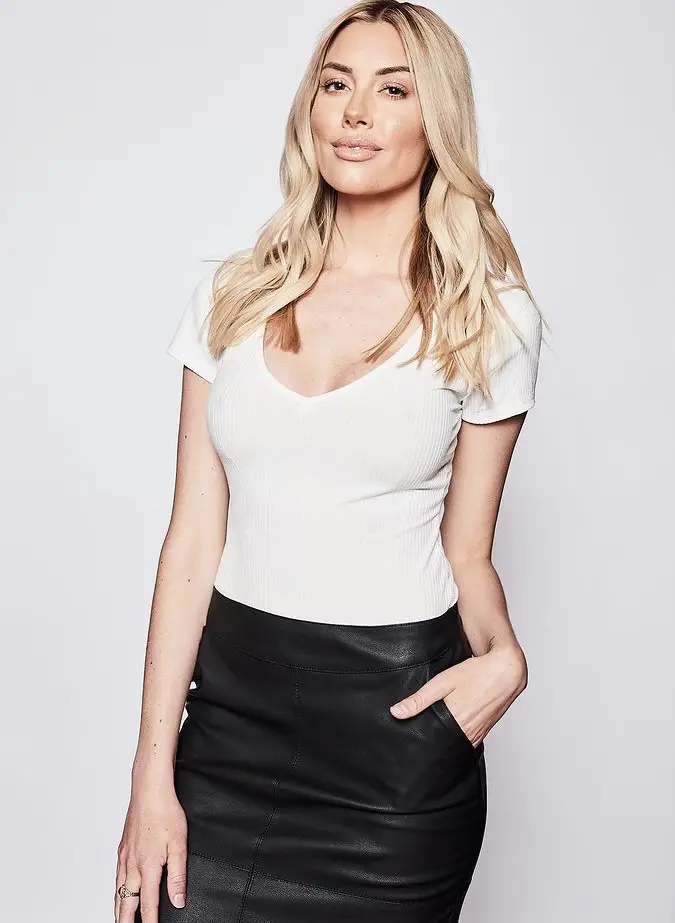 According to IMDB, the California native has nine acting credits. 
Young, who also works as a real estate agent, got her big break in 2019 on the Netflix reality show Selling Sunset.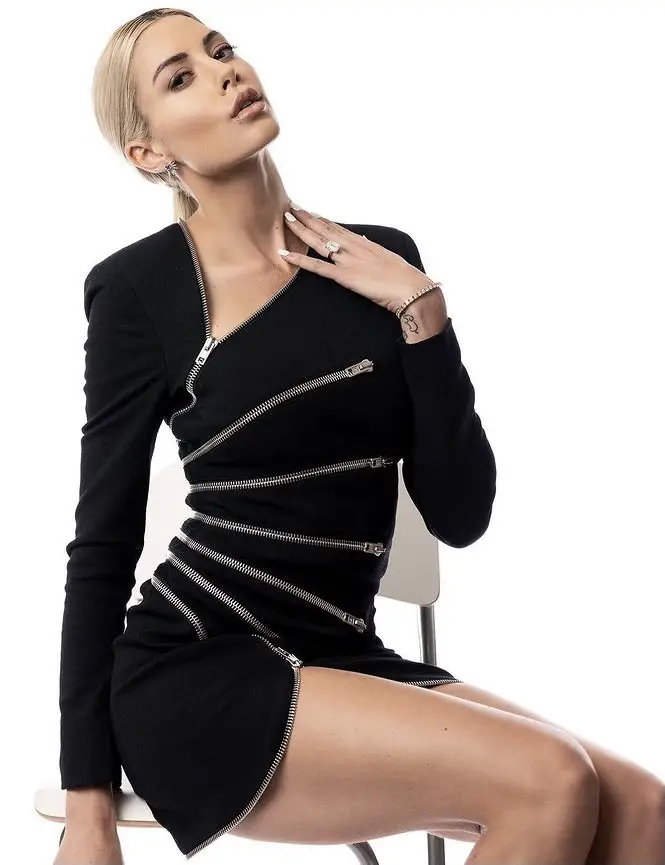 She is one of the cast members of the popular Netflix series Selling Subset who is frequently Googled.
She was recently seen in The Malibu Tapes and Love in the Time of Monsters as Jessica.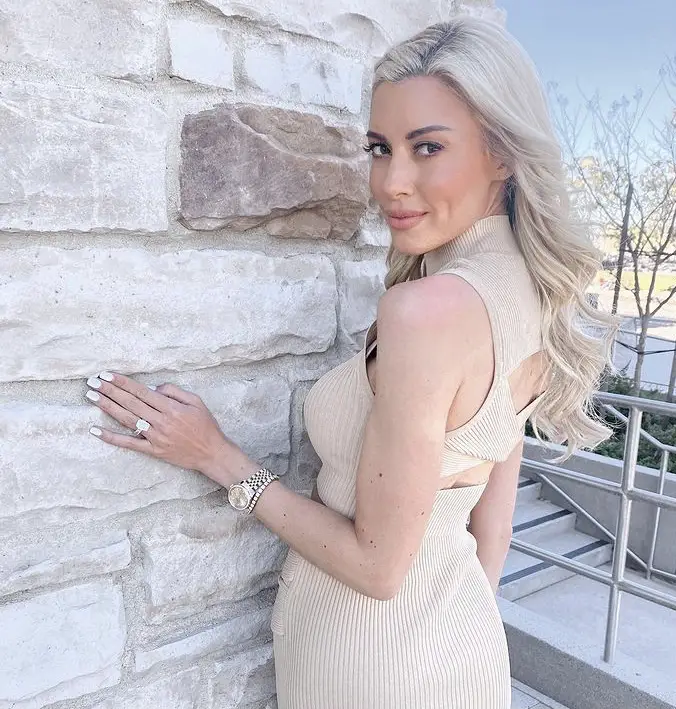 She also conducted brand endorsements for Caption Morgan, Smirnoff, Baileys, and other companies. 
Heather has also appeared in television shows such as 'Til Death and Comedy Bang! Bang!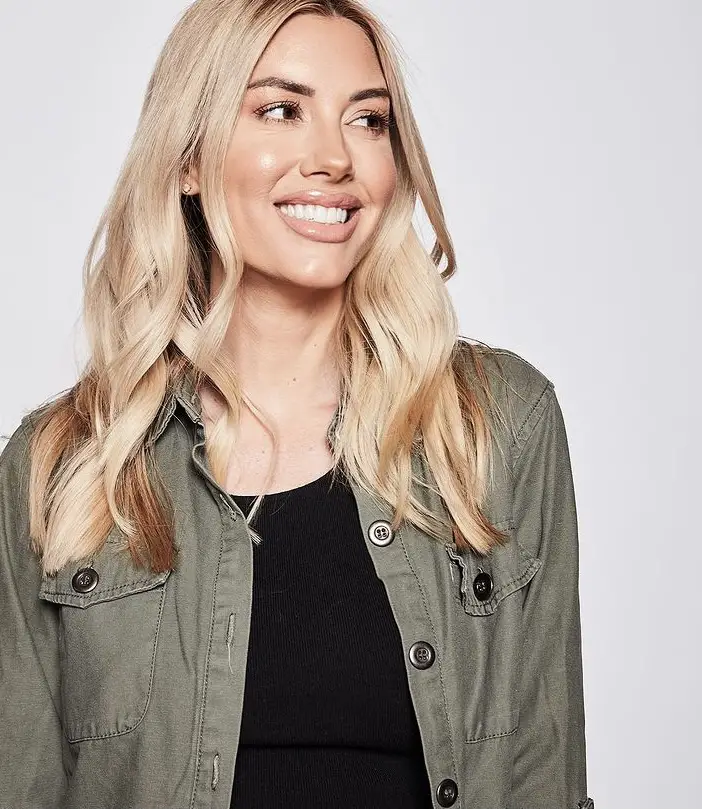 Heather has a Strong love for animals.
Sebastian, Baxter, and Brandy are Heather's three dogs. 
Heather Rae Young's social media presence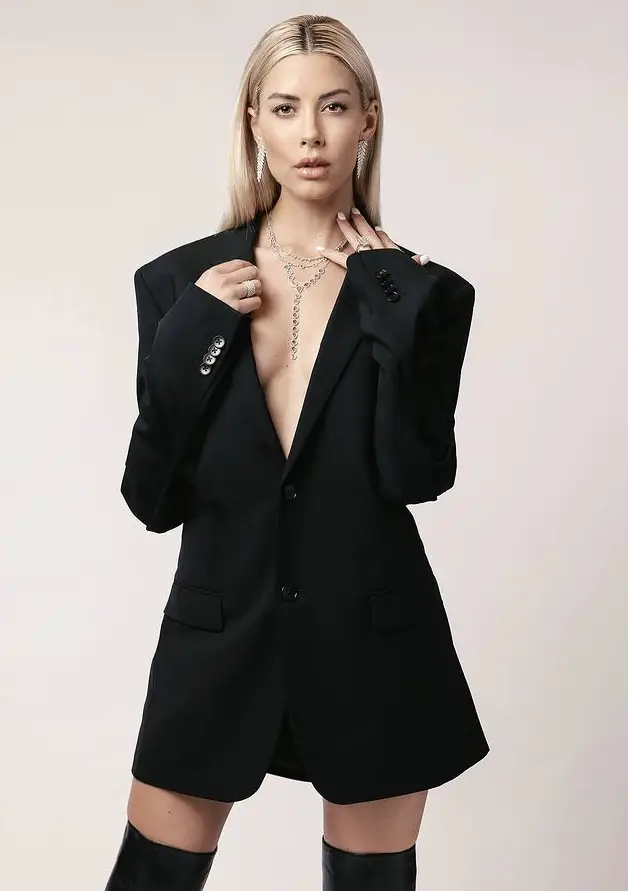 Heather Rae Young has 1.8 million Instagram followers under the handle @heatherraeyoung. Her Twitter account @HeatherRaeYoung has 156.9 thousand followers.