Paige Lorenze became trending in the media after she was spotted with an American actor and the son of businessman Michael Armand Hammer and the great-grandson of oil tycoon Armand Hammer, Armie Hammer. 
The couple only dated for a few months in 2020, but in 2021, Paige has once again become the talk of the town. 
Well, let's learn the reason for Paige's sudden trend in the entertainment field. 
Paige Lorenze Opened Up About Her Relationship 
Paige Lorenze, one of Armie Hammer's ex-girlfriends, opened up about their BDSM activities' bad relationship. She claimed that Armie carved the alphabet A into her body with a knife, and she also said that she was Armie's real-life Christian Grey fantasy.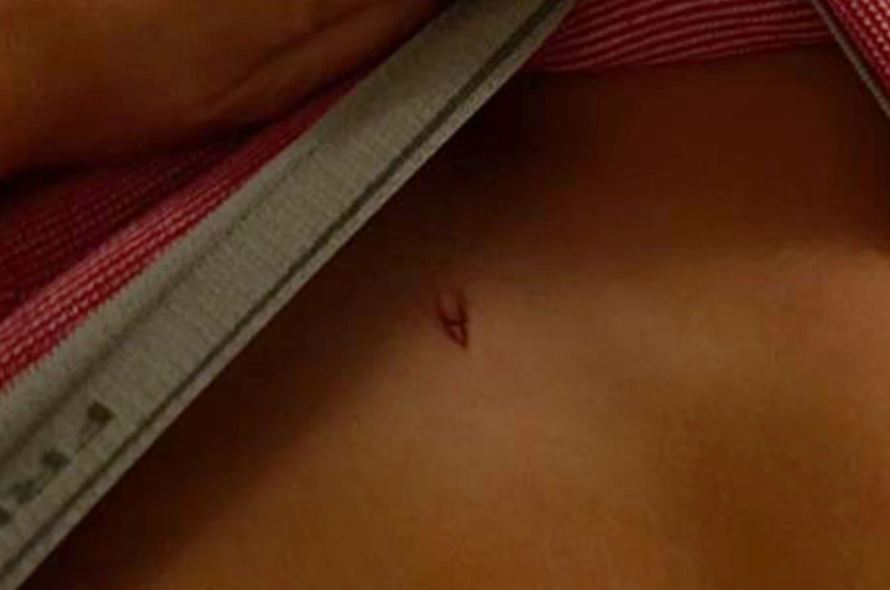 "I kind of sat back and let it happen," she told us. "I didn't really know what to do or say … As sad as that is, I wanted him to like me and feel like I was down for what he wanted."
In her post, Paige claimed that Armie asked her to address him as "Sir" and "Daddy," but it didn't alarm her, and at first, she was like it could be fun. She further mentioned that he knew what he was doing, and he wanted Paige to be his s** slave. 
Paige also mentioned that in 2019, they were first connected on Instagram but did not start dating until 2020. 
Paige said that they had previously got engaged in BDSM, and Armie would also show her movies on the subject like Maggie Gyllenhaal's "Secretary," and mentioned the girls who did things with him. 
"There were red flags throughout the relationship. I guess I just put them to the side and he made me feel so confident at times." She added, "He would talk about it like a traditional BDSM relationship, but it wasn't. This was way outside and beyond that."
However, an attorney of Armie Hammer denied all the allegations and released a statement saying, 
"These assertions about Mr. Hammer are patently untrue. Any interactions with this person, or any partner of his, were completely consensual in that they were fully discussed, agreed upon, and mutually participatory.  The stories being perpetuated in the media are a misguided attempt to present a one-sided narrative with the goal of tarnishing Mr. Hammer's reputation, and communications from the individuals involved prove that."
Paige is now dealing with the psychological fallout and actively seeking therapy. 
"The tough part of this is that consent is really complicated. Emotionally and psychologically you can be just as traumatized. It's disgusting that he coerces women into these situations. It's dangerous."
Paige also thanked other women who came out stood against Armie Hammer. 
Armie's ex-girlfriend Courtney Vucekovich previously told Page Six, 
"He said to me he wants to break my rib and barbecue and eat it." She explained of the relationship: "He enters your life in such a big way … He has such a presence and he's aware of that and he uses it in such a way that most women would think, 'Oh my gosh, this is amazing,' but especially young women, that's kind of the scary part — how good he is at active manipulation and making you feel like he's never felt this way about anybody."  
On the other hand, Armie Hammer, who was shooting for his upcoming film "Shotgun Wedding," stepped away stating leaked alleged messages to women that involved cannibalism fantasies, 
"I'm not responding to these bulls–t claims, but in light of the vicious and spurious online attacks against me, I cannot in good conscience now leave my children for four months to shoot a film in the Dominican Republic."