On Thursday, October 14th, 2021, Madison LeCroy of Southern Charm revealed her engagement to her boyfriend Brett Randle.
The South Carolina native told Us Weekly exclusively after dating for seven months, "I'm thrilled to announce that I'm engaged!" "Oh, my goodness… I'm so excited, and I've been trying to hold it in for a long time, and it's been one of the most difficult things I've ever had to do." 
After she hinted in April that she was dating someone new following Alex Rodriguez romance rumors, the reality TV star and Randle made their relationship official on Instagram in June. 
Weeks later, the Bravo personality told Us Weekly that the two hit it off right away. 
Fans were busy processing the big news since Southern Charm star and heartthrob shared the wonderful news via a series of gorgeous images posted on Instagram.
Following the announcement of the engagement, people are eager to learn more about Madison Leroy's boyfriend, Brett Randle.
Facts About Brett Randle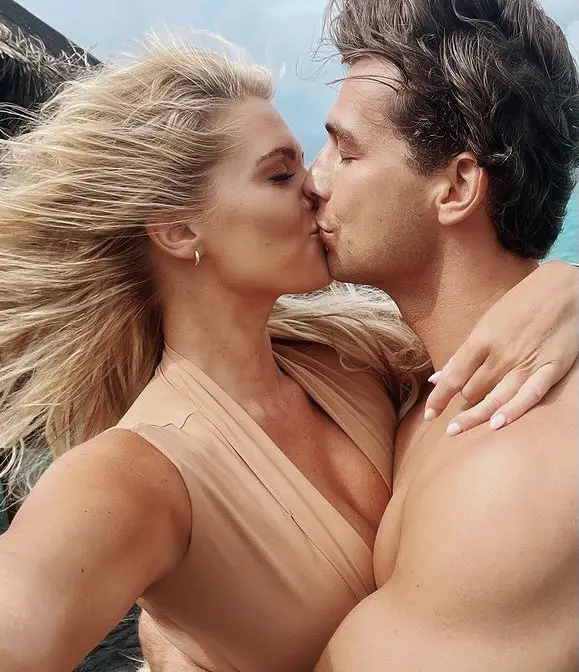 Brett Randle is a 35-year-old Sacramento native who grew up in the city of Roseville. 
Brett comes from a large family, with five siblings, according to reports. 
Brett had a lot of basketball talent. Brett's stats from his high school days can be found on Ultimate Hoops, which shows how good he plates.
Also Read: Everything You Need To Know About Asser Malik - Nobel Laureate Malala's Husband
However, it appears that he no longer pursued a career as a professional player.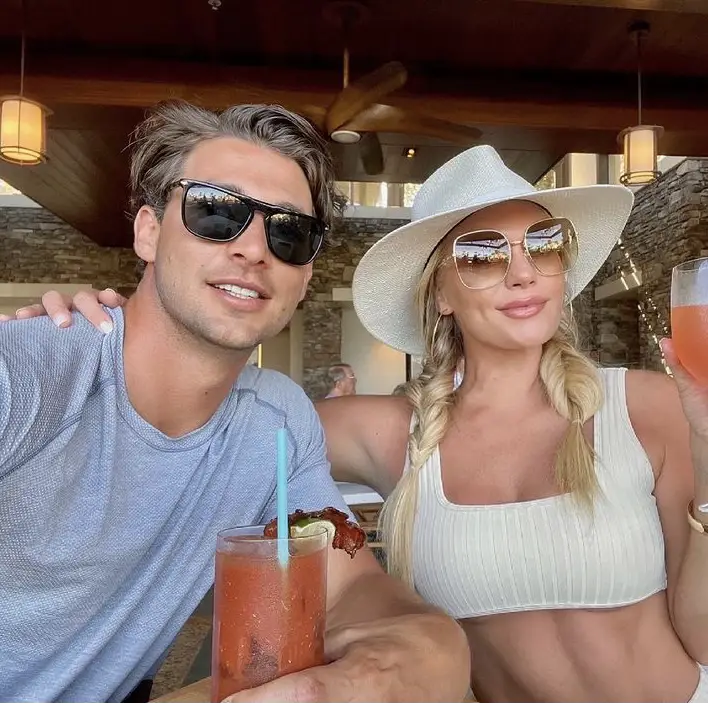 He stands at the height of 6 feet 3 inches. 
Brett Randle has been a firefighter for Sacramento Metropolitan Fire District in the Sacramento area since 2012, according to Govsalaries 
He is not on any of the social media platforms such as Facebook, Instagram, or Twitter.
Brett Randle and Madison LeCroy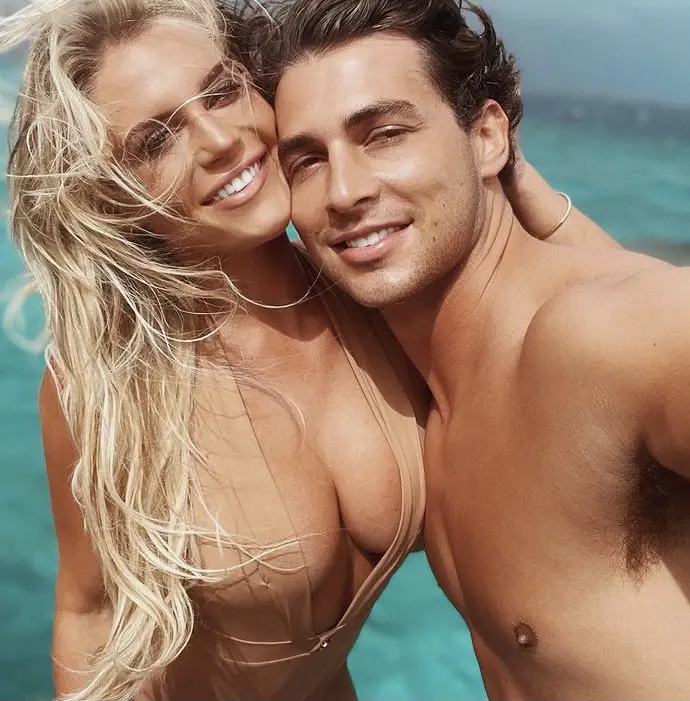 In October, Brett and Madison got engaged at an Amazon live event.
"I honestly was not expecting it that day. We traveled a lot this summer and I kind of thought it was going to happen around then," the latter shared with PEOPLE.
"The next thing you know we come back home and I'm thinking it's just birthday dinner, and my son's over here jumping around and I turn around and my fiancé is down on one knee and proposed to me in my living room. It was so intimate. I've been crying like crazy from joy," Madison added.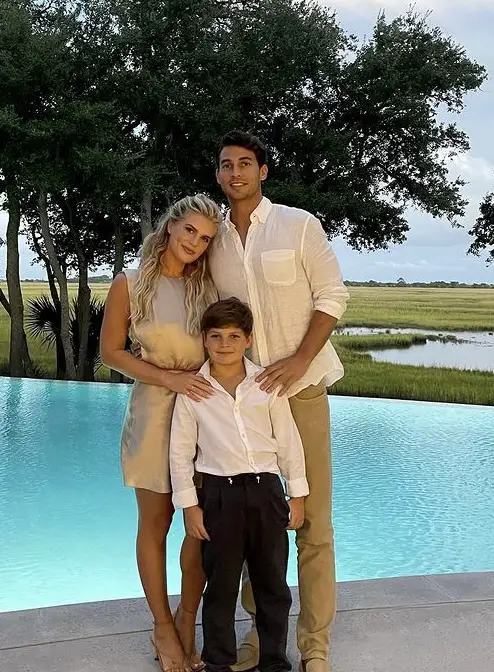 Brett appeared on Madison's social media for the first time in July 2021. On her Instagram, Madison gushed about her time with him on a regular basis. The reality star only gave away his first name. 
Madison and her now-fiancé, Brett, took a trip to Park City, Utah in July 2021. They met during a trip to Arizona with friends in April 2021. 
Madison LeCroy and her ex-husband Josh Hughes have a son named Hudson. The loveliest aspect of Brett's proposal, according to Madison, was when he asked Hudson whether he may propose to his mother.