The first transgender model to grace the Playboy cover, Ines Rau, is supposedly dating Paris Saint-Germain star Kylian Mbappe.
According to media reports, Kylian Mbappe is allegedly dating transgender model Ines Rau after breaking up with French actress Emma Smet.
The couple was first spotted together in May earlier this year at the Cannes Film Festival. Mbappe was later spotted carrying Rau on a luxury yacht.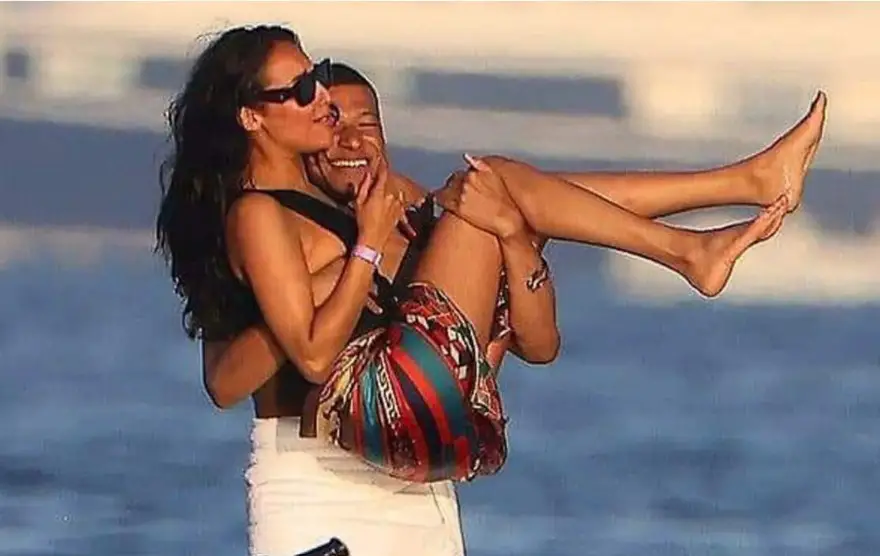 Later, the couple was seen enjoying a romantic time together on a yacht, with the Paris Saint-Germain star raising his love interest.
Who is Ines Rau?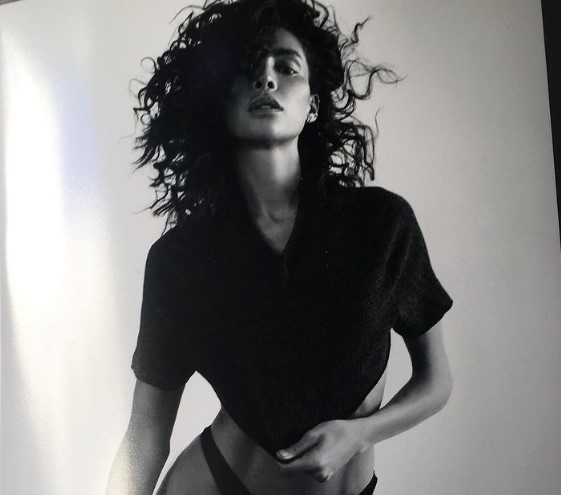 The first transgender woman to appear on the Playboy cover was Ines Rau, a French model of Algerian heritage, in 2017. 
In 2014, she made her debut in Playboy, when she posed naked for an exclusive article titled Evolution.
Following her transition, Ines described it as liberating. She wrote in her autobiography: "I feel that my soul is finally free as if the lock that kept me locked up for so long had opened. This time I am totally a woman." 
Rau's inclusion on the cover caused controversy at the time. Cooper Hefner, the son of the Playboy founder Hugh Hefner said,
"We should collectively be fighting for a more open world, not one that promotes hatred and a lack of acceptance."
Rau, who is also interested in working in the entertainment sector, began her transition when she was about 17 years old but didn't come out to the public until she was 24.
"I lived a long time without saying I was transgender," Rau says in the accompanying interview. "I dated a lot and almost forgot. I was scared of never finding a boyfriend and being seen as weird. Then I was like, You know, you should just be who you are."
She added: "When I was doing this shoot, I was thinking of all those hard days in my childhood. 
"And now everything happening gives me so much joy and happiness. I thought, 'Am I really going to be a Playmate -- me?' It's the most beautiful compliment I've ever received. It's like getting a giant bouquet of roses."
Kylian Mbappe Made Headline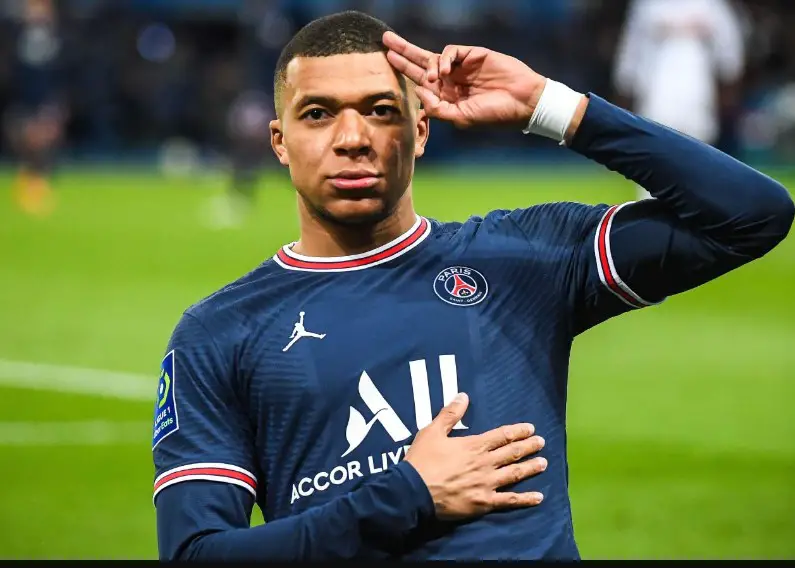 Mbappe who has made an estimated net worth of $150 Million has recently been in the news for the wrong reasons on the field, though.
Despite PSG's strong start to the Ligue 1 season, allegations have surfaced of escalating hostilities between Mbappe and the Parc des Princes club's other megastars, Neymar and Lionel Messi.
Anger among fans was raised earlier in the month when Mbappe appeared to stop moving during a counterattack after teammate Vitinha failed to transfer the ball to him.
Christophe Galtier, the manager of PSG, downplayed the event.
He said:
"Kylian played his last game three weeks ago so I knew it was going to be tough on a physical level for him.

"He's a competitor. He wants to be good and he wants to be good quickly, but a top footballer is not on and off like that; it takes a little time to regain 100 percent of his athletic abilities.

"When he's at 100 percent, he'll make the difference even more. These are players who like to score, who want to score, and who attack. It's a bit normal for him to be disappointed at being a little short physically compared to his teammates."
Is Mbappe Gay?
Mbappe is not gay and he is straight. He previously dated Emma Smet. Later he was connected to Alicia Aylies. 
According to reports, Kylian Mbappe and Alicia Aylies first met through their mutual friend and fellow national team player Benjamin Pavard. They nearly dated for three years.