Dale Moss is a former American football wide receiver and reality television personality. In 2020, he became one of the cast on season 16 of the ABC dating competition show The Bachelorette to compete for Clare Crawley. 
On the first episode of the season, Dale received the "first impression rose" and Clare's second kiss of the night. 
Dale was announced the winner on the fourth episode and was engaged to Clare Crawley. Just five months after their engagement, the couple reportedly broke up. 
Let's find out the reason behind their split!
Dale Moss Cheated On Clare Crawley?
Dale Moss and Clare Crawley were happy together after they were engaged on the show The Bachelorette. Only on the show's fourth episode, Clare opted out of the show as she fell head over heels for Dale. 
Tayshia Adams replaced Clare Crawley as the new bachelorette. Dale and Clare's first meeting turned into love into engagement and was only a few moments away from wedding bells.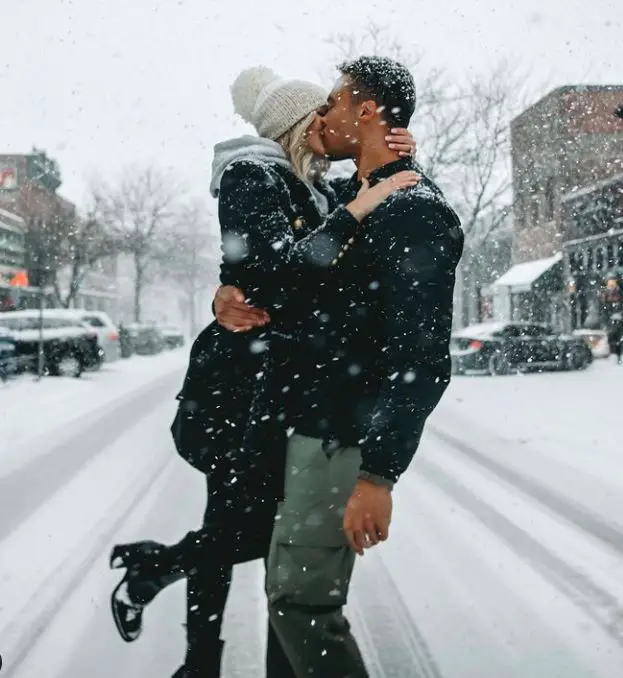 Sadly, in January 2021, Dale posted a post on his Instagram announcing their split. Dale also explained their breakup is the healthiest thing for them right now. His post took everyone by surprise and sometimes took to believe the news.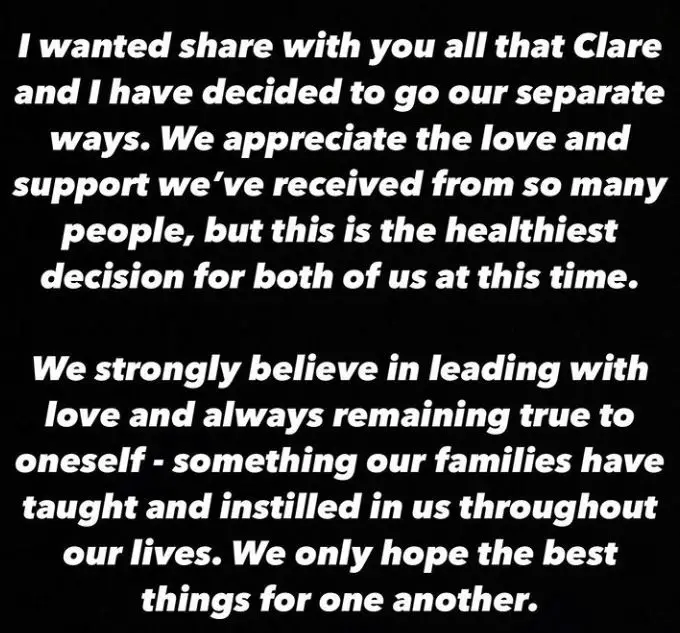 However, while Dale explained their breakup was with mutual understanding, Clare had something else to say. 
Two days after Dale's post, Clare broke her silence and gave her statement. 
In Dale and Clare's story, there enters Eleonora Srugo. She has been ranked as one of Douglas Elliman's top agents ever since joining the real estate company in 2009. She currently resides in stylish Greenwich Village.
Dale has been friends with Eleonora for many years, and even before Dale met Clare, he knew Eleonora. Their long-time friendship is evident on Instagram account where Dale has been 'liking' and commenting on many of Eleonara's posts. 
However, Dale and Eleonora's friendship did not sit well with Crawley, and she allegedly believed Dale had been cheating on her with Eleonora.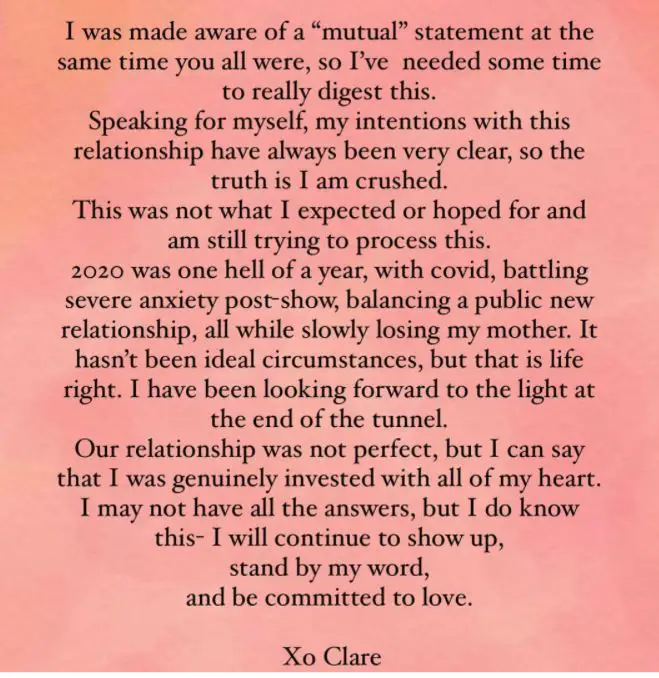 Meanwhile, when Dale was asked about the accusation, he dismissed it, saying he only had a business relationship with Eleonora.