Breah Hicks and Christian Combs were in a long-term relationship for six years. In Hollywood, they were also called one of the cutest couples, and many people loved the fact that actor Christian chose to settle with Breah, who is not tied to any drama and stays low-key.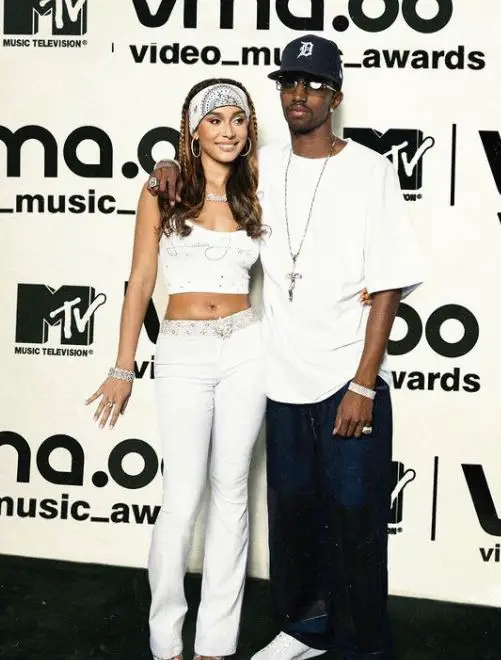 However, their relationship eventually came to an end, and the couple officially called it quits. According to The Shade Room, 
'We were told that Breah and Christian have been on the rocks due to alleged infidelities, lies, and lack of growth within the relationship,' 
TSR continued saying, 
'Breah reportedly broke it off after Valentine's Day under the guise of possible reconciliation. She also reportedly stayed, hoping to forgive him at the beginning of March. Following alleged cheating and apology situations involving Combs, Breah reportedly let go of the pressures to stay and ended things for good in April.'
Moreover, Breah has also deleted pictures with Christian and unfollowed him on her Instagram. Breah also exposed Christian for possibly cheating on her with rapper G Herbo's girlfriend, Taina Williams. 
In 2020, Lori Harvey, daughter of Steve Harvey, stated that she was dating Christian as well. In an interview with Essence, she said she was frustrated by all the ink being split about who she is or is not. 
'It's definitely frustrating. I think I've developed tough skin through it all. If someone wants to think the worst of you, they're going to think the worst of you no matter what you say. You can't defend a lie. I think it's a lot of things that are false about me in the media because clickbait is very real. I think that's one thing the public doesn't understand. I don't think there's an article you can find about me that doesn't have "allegedly" or "rumored" in it. Because there's no confirmation, and they don't care to fact check.'
Since Breah and Christian's breakup is still fresh, there is a chance that the couple might get back together. Until then, they should take a break. 
Who Is Breah Hicks?
Breah Hicks was born on 24th December 1998 in Los Angeles, California. 
Her mother is Lisa Hicks with a user name @ lisahicks75, and her father has an Instagram account with the user name @higadyhix.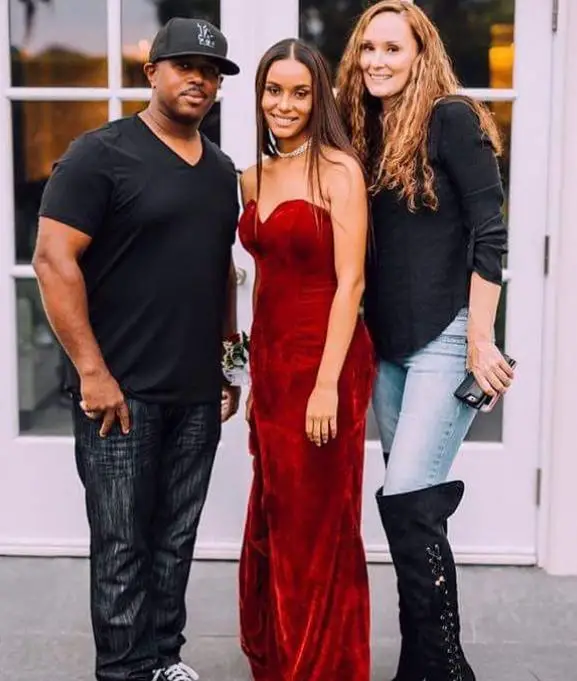 Breah also has a brother named CJ Hicks, and he is currently dating his girlfriend, Julia Scorupco.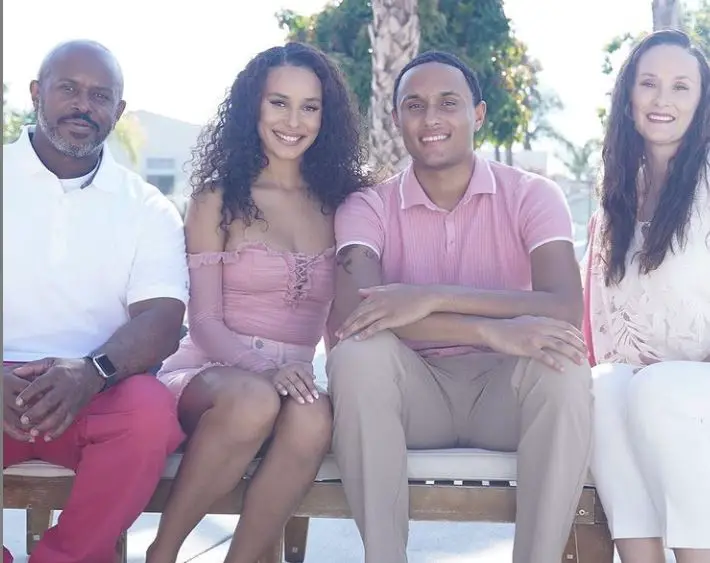 Breah, 22, is an Instagram model and models for different brands and posts the pictures on her IG account. She is also an influencer and has a YouTube channel where she posts entertaining vlogs, challenges, and pranks. However, her net worth is not known.
Although she is a well-known personality, her parents and brother prefer to take a backseat from being in the spotlight. 
Moving on, she stands at the height of 5 feet 7 inches (1.70 meters).