Actress Sydney Sweeney is best known for portraying the role of Cassie Howard in Euphoria (2020). In this critically acclaimed series from HBO ( where rapper Drake is among the producers), she brilliantly dived into the role of a teenage character constantly navigating through relationship trouble and being known for her sexual shenanigans.
Given the nature of the show that deals with drugs, loneliness, identity, and of course, sexuality, the prying eye of the audience was quick to take note of her physical aspects as well. And, of course, for someone as pretty and alluring as her, the internet was flooded with questions on whether she underwent breast surgery.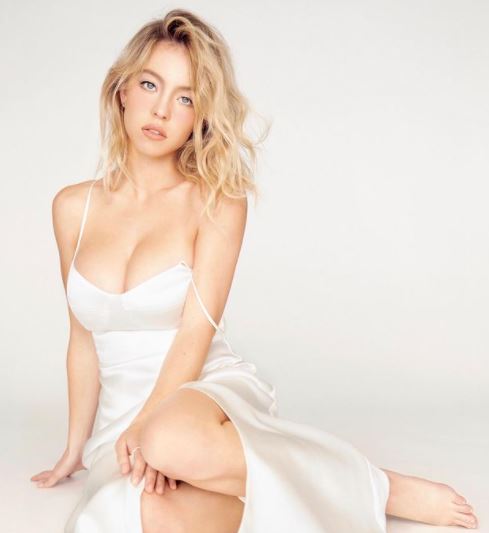 But just by a sheer look at the nature of her enticing features, can we conclude she underwent any sort of boob job or plastic surgery? Definitely not.
Nevertheless, rumors on these topics still flood the internet, and to be honest, most of them are without any credible answers. So, let's break down the fact and fiction before heading towards any answer.
Breast Implants A.KA. Boob Job Is No Joke
Yes, celebrities getting a boob job is nothing new since A-listers ranging from Kate Hudson, Mariah Carey to Taylor Swift have undergone this procedure. This process where a gel-like material (usually silicon) is placed on a female breast has long been used to enhance body image and the results( in the context of appearance).
But the results aren't always pleasant because, guess what, some celebrities removed their implants afterward. In 2017, singer Victoria Beckham shared to Vogue magazine how much she regretted getting a breast implant and, as expected, she had already removed them.
Thankfully, Victoria's case had more to do with her, not liking the looks she got from the procedure. However, there are many cases celebrities faced health issues from the implant. Sharon Osbourne and Yolanda Hadid's implants leaked on their stomach, singer Steve Nicks's implant made her feel lethargic, and was eventually diagnosed with Epstein-Barr virus.
The list goes on, and many reports of other celebrities are living proof. Even FDA has listed breast pain, necrosis (including many others) among the effects of breast implants.
Also, YouTuber Karrisa Pukas has remained vocal about her bad experience with this procedure that's still in trend today. Trust me, just a simple search on "breast implant effects" will suffice as we want you to hear it from credible sources about health topics and judge for yourself.
Did Sydney Underwent So-called "Boob Job" Though?
The Washington born actress comes from humble beginnings. Her parents were in the house remodeling business and even grew up working through this line of work. Sweeny's aspiration to be an actress was from an early age of 12, which led her to convince her parents to move to Los Angeles to further her showbiz.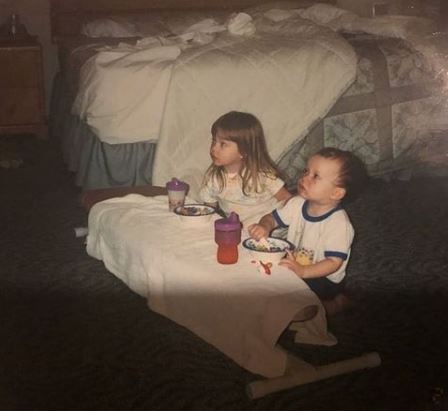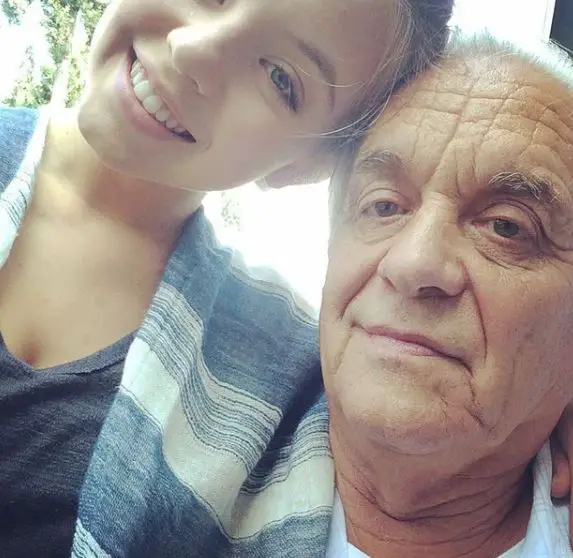 To be good-looking and confident in terms of looks is among the reasons for getting a boob job. But there's more to being an actress, after all. By the current look of Sydney (in terms of measurement), it can be easily assumed her breast size is about 34D, and it's nothing unnatural to have such quality without any form of surgery.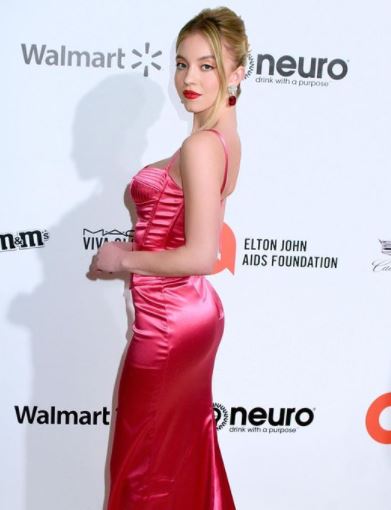 There is no denying that many people are obsessed with having bigger breasts and are insecure about the size of the breasts they possess. It's just that there are cases where some women naturally possess an expected breast size that is appealing and something they can flaunt. And it turns out that Sydney just happens to fall in the latter category.
There are NO verified or credible reports on any outlets where Sydney has confirmed having undergone the so-called boob job. Moreover, with so many reports on the bad effects of getting a boob job, we're pretty sure Sydney isn't taking any chances with this trend.
On the other hand, her acting talent and history with some rigorous physical fitness aspect really prove the fact that despite being a beauty, she is more than her looks.
Sydney Is A Pro Actress With MMA Skills, Not A Kardashian
Did you know that Sydney used to compete against guys in grappling competition in her high school days? Yes, you heard that right. At the age of 14, she started training for mixed martial arts and usually secured first place in the tournaments.
Not only did these skills prepare her physically but helped challenge her mentally as well. "They make you push yourself harder than you think you can and train your mind not to stop," Sydney recalls her days with Sensei during an interview with Chicagosplash.com.
For every role Sydney takes, she approaches a character by makes a storyline in her mind beyond the script she's presented with. For her, understanding a character from their frames of reference is very important.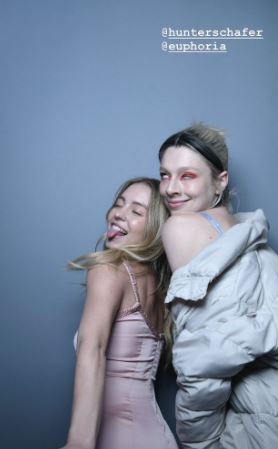 So yeah, given the fact that her pretty pictures and alluring roles can easily direct viewers solely towards the physical aspect. But in actresses like Sydney, her beauty is just a small part of her whole other personality that is overlooked.
There might be a time when the actress might surprise us with news about actually having gotten a breast implant. After all, notable pop figures have been disclosed after keeping it a secret for many years. But until Sydney confirms or denies it, we have to keep solace in the fact that she is a beauty with potential that goes beyond just looks.