Mason Temple has been catching people's attention with his role of Hunter Chen in the newest Netflix series, 'Ginny & Georgia.'
So, let's get to know the actor more through these facts!
Facts About Mason Temple
Born in 1996, Mason Temple blows out his birthday candles every 17th of January. 
The 25-year-old actor was raised in Canada, Temple, in a family of mixed ethnicity. He is biracial as his mother is Taiwanese while his father is Canadian.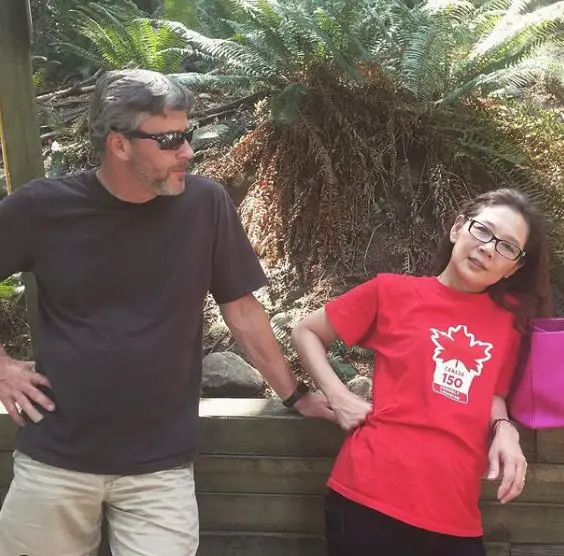 The actor has maintained a stable social media presence with more than 26K followers on Instagram under the username @theemptylife.
Mason officially became a Taiwanese citizen on February 21, 2019.
His Acting Career
He officially started walking the path of acting as a career when he attended the Acting Program at Studio 58, Langara College, in 2014. He even shared the good news that he had passed the audition on Instagram.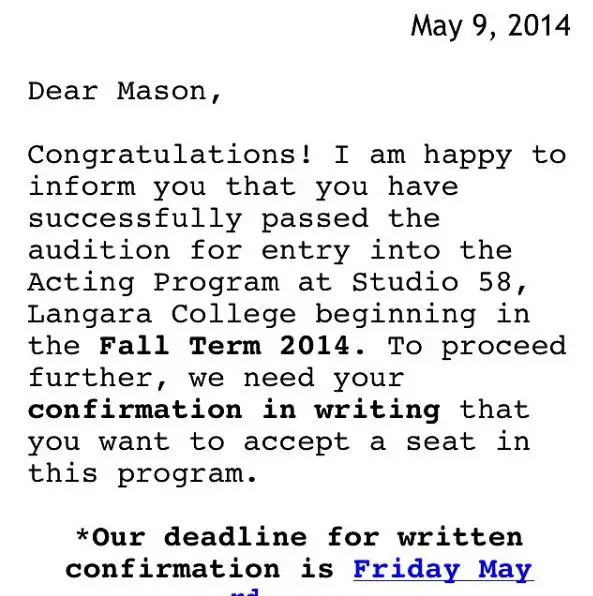 He appeared on TV for the first time with the TV series 'iZombie,' in 2018 - he appeared in the episode called 'Are You Ready for Some Zombies?' as a young zombie. The same year, Mason appeared in the series 'Six,' in the episode called 'Seesaw.'
Ginny and Georgia: Who Is Ezra Pounds? Antonia Gentry, Partner, Age
Mason has finally started getting attention with his role in the latest Netflix series, 'Ginny & Georgia.' He appears as Hunter Chen, a band member who portrays the 'adorable boyfriend' of Ginny Miller, who Antonia Gentry plays.
The actor also appears in the upcoming movie, 'V.C Andrews' Ruby,' set to release on March 20, 2021.
Mason Temple's Family
Mason would have a really huge family if you didn't know. He frequently posts pictures of them on his Instagram.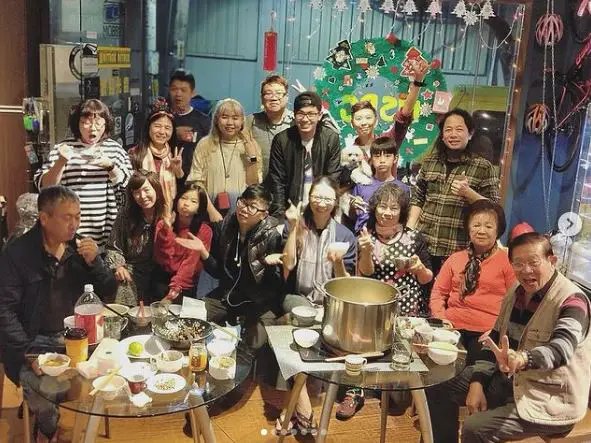 He lost his grandfather to an accident that happened because of a "distracted driver." He shared the story and his sadness over losing his grandfather on Instagram on January 30, 2019. It was the same time when he revealed that he had lost a friend the same way when he was 14.
The first time, I was 14, and it was one of my friends. It made me scared of getting too close to people, it made me reckless because "you could just die the next day," it made me angry because it felt like there was no justice in the world."
This time, I'm 23. I feel regret. There are questions that I waited too long to ask, things I wanted too long to say. I feel defeated. Another one, another car. I feel crushed...But it happened, and I don't want to feel this way. He wouldn't want me to either. He got to see the first of his grandchildren get engaged last week. He met my partner for the first time a couple weeks before that. He got to see me again and for the first time have a real conversation with me last month. He made it past 80. He knows he is loved. And it hurts so much…"
Is Mason Temple Dating?
When it comes to having a girlfriend, Mason has never officially revealed the details. However, his Instagram posts make it obvious that he is dating a girl named Emily Grace. On top of that, Mason's first Instagram post was of Emily on February 18, 2012. The caption said, "My little nerd." 
Another time Mason hinted on their relationship was on September 28, 2014, when he posted pictures of their prom and wrote, "I too share mutual feelings of sorrow from the absence of our shared presence (sad emoji)." 
Several posts suggest that they are dating, like when he posted a picture of him and Emily with his tongue reaching Emily's face. (this sounds really wrong, please understand I normally don't write in such details)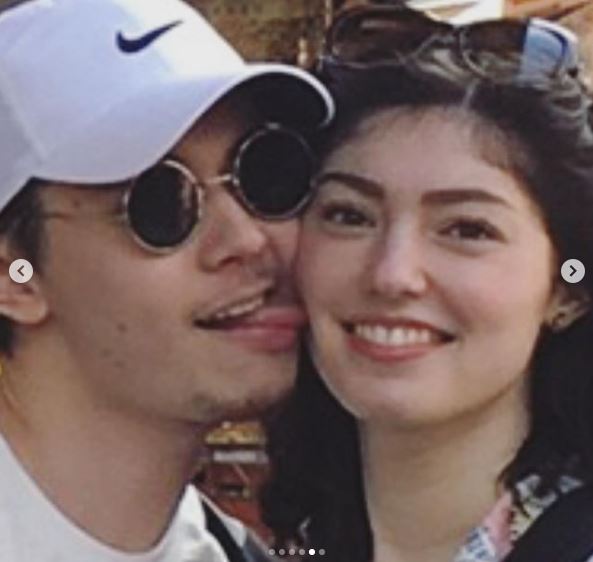 The last time Emily appeared on Mason's Instagram was on February 19, 2019.
As of now, they might have gone separate ways and do not appear together on the social media platform. Mason has also deleted pictures with Emily from his Instagram account. However, Mason is yet to confirm the news of their breakup.