Hailee Steinfeld is an American actress, model, and singer who many accolades for her breakthrough role in the drama western film True Grit (2010) as Mattie Ross. She was also nominated for the BAFTA Award for Best Actress, Screen Actors Guild Award, and Academy Award for Best Supporting Actress. 
Hailee further earned prominence as a lead actress in Ender's Game, Romeo & Juliet, Begin Again, and 3 Days to Kill. 
Moreover, she has also starred in Pitch perfect, The Edge of Seventeen, Bumblebee, Between Two Ferns: The Movie, and Charlie's Angels.
All Facts On Hailee Steinfield
Hailee Steinfeld was born on 11th December 1996 as Hailee Puring Steinfeld in Tarzana, California, U.S. Although she was born in Tarzana, she was raised in Agoura Hills and  Thousand Oaks, California. 
She is the younger child of Peter Steinfeld, a personal fitness trainer, and Cheri (née Domasin), an interior designer. Her older brother named Griffin Steinfeld (born on January 9, 1994), is a NASCAR driver.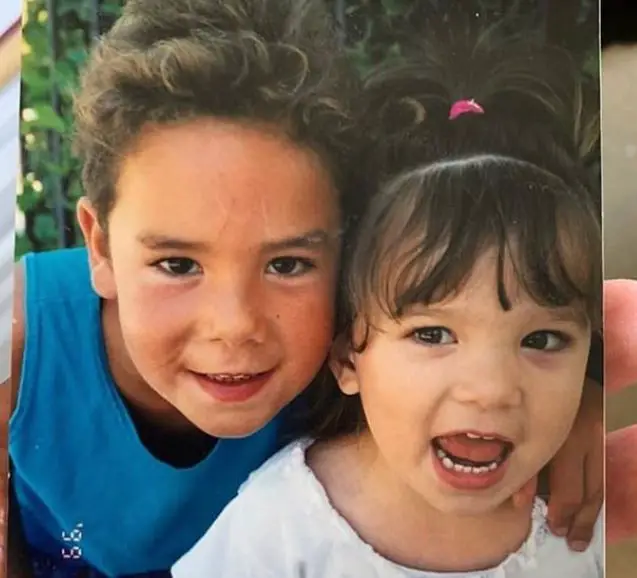 Her father inherits Romanian Jewish and Russian Jewish ancestry, and her mother is of English, German, Scottish, and Irish. 
She was pulled out of school after she was bullied and was homeschooled in 2008.
Before Hailee was homeschooled, she attended Ascension Lutheran School, Conejo Elementary, and Colina Middle School. Later she graduated from high school in June 2015. 
She stands at the height of 5 feet 8 inches (1.73 meters) and has measurements of 34-27-35. 
Hailee began her acting career at the age of 10 and appeared in several short films, including She's a Fox, Heather: A Fairy Tale, Back to You, Without Wings, Summer Camp, Grand Cru, and The Magic Bracelet. 
Eventually, at the age of 14, she got an in a 2013 adaptation of Romeo and Juliet. Hailee's role was initially intended for a 22-year-old actress and was concerned about nudity; however, the script was later changed to make it age-appropriate.
She also played one of the leads in the romance-drama Begin Again as Violet. 
At the age of 22, she acted alongside famous stars like Anna Kendrick, John Cena, Rebel Wilson, Dylan O'Brien in the movie Pitch Perfect 2 & 3. 
She has also played the lesbian role of Emily Dickinson in the highly anticipated gothic lesbian drama, Dickinson.
Alongside being an actress, Hailee has also debuted as a singer and has given hit songs like Most Girls, Back to Life, Love Myself, Let Me Go, Staving. From her singing career, she has grabbed double-platinum hits in Australia and Triple Platinum hits in Canada.
According to Celebrity Net Worth, she has summoned a net worth of $10 million. 
Hailee is currently single but has a long history of dating a few popular faces. In 2012, she was rumored to be dating an English actor Douglas Booth. They were first spotted together at the Met Ball event in 2012, and in 2013, their rumored relationship was ended. 
In 2016, Hailee dated Instagram personality Cameron Smoller for more than a year before their relationship got fizzled out in November 2017. 
Soon after her breakup, Hailee was seen with none other than Niall Horan from the boy band, One Direction. However, they only made their relationship official in early 2018 through their Instagram. Sadly, their love life was soon crumbled down in late 2018. The reason behind their breakup was said to be Hailee's busy career. 
There is also news of Hailee being back with one of her previous love interests, Cameron Smoller. However, after going through Cameron's Instagram, he poses with another lady named Sonia Ammar, whose Instagram account is under @itsnotsonia. Thus, nothing can be said about Hailee and Cameron as they have not addressed the rumor.