Rissi Palmer is an American country music artist who first made a debut in 2007 with the single "Country Girl." After 13 years, she has returned and will step onto the Grand Ole Opry stage for exceptional performance. She celebrated her big moment with her husband Bryan Stypmann and their children.
Now, when her husband has come into the picture, people are trying to learn more about Rissi's better half. All thanks to their social media, which gave us a glimpse into their married life. 
In this article, learn everything about Rissi and her husband Bryan and also about their children. 
Who Is Rissi Palmer?
Rissi Palmer was born on 19th August 1981 in Sewickley, Pennsylvania, US. Later, when she reached 12, she moved with her family to Eureka, Missouri, a suburb of St. Louis.
Her mother died when Palmer was only seven. Both her parents were Georgia natives. 
Rissi knew she wanted to sing from a young age, and when she was a child, she sang on a Mickey Mouse Club. 
When she reached 16, she got a chance to perform at the Arkansas State Fair. After that, at the age of 19, she was offered a deal on Flyte Tyme Records by R&B producers James "Jimmy Jam" Harris III and Terry Lewis. However, she rejected the offer saying she wanted to turn her "twangy" country style into a "pop/soul hybrid." 
Also Read: Who is Daisy Edgar-Jones in real life?
In 2004, as one of several African-American artists, she was featured in the documentary, Waiting in the Wings: African-Americans in Country Music. 
In 2007, her debut single release "Country Girl" reached no. 54 on Billboards Hot Country Songs Chart. With her single, Rissi also became the first Black female country artist. 
Some of her songs are Hold On To Me, No Air, Grown-Up Christmas List, Sweet Sweet Lovin, Summerville, Seeds, Soul Message, and You Were Here. 
Rissi and her husband Bryan Stypmann got married in the summer of 2010. On 7th July 2020, the couple celebrated their 10th wedding anniversary with their friends and family.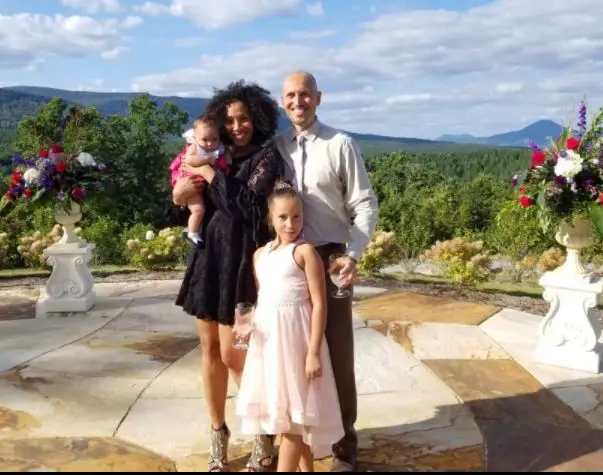 They also welcomed two beautiful children. Their firstborn Grace was born in June 2011 and second-born Nova in 2019.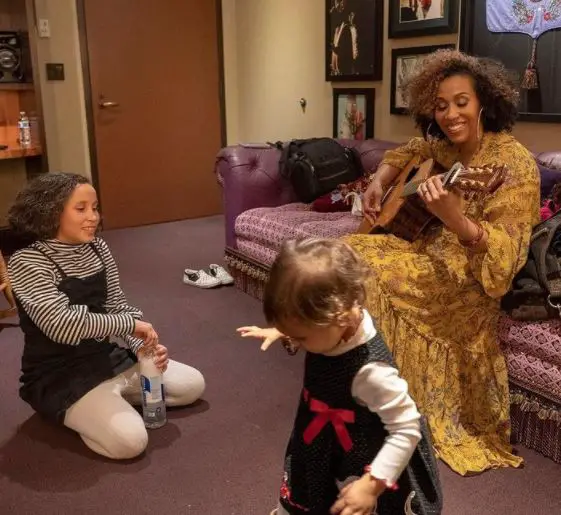 Who Is Bryan Stypmann?
Bryan Stypmann was born on 1st September 1976 in Charlotte, North Carolina. 
He embraces Caucasian ethnicity. His parents are named Noel Stypmann and Ophelia Wave. Sadly, his father died in 2002. 
More about his family, he has a brother named Chad Stypmann. 
Moving towards his profession, he is a global account manager for "NXP Semiconductors." 
Another Read: Relationship Guru Derrick Jaxn Confessed His Infidelity. Who is His Wife?
Before he worked there, he worked at Freescale Semiconductor for 11 years. At first, he worked as the technical sales manager and later got promoted as the global account manager.
Bryan has also worked at Motorola Semiconductor and IBM as a technical sales engineer and engineering intern. 
For now, his net worth remains a mystery.