Brandon "Frenchie" French is joining the cast of "Big Brother" Season 23. Brandon is a long way from home, the countryside, to compete alongside 15 other contestants from different backgrounds and views. 
Here is everything you need to know about Brandon, including his family, job, social media, and personal life.
Brandon "Frenchie" French's Bio, Family
Brandon "Frenchie" French, age 30, was born in Camden, Tennessee. While there are no details on his family, Brandon gives a glimpse of that part of his life sometimes, mostly on his father. 
One of those moments was when he posted a picture of his dad on Instagram in December 2019 with the caption, "I hope I'm half as cool as my dad is when I'm 60." 
Interesting Read: Everything To Know About Azah Awasum! Contestant Of Big Brother Season 23
Another time he showed appreciation for his father on social media was in May 2019 as he posted a picture with him and his father sitting together turned away from the camera.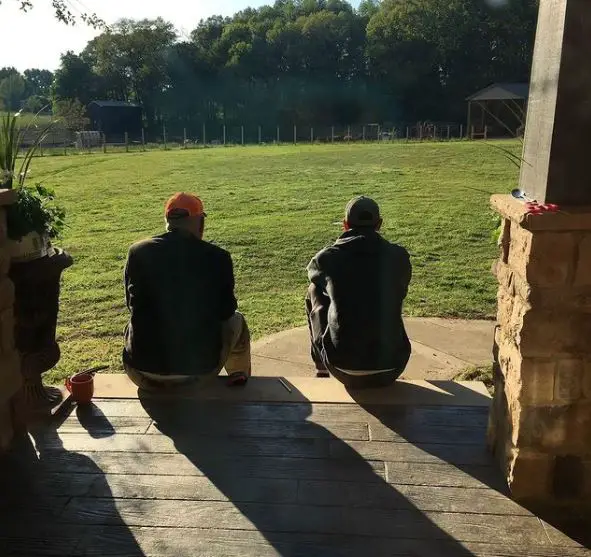 He wrote, "I've been fortunate enough to grow up with my hero. We've accomplished so much over the years. Thanks for everything you've done dad."
His Love For His Children
Brandon, as obvious as it looks from his social media, is a proud father. From what Brandon has let on, his son has passed away. He mentioned this when asked what he would take into the Big Brother house.
"A picture of my son who passed away because it motivates me like no other."
His Instagram feed is filled with pictures of his daughters. In April 2019, he posted a picture with one of his daughters giggling on his lap, as the caption said, "To you I may be your "Superman" but to me you are my world. #daddy #daddydaughterdance #parenting #littlegirl #princess #myworld"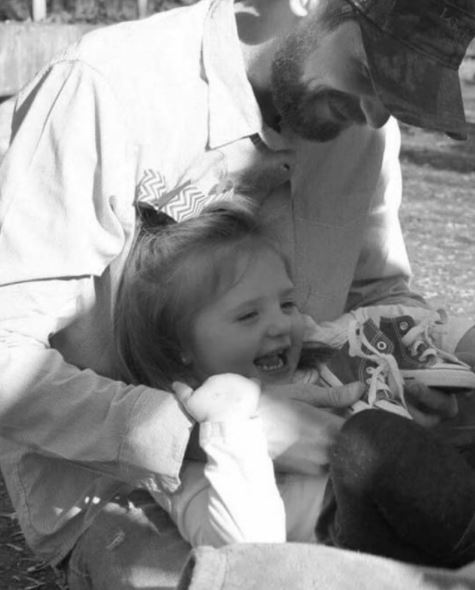 Another time he posted a picture of his daughter of his was in January 2020, and the caption said, "Look at my baby girl she looks just like her baby sister now"
Big Brother 23: Travis Long The New Cast For Big Brother 23, Get To Know Travis From Honolulu, Hawaii!
There was also that one video he posted in January 2019 with his daughter and him waiting quietly for a deer. The caption mentioned his son, "This is what it's all about right here. Good things come to those who are patient. Wish our son was alive to experience this with us. We miss you and love you buddy." 
Brandon "Frenchie" French in Big Brother, His Thoughts
Brandon introduced himself in the CBS bio with these three words: "Supercalifragilisticexpialidocious, compassionate, and exuberant." He is quite determined to win Big Brother, as he stressed that he was here to "WIN, not to get famous!"
It is not surprising to see that Brandon's answers always surround his kids. His statement to win was also followed by his wish to live out his dream, "I learned life is way too short with the passing of my son so just being able to live out this dream."
While You're Here: Who Is Britini D'Angelo From Big Brother?
Brandon has also set out his strategy to win the game.
"Building relationships with everyone, not just your alliance. Being a farmer, no two days are the same. You never know what to expect. I always have to evolve and change gameplans on a daily basis and I have got really good at it. Set strategies are overrated and crumble, so my lifestyle fits perfect with the Big Brother house." - Brandon "Frenchie" French on his CBS bio
While he is planning his game, Brandon also must bear with leaving behind his precious life for some time. His answer to the most difficult part about living inside the Big Brother house was being away from his kids and the farm.