Lisa Vanderpump became a grandmother after her daughter Pandora Vanderpump Sabo gave birth to her first child, as revealed by the well-known television on November 13.
Pandora Vanderpump Sabo took to Instagram to announce the birth of her newborn boy with her long-time spouse Jason Sabo.
"Theodore," she began her caption. "6lb 7oz of pure delicious joy. Your entrance into this world was the best day of our entire lives and your daddy and I are so thankful that you are here, healthy and happy. You are so loved little Teddy!"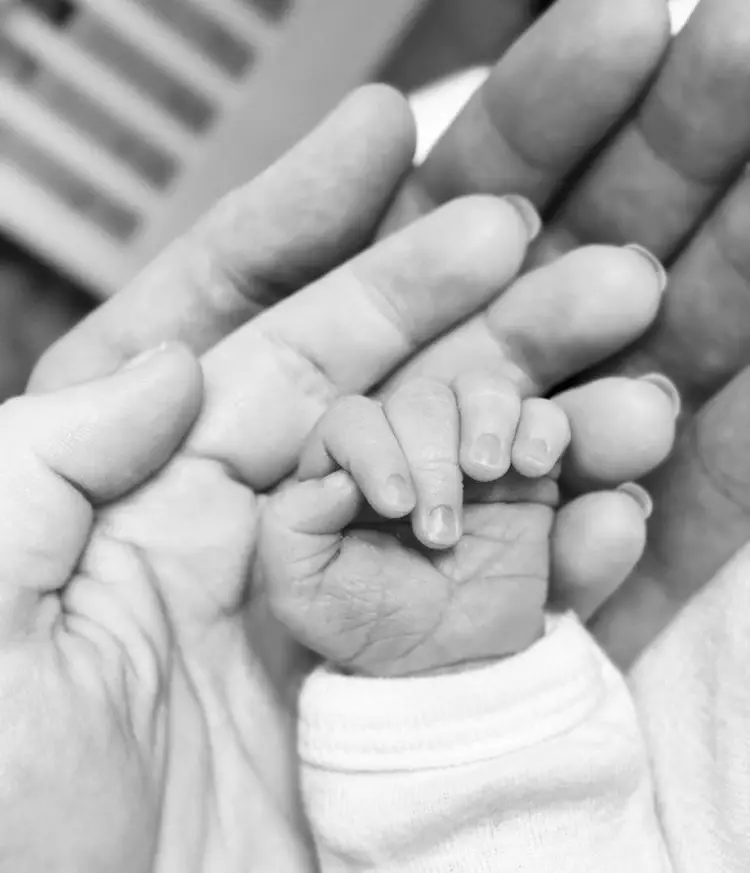 Lisa expressed her adoration for the baby on Instagram, thanking her daughter and son-in-law for making her a grandmother. 
Friends of the reality TV actress went to the comments area to wish her and her family well on their new arrival.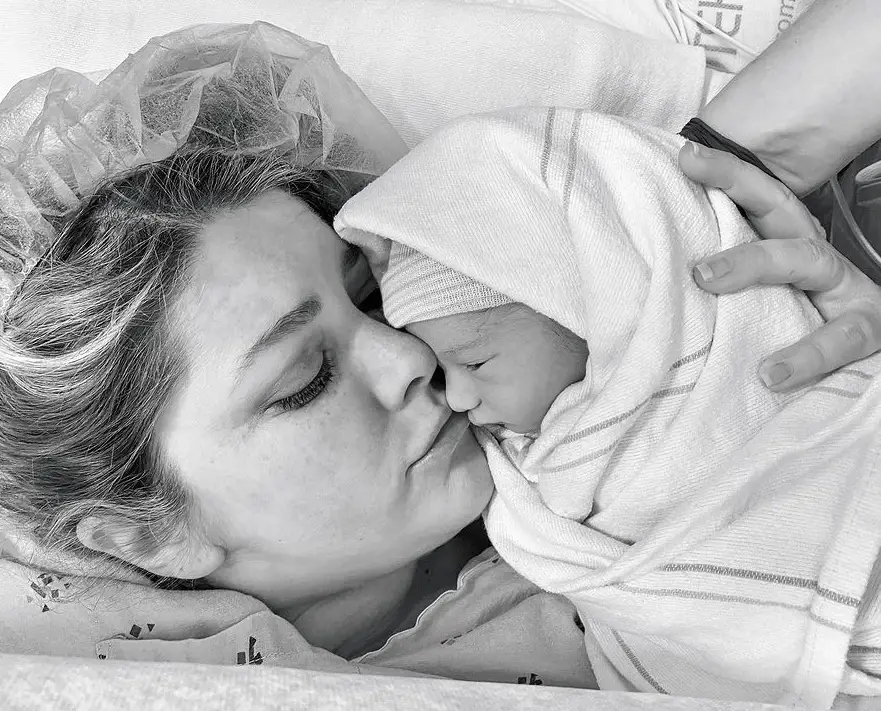 Pandora Vanderpump Sabo was previously seen in August 2021 with her mother at the Annual World Dog Day. She flaunted her baby bump in a floral dress. Pandora claimed that becoming pregnant was a blessing after a trying year for everyone in an interview with Daily Mail. 
Lisa told US Weekly that she wanted the baby to call her "Nanny Pinky" in an interview. Pandora kept her pregnancy a secret from her family until she showed her parents an ultrasound scan of her baby.
Facts About Pandora Vanderpump Sabo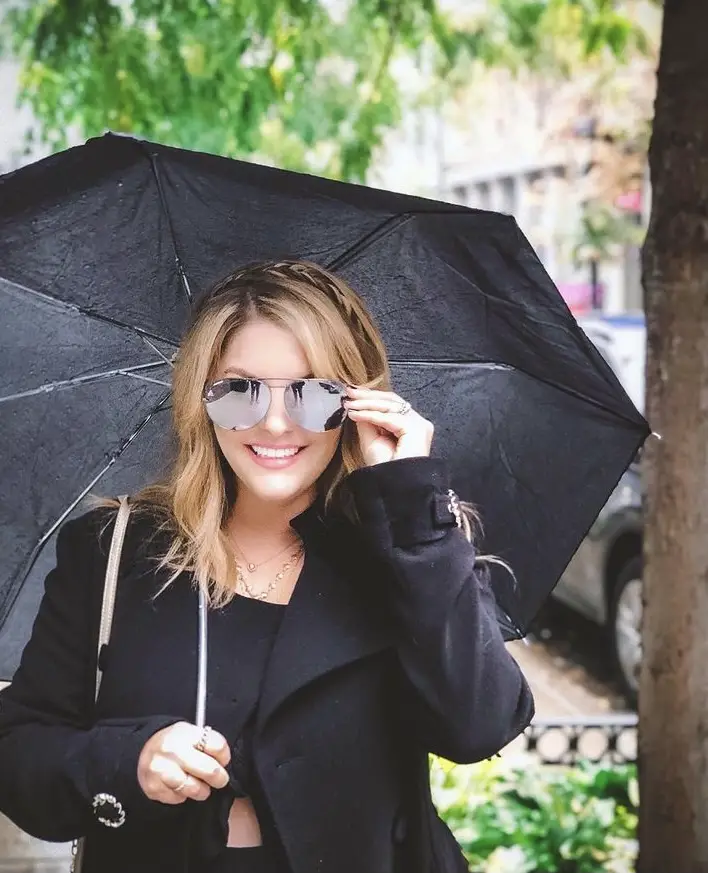 Fans of the Real Housewives of Beverly Hills and Vanderpump Rules will recognize Pandora Vanderpump Sabo. 
She was born in London.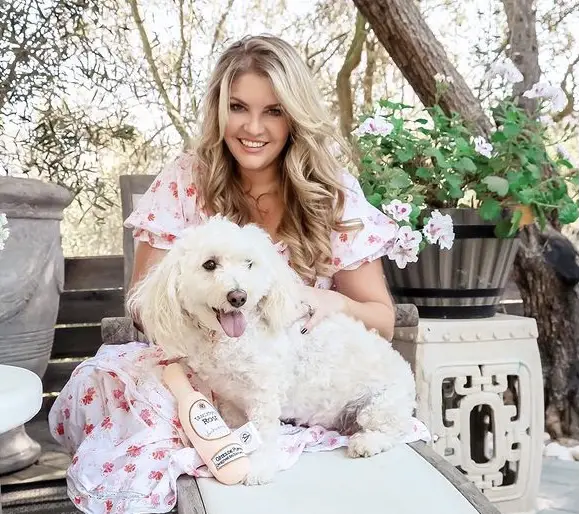 Pandora transferred to Pepperdine University in Beverly Hills in 2004.
She established "The Divine Addiction," an online luxury lifestyle magazine dedicated to the better things in life, in 2012.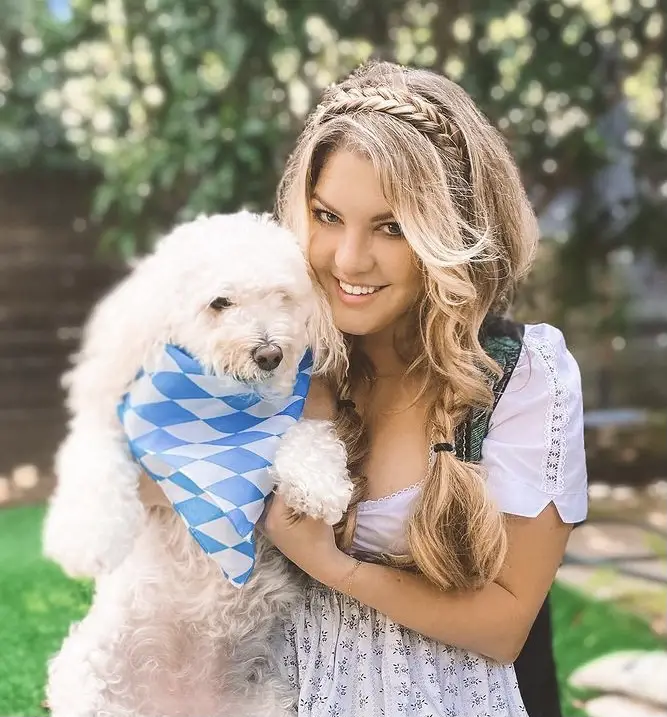 Pandora was subsequently hired as Executive Editor of Beverly Hills Lifestyle Magazine as a result of her magazine, and she spent 2018 leading the talented editorial team.
Pandora's passion for food and beverages began at a young age, having grown up in a family that worked in the restaurant sector. 
Pandora pursued a career that blended her love of food and wine with a background in writing, design, and the film and television industry. 
She is 35 years old and has a lot of business knowledge thanks to various family collaborations like Vanderpump Wines.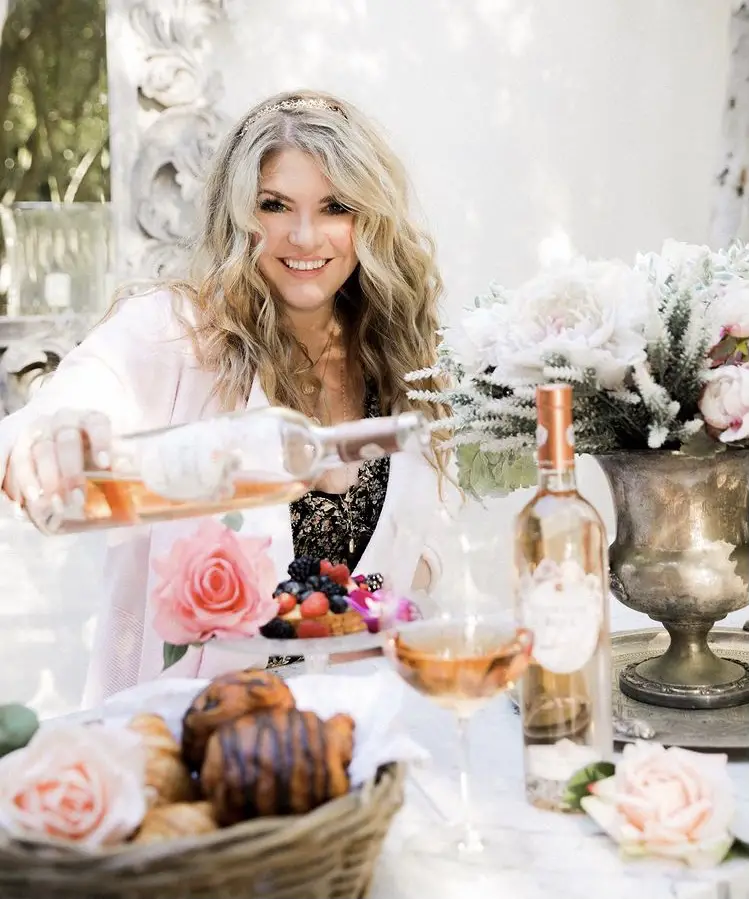 She has been concentrating on her charity work as the president of the Vanderpump Dog Foundation's marketing and events. 
Since 2016, she has served as the president of the Vanderpump Dog Foundation. 
Pandora appeared on The Real Housewives of Beverly Hills as well. 
She quit the show to devote her whole attention to the Vanderpump Dog Foundation.
Pandora Vanderpump is married to Jason Sabo, the national director of Prestige Accounts.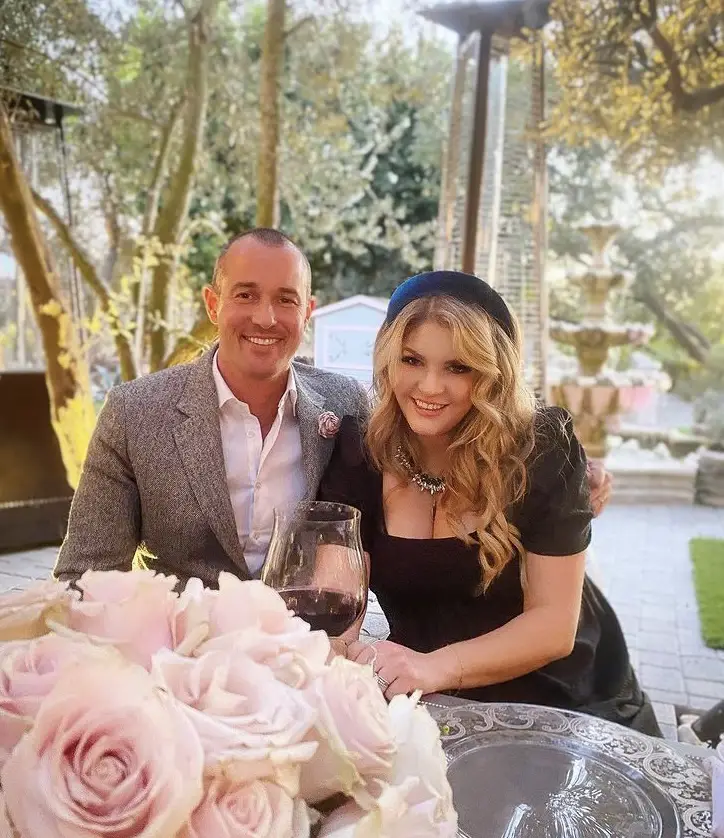 The two have partnered on a wine named Vanderpump Rose through Palm Bay International. 
Pandora, her husband Jason, and their gorgeous rescue puppy Darling live in Beverly Hills.
Social Media
Vanderpump Rules' Pandora Vanderpump Sabo has 435k followers on her Instagram account @pandoravt. Her Twitter handle is @PandoraVT, and she has a total of 212.6k followers.