Madelena Almedia, 24 a model and actress from Portugal. who has achieved a tremendous feat by getting her official bio included in Wikipedia Coverage at such a young age?
Since Madelena Almedia is a cast member in the upcoming Portuguese romantic television series "Until Life Do Us Part," which will premiere on Netflix, people are curious about her. Here is everything you need to know about Madelena Almedia.
Who is Madalena Almeida?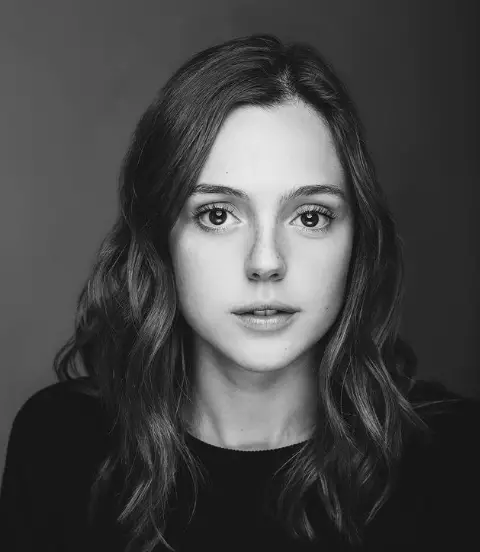 Madalena Almeida is a Portuguese celebrity. She was born in Lisbon, Portugal, on June 28, 1997. She was born and reared in Lisbon, and her mother's name is Gina Almedia. Her father's name is unknown. She is a devout follower of Christianity and a Portuguese national.
Madalena discovered her love for performing at a young age, which inspired her to pursue her studies in the field, leading her to the Cascais Professional Theater School to study acting.
Madalena Almedia's professional life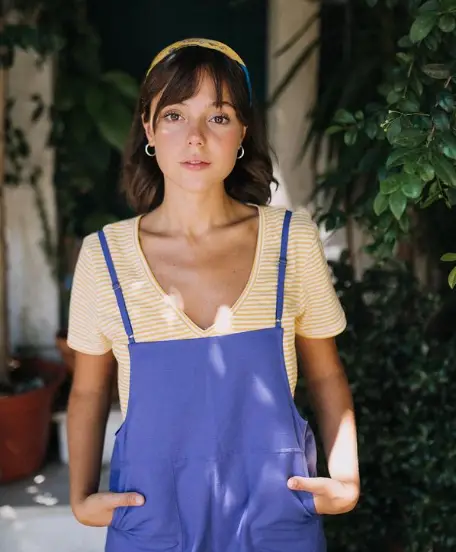 Madalena began her acting career in the soap opera Santa Barbara on TVI when she was 19 years old. She made her SIC fiction debut in the soap series Amor Maior the same year.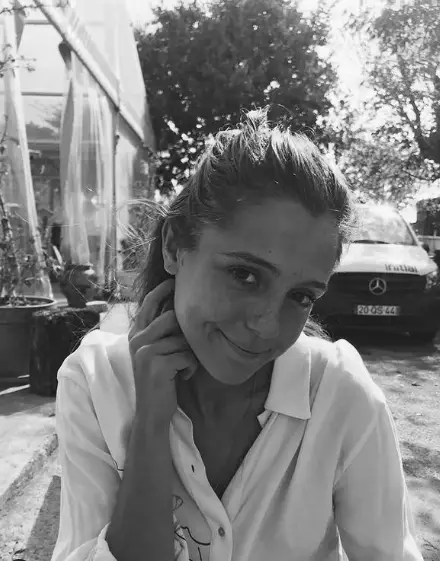 She returned to TVI in 2017 to portray Joana Viegas in the first season of A Herderia. She made her feature film debut in Ramiro, directed by Manuel Mozos. She made her RTP1 debut in the series Circo Paraiso in 2018. Madalena debuted as Luz in the sixth season of Conta-me Como Foi on RTP1 in 2019.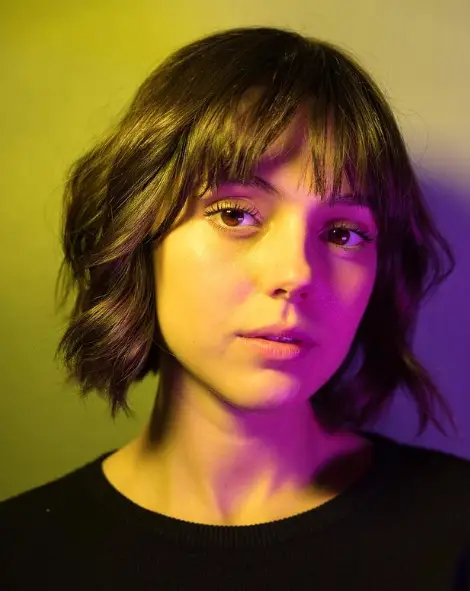 She began the fourth season of Golpe de Sorte's SIC series in 2020. She also recorded a youthful version of the character Linda Sousa in the SIC film Amor Amor, which premiered in 2021.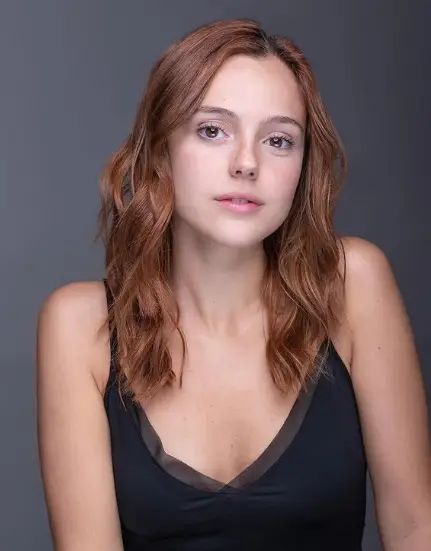 According to her IMDb, she has credits for 15 TV programs as of February 2022.
Madalena Single, Married Or Dating?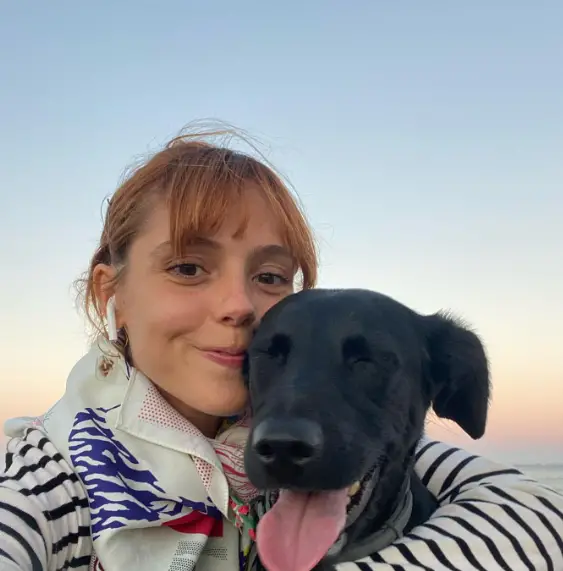 Madalena Almedia is dating Bruno Bernardo, an actor who has appeared in films such as Amar Demais, 2020, DOce 2021, and Jardins Proibidos 2014. In public, the couple appears to be upfront about their long-term relationship.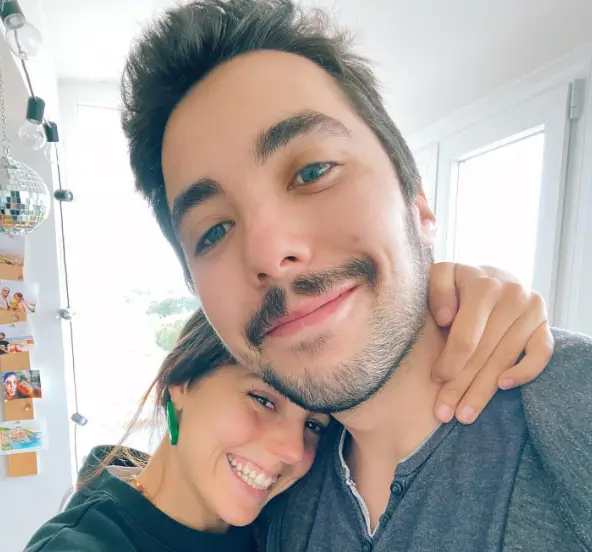 Bruno first emerged on Madalena's Instagram account in 2013, and the two have been seen together in public since then.
Social Media Presence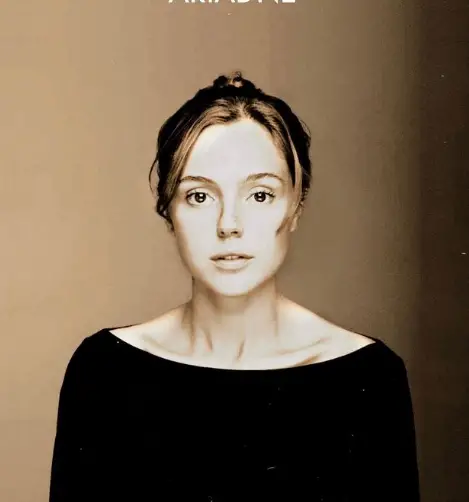 Madalena Almedia is active on Instagram, where she has 60.9k followers under the handle @nenaavelhahiena. She appears to be quite active on social media, as we can see many of her professional accomplishments as well as a glimpse into her personal life.