The 18th season of Project Runway ended on March 12, 2020. When the coronavirus epidemic first broke out. Geoffrey Mac took home the prize in the season 18 finale, which featured Serena Williams as a guest judge.
On September 9th, Project Runway Redemption, the long-running competition series, began its digital season. Among the contestants is Zayden Skipper, a SCAD graduate who was reared by a strong tribe of women, one of the aspiring designers.
Facts about Project Runway's Zayden Skipper
Zayden Skipper was raised in Chicago by a strong woman who grounded him and ensured that he could fully utilize his skills.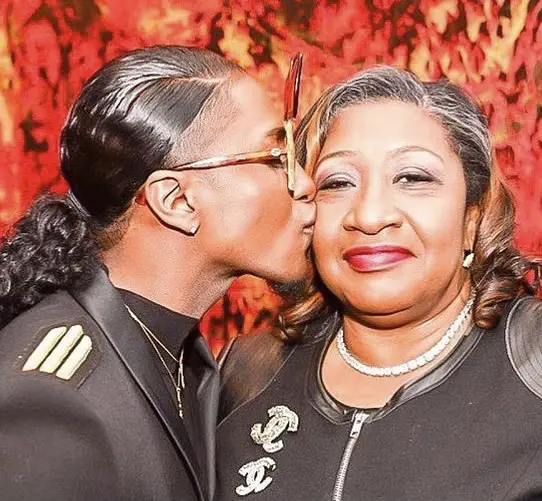 Watching his mother, grandmother, and aunt sew clothes for him and his brothers, Zayden made sure he was focused on his art and stayed grounded. Zayden had to learn how to stitch as well.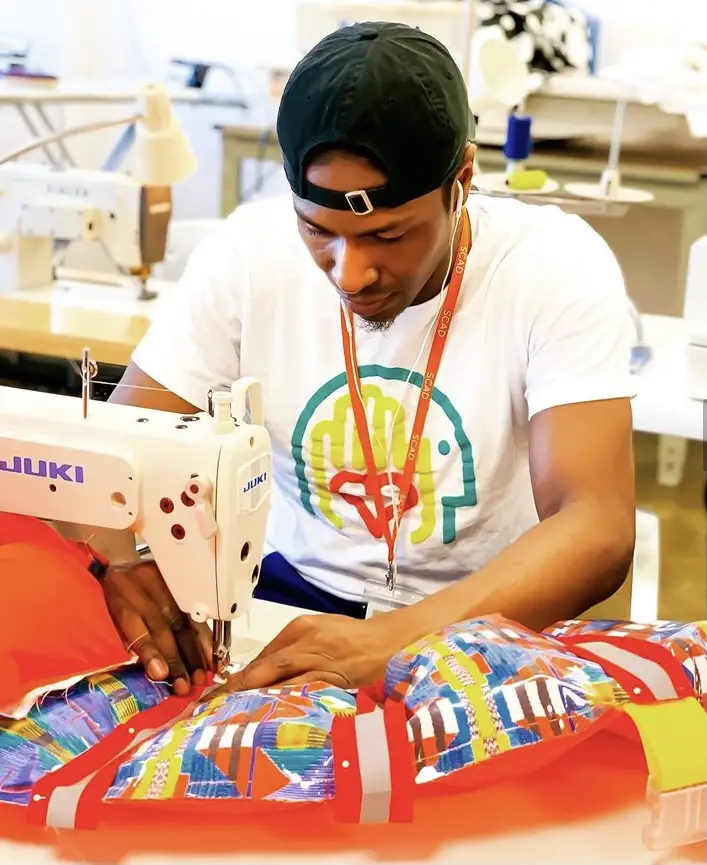 He is a 32-year-old fashion designer who graduated from Alcorn State University with a Bachelor of Science degree in Business and began working in the corporate sector.
After discovering that he was far more interested in fashion, he moved to Atlanta to pursue his master's degree in the field.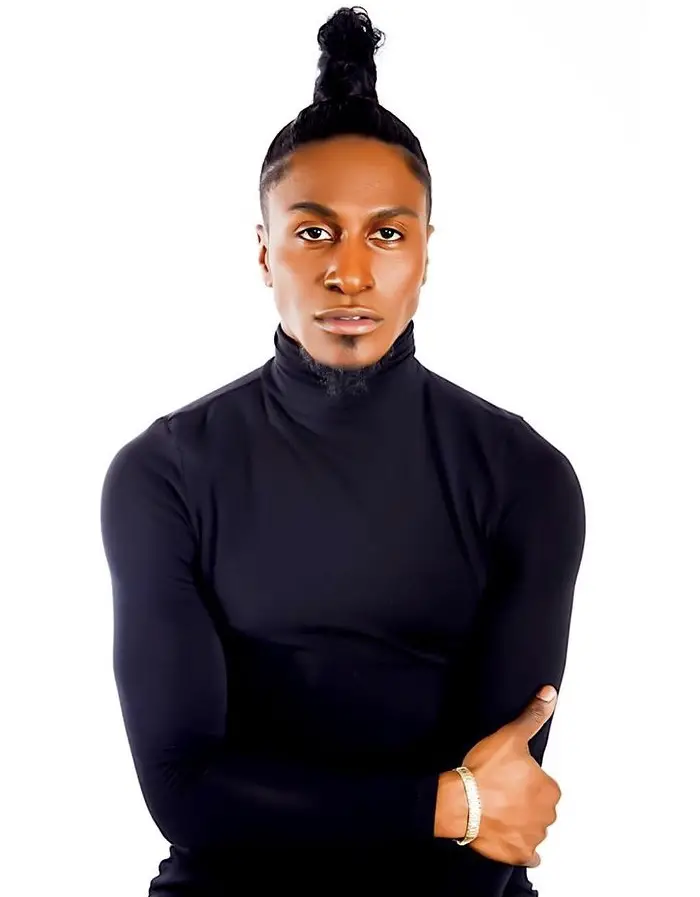 Skipper went from being homeless to becoming the only Black male in his class to receive an MFA, the highest degree in fashion with honors, from Savannah College of Art and Design.
Despite being in the industry for just a little over a year, the Project Runway designer has already been featured in Vogue Italia, Teen Vogue, Essence, and WWD.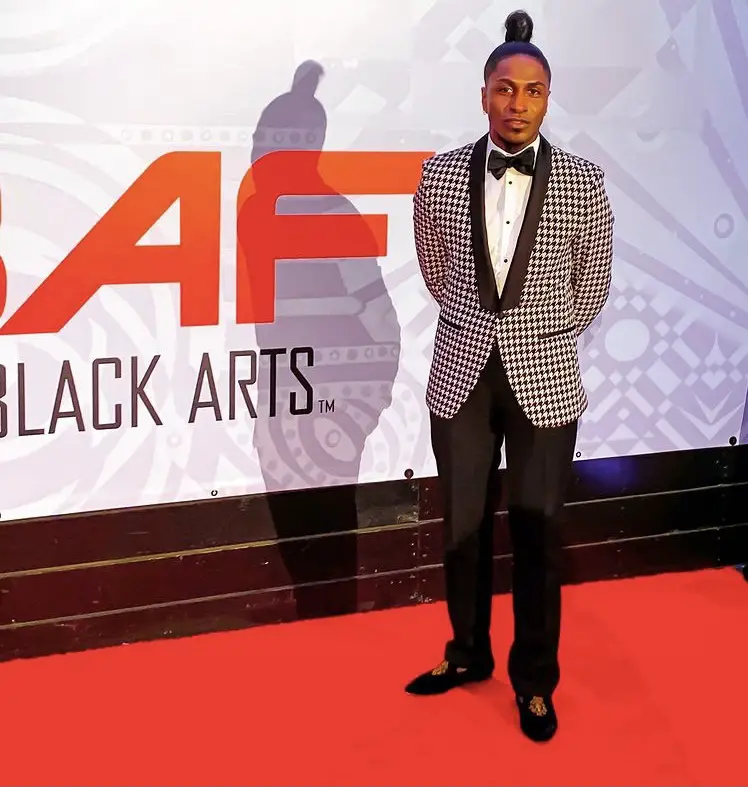 He was also chosen to represent SCAD in the CFDA fashion future graduate competition
Skippers' designs were also on display at Neiman Marcus and Saks Fifth Avenue in New York, as well as in France and Hong Kong.
Zayden created his own fashion genre called "Urban Avant-Garde Streetwear," which celebrates "The Culture."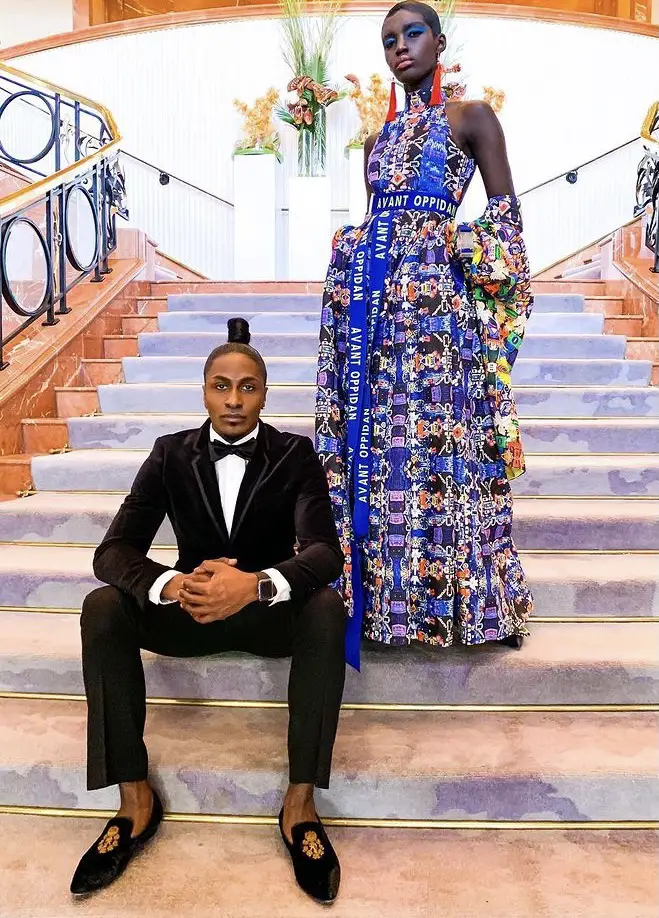 Tanya Sams, Tierra Wack, Paula Wallace, and Lori Harvey are among the skilled designer's clients.
He'll also have the chance to design Atlanta Mayor Keisha Lance Bottoms.
His most recent collection, Avant Oppidan: The Misconception of Black Designers in the Fashion Industry, explores the history and challenges of black people in America, as well as the scarcity of talented black fashion designers.
Social Media
Zayden has two Instagram accounts, @zayden_the_great and @zaydenthedesinger, with 2,738 and 736 followers, respectively, as of October.