Ari Melber is an Emmy award-winning journalist, news anchor, writer, and attorney. He anchors The Beat with Ari Melber on MSNBC, which draws the largest audience for any 6 pm show in MSNBC's history.
Ari serves as the network's Chief Legal Correspondent, reporting across all platforms, including MSNBC, NBC News, The Today Show, and Nc Night, Y News. Melber received a 2016 Emmy Award for his reporting on the Supreme Court.
Melber covers news, politics, law, and culture on The Beat, and interviews a diverse spectrum of guests.
The show includes in-depth interviews with a wide range of people, including newsmakers like Kamala Harris and Elizabeth Warrens, Trump administration figures Jay Sekulow, Stephen Bannon, and Joe Arpaio, prominent legal experts like Eric Holder and Ken Starr, and famous voices like Alice Walker, Dave Chapelle, Annie Lennox, and 50 Cent.
Facts About Ari Melber: Bio and Married Life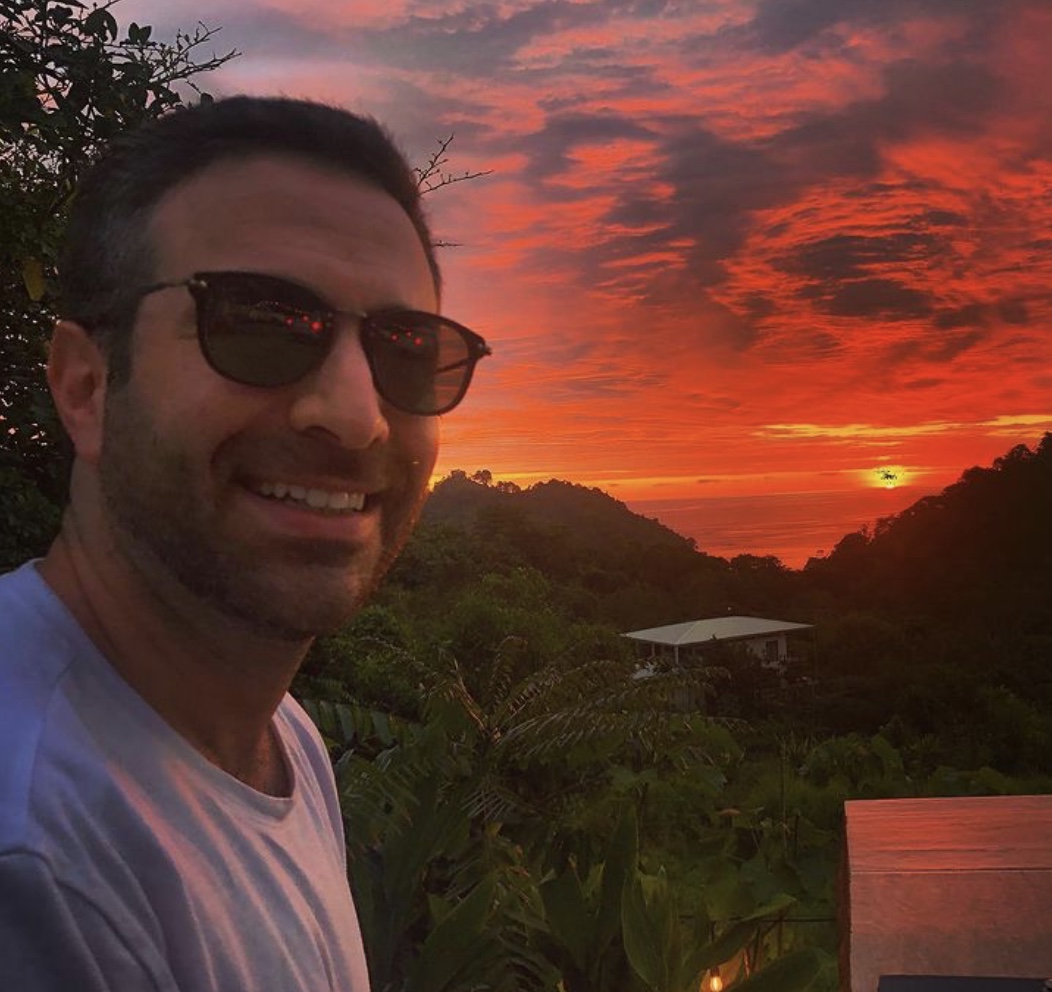 Ari Naftali Melber was born in Seattle, Washington, the United States on March 31, 1980, to Danie M. Melber and Barbara D. Melber.
Ari is a European Jewish immigrant's son from Israel. His grandparents are Holocaust survivors.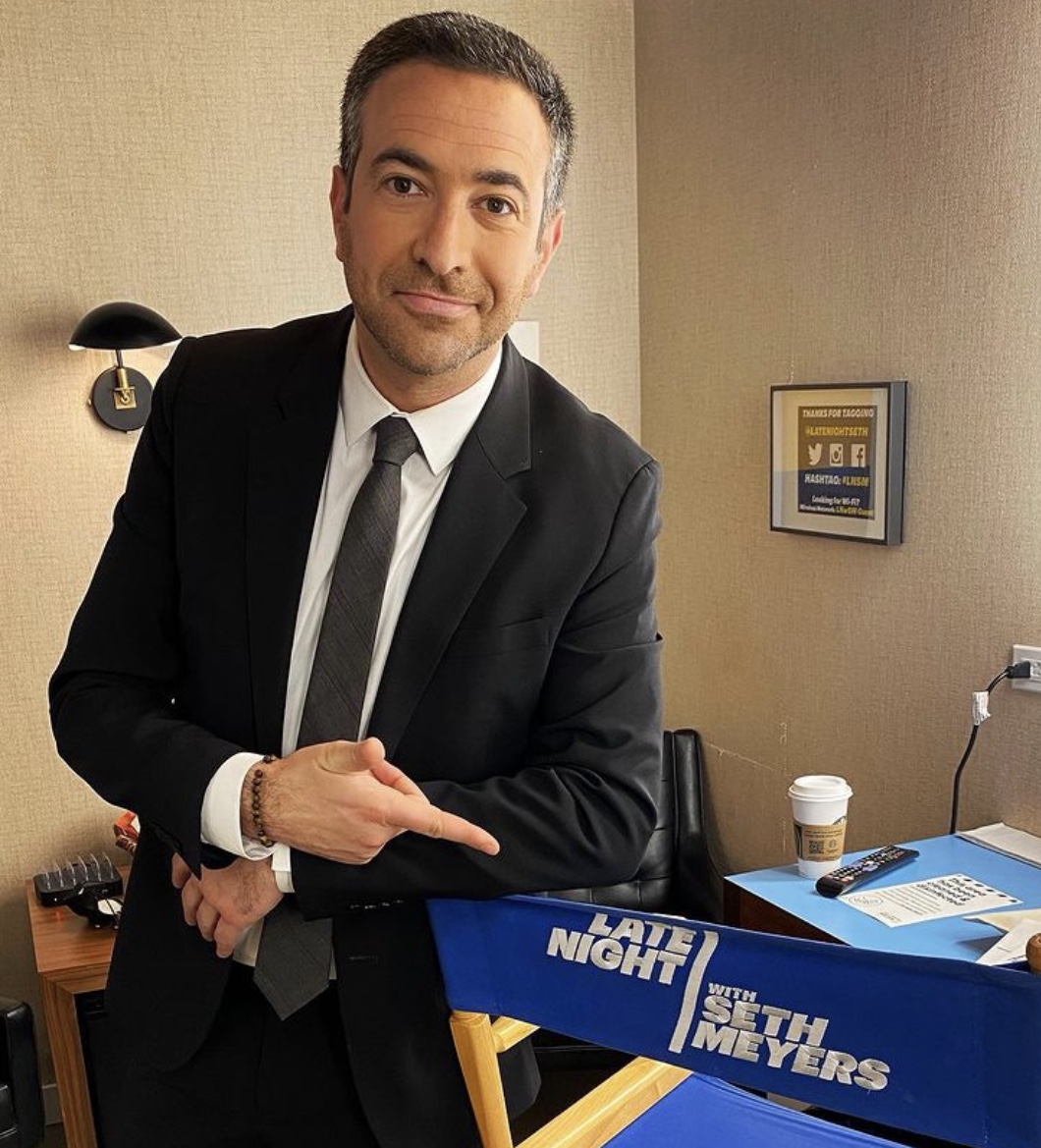 Ari was bullied as a child as a result of his Jewish family's middle-class status.
At school, he was a bright student who consistently received excellent grades.
He stands at a height of 5 feet 11 inches.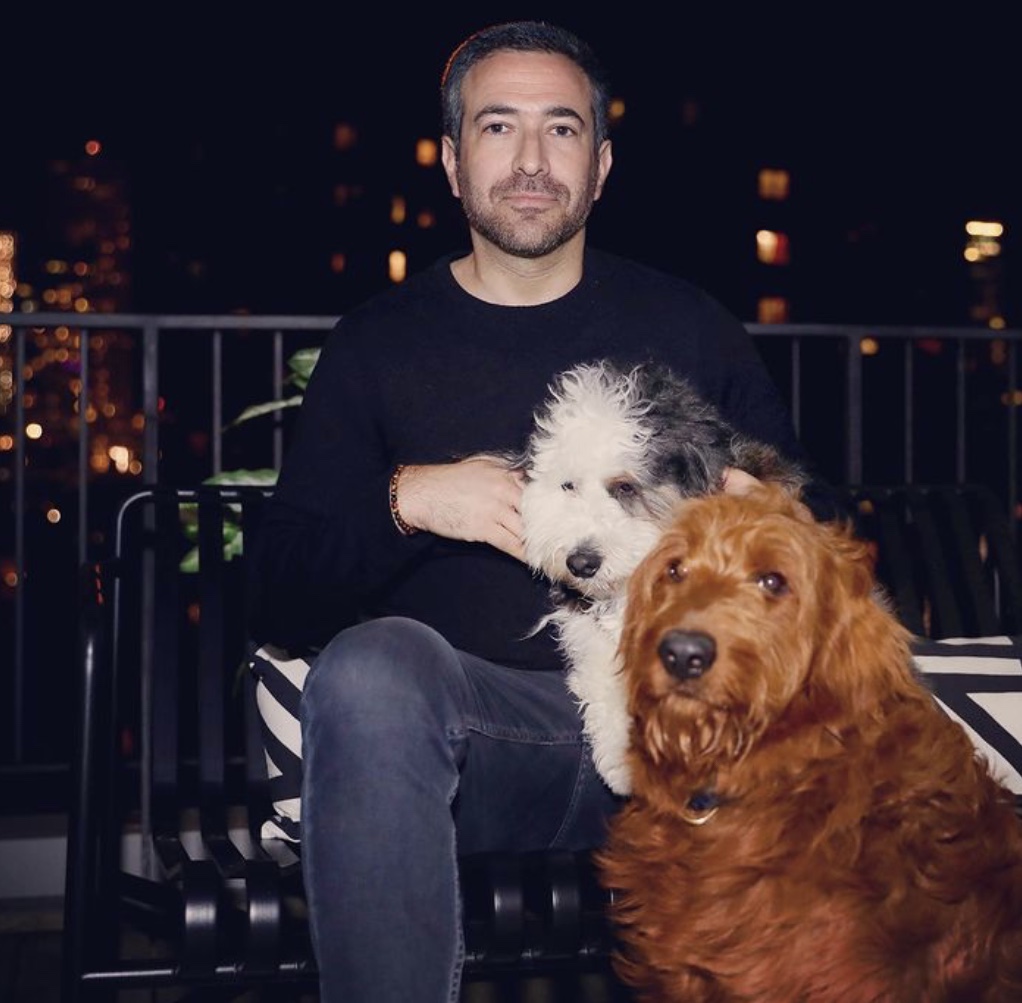 Ari Melber became interested in politics while in high school. As a result, he decided to pursue a degree in Politics at the University of Michigan.
He began his media career as an intern at the office of a well-known public defender in New York City.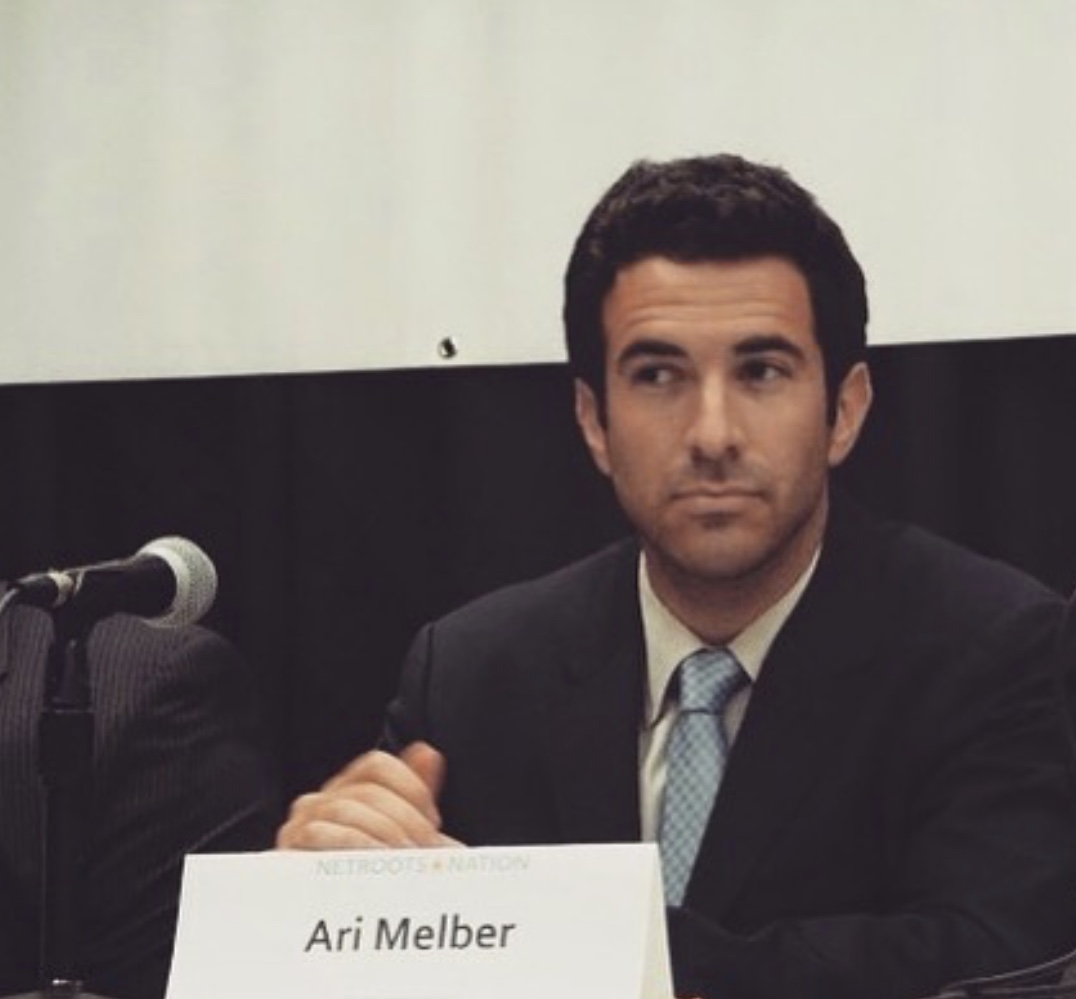 It was in 2013 when Ari Melber married Drew Grant, a pop culture reporter for the New York Observer, after a three-year relationship. They called off their marriage for unclear reasons years later.
During their marriage, Ari and Drew did not welcome any children.
It was in 2018 when there were rumors that Ari was dating Alexandra Daddario. The two were seen enjoying lunch in Café Habana Malibu.
Ari Melber's Career in the Media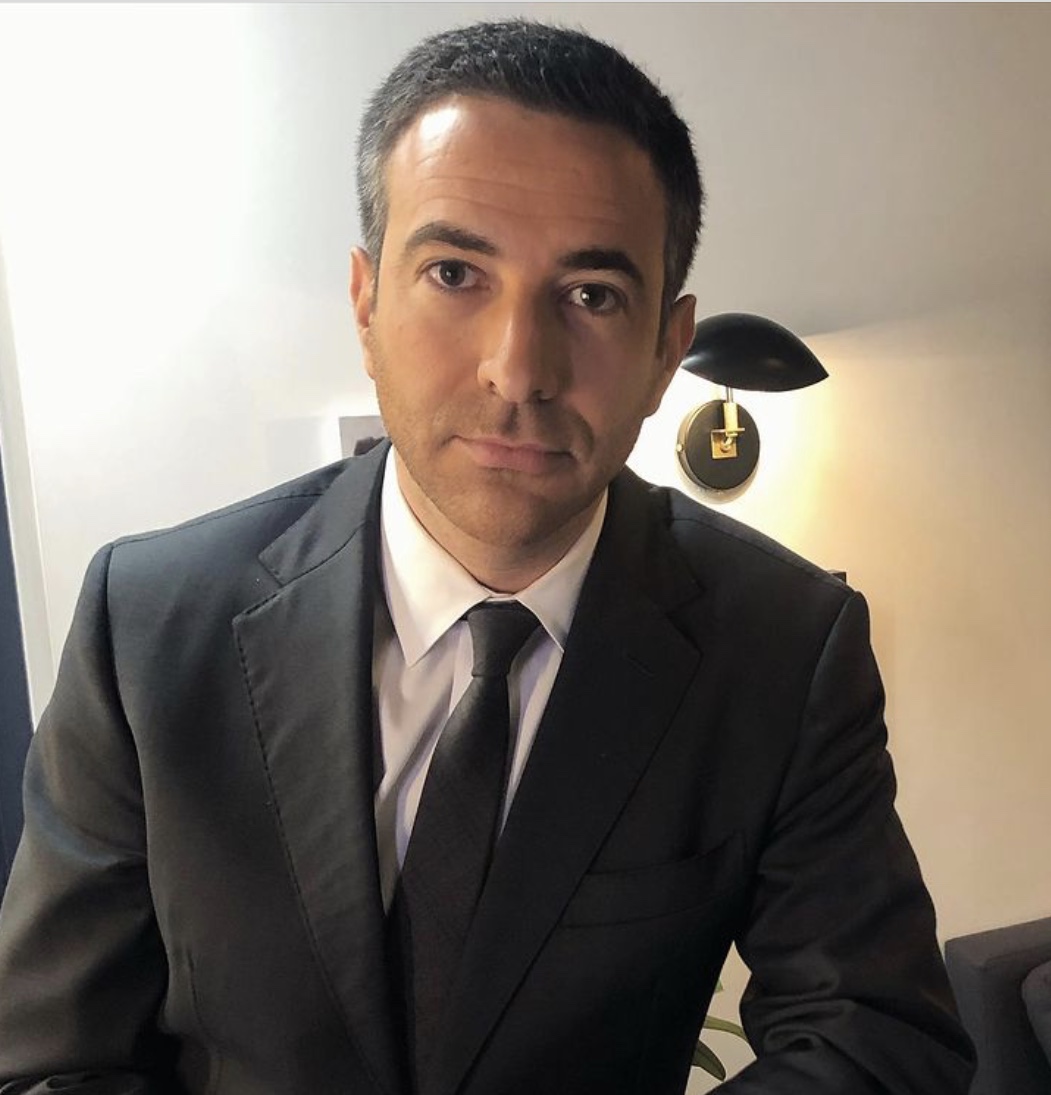 Ari is the lead legal correspondent for MSNBC and an NBC News legal expert. He broke the information that a state investigator was looking into charging prospective defendants in the Mueller investigation with state crimes, which would exclude a presidential pardon. Melber also reported that President Trump's behavior toward Ukraine could lead to impeachment for "bribery."
Ari Melber of MSNBC broke the news of police repeatedly tasing a Virginia man until he died in custody, resulting in an investigation by the FBI.
For questioning four major witnesses in the Mueller investigation at the same time, he was nominated for an Emmy Award for "Outstanding Live Interview." Melber is "a highly effective interviewer," according to Columbia Journalism Review, and "his veins look to contain ice water" during intense discussions.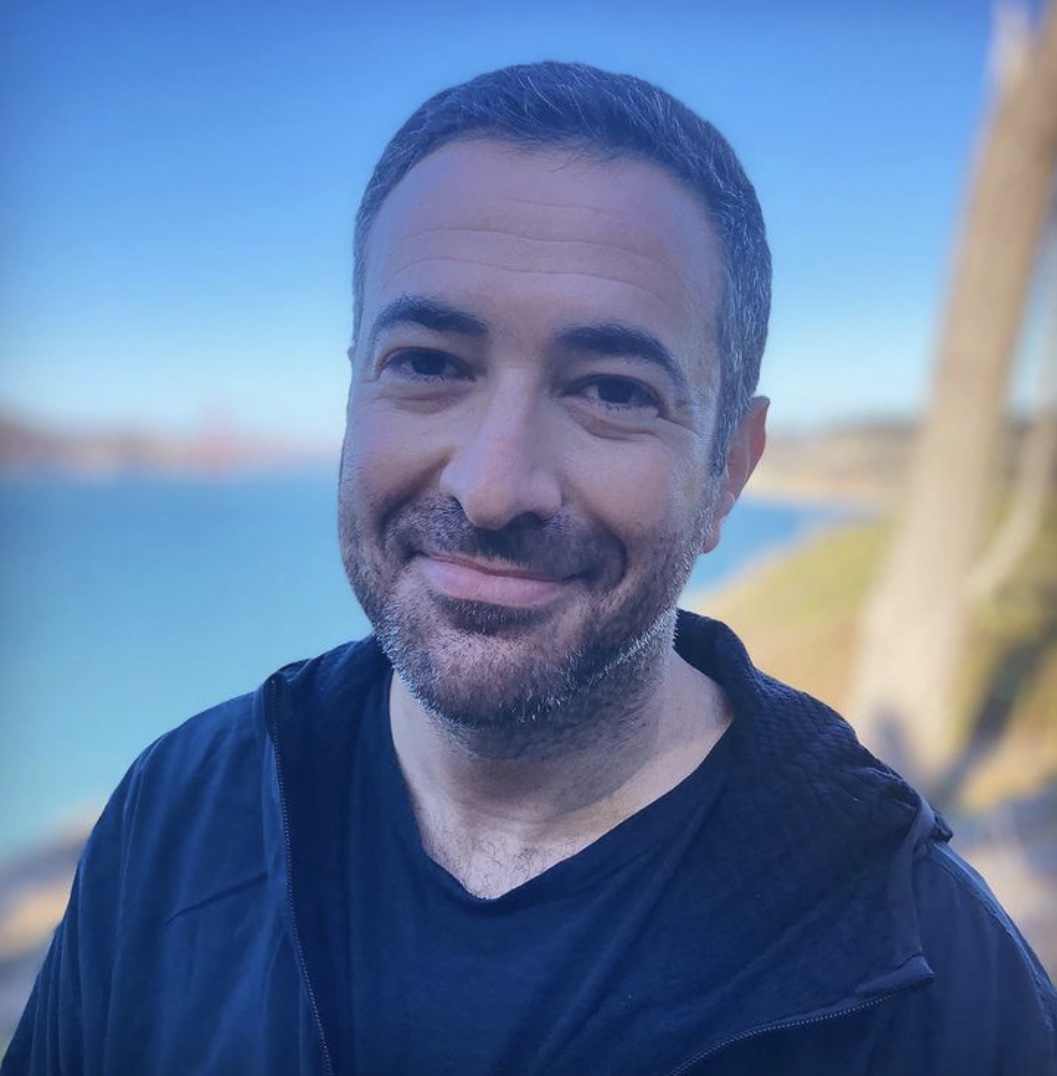 According to Mediaite, The Beat is a "thought-provoking" and "idiosyncratic show" that "avoids the sole concentration on Trump's crimes that some other hosts consume."
For "fascinating" dialogues, Melber's interviewing method relies on "the facts of the story and logical reasoning [rather than] political cheap attacks."
In 2019, Melber presented Nevuary Radio, a music show introduced by Apple Music. He was called the "hidden fourth Beastie Boy" by Vanity Fair, who described him as "shockingly knowledgeable and thoroughly read."
Social Media
You can find Ari Melber on Instagram under the username @arimelber with 324k followers, and on Twitter as @arimelber with 902.9k followers.