"I had cancer! I just had my whole f*****g uterus taken out, Real Housewives of Orange County star Vicki Gunvalson exclaimed on SiriusXM'S Jeff Lewis Live on Wednesday.
The personality's bold confession came after she spoke out about her relationship with ex-boyfriend Brooks Ayers and how she handled his claimed cancer fight.
Vicki, 59, didn't reveal any specifics about her health when she appeared on Jeff's radio show, only mentioning it in passing. However, in a statement to Celebuzz, she confirmed the diagnosis. 
"I was diagnosed with uterine cancer almost 2 years ago, and I did share it on Jeff Lewis' Podcast when I appeared last weeks," she said. "Due to the diagnosis, I had to undergo a non-elective full hysterectomy. I was fortunate to catch it early thanks to always adhering to my annual exam schedule."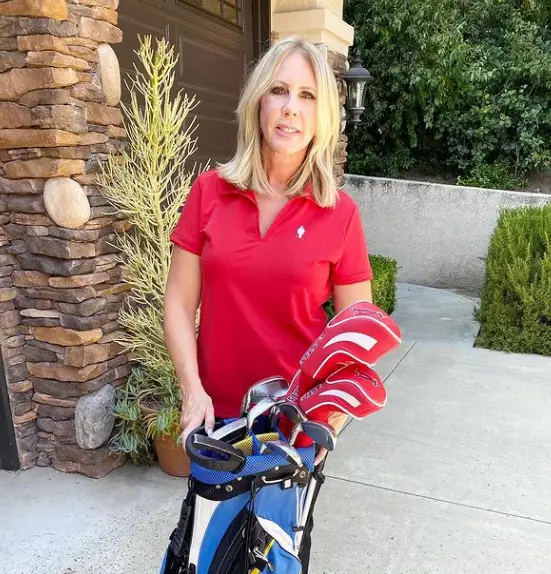 She also stated that she wanted to disclose her diagnosis to urge women to have annual checks and be proactive about their health.
"While I have lived my life in the public eye for over 15 years, at this point in my life, I decided to keep this particular health diagnosis private," Vicki shared. "I also wasn't looking for sympathy by revealing this, but most importantly I encourage women to get their annual pap smears, as I had no symptoms whatsoever. 
Neither the host, Jeff Lewish, nor the other guest showed any grand reaction. Tamara Judge, an RHOC graduate, agreed with Gunvalson's remark. And, the group continued their talk as if she hadn't said anything at all.
Vicki Guvalson had previously stated that she was going through a difficult moment and didn't need anything further to pull her down.
Vicki Gunvalson's cancer fight was revealed in a podcast, and many were curious to learn more about her background.
Facts about Vicki Gunvalson
Vicki Gunvalson was born on March 27, 1962.
Her father was the owner of a construction company, and her mother was a stay-at-home mom.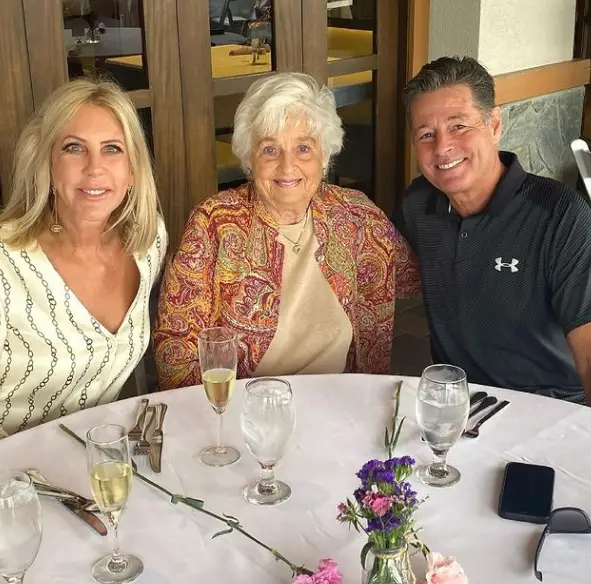 Vicki is a businesswoman and reality television star from the United States.
She is best known for her fourteen seasons as a housewife on the Bravo reality television series, The Real Housewives of Orange County.
She is also a founding member of the Bravo reality show.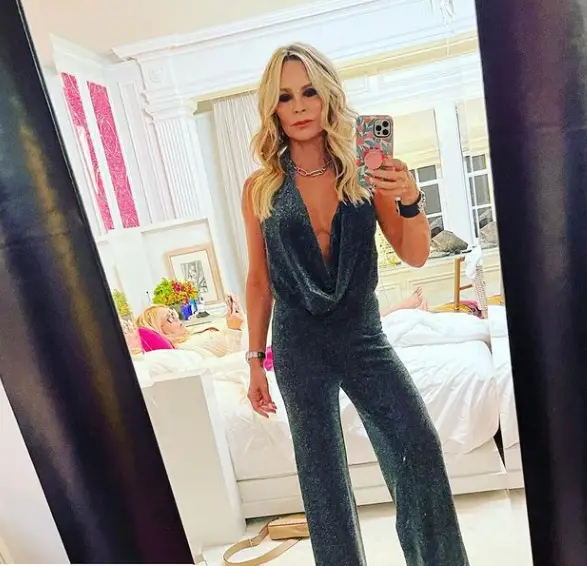 She is the founder and owner of Coto Insurance.
Vicki married Micheal J. Wolfsmith when she was 21 years old, and they had two children, Briana Culberson and Micheal Wolfsmith.
Gunvalson took part-time work at her father's construction firm after the couple split.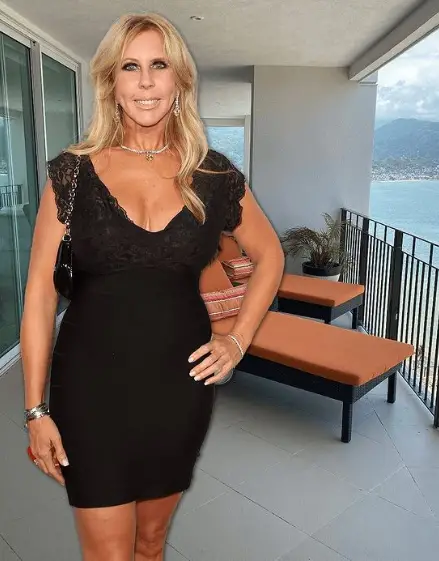 She then went into the health insurance industry when her father died in 1991, and she married Donn Gunvalson in 1994.
After obtaining her California license, she launched Coto Insurance and Financial Services.
Vicki and Donn separated in 2014, and Vicki went on to marry Steve Lodge. The two were married from April 2019 until September 2021.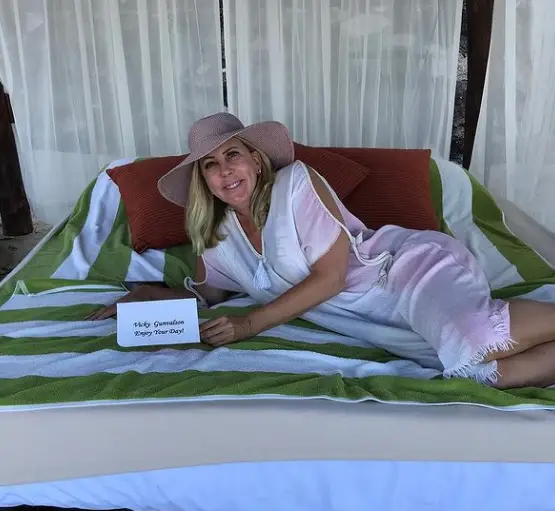 During the tenth season of The Real Housewives of Orange County, Vicki dated Brooks Ayers.
In January 2020, Vicki Gunvalson left The Real Housewives of Orange County.
She stated, "It's been an incredible ride for 14 yrs and I want to thank all of you for your support, for your love, and for 'whooping it up with me along the way."
In the same year, she presented a podcast called Whoop It Up with Vicki.
Social Media
Vicki Gunvalson has 1.1 million Instagram followers under the handle @vickigunvalson.
Her Twitter handle, @vgunvalson, has a following of 685.5K. Her Facebook account, @vickigunvalson, has 631k followers.