Daisy Tomlinson is following in her brother's footsteps by stepping into the spotlight. In May 2022, she wowed in a PrettyLittleThing photoshoot in Greece, barely a month after securing a new modeling campaign.
While sitting on a sun lounger, the 17-year-old model flaunted her fantastic physique in an orange two-piece with a cream cover-up wrapped around her waist.
Daisy was accessorized with a chic gold body chain and bracelet as she posed for the camera in the opulent setting.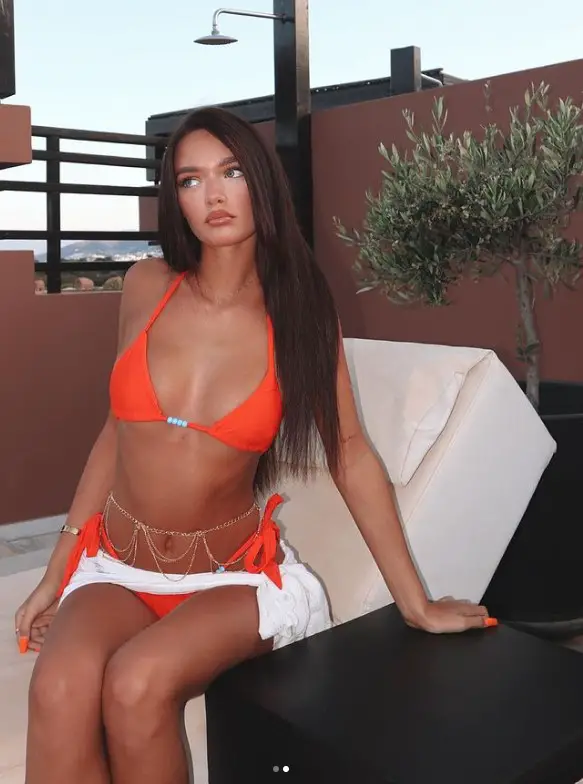 Daisy and her twin sister Phoebe made waves in the modeling industry last month when they shot for Asda's G21 collection.
For a series of striking pictures that displayed their fashion credentials, the couple wore bright outfits.
The twins wore a lilac heart patterned halterneck dress with vivid knee boots to show off the selection of vibrant outfits.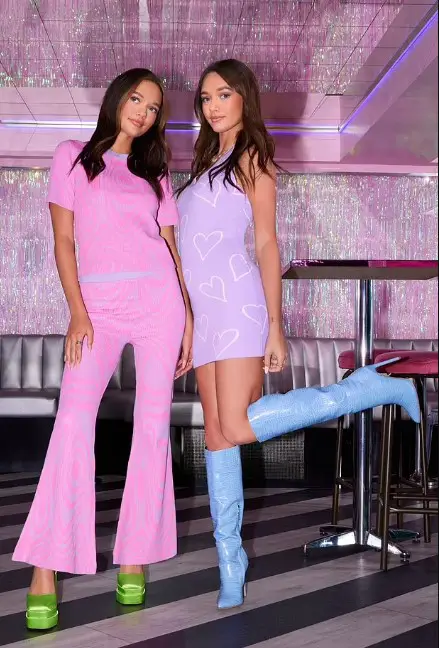 They then changed into tailored outfits, including a trouser suit in hot pink and a more muted cream color scheme.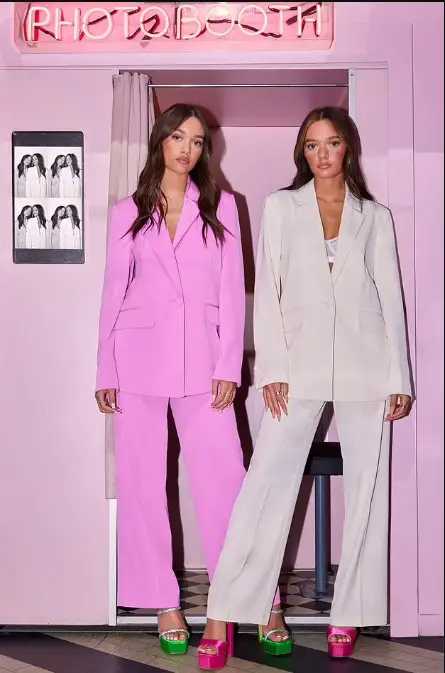 Following the deaths of their mother and sister, Louis described how he became a pillar of support for his younger siblings.
Johannah Deakin, the singer's mother, died of leukemia in December 2016, two years before his sister Felicite died of an overdose in March 2019 at the age of 18.
According to Louis, since their mother's death, Louis has been paying for Daisy and Phoebe to attend an 'expensive' private school outside of Doncaster.
Louis told The Telegraph Magazine: 'Without being too soppy, I like looking after people, it's cool.'
Louis also revealed that he is attempting to persuade his younger sisters to stay in school, which he admits is a difficult task given their 'elitist' upbringing, which is in stark contrast to the childhood he and his sister Lottie Tomlinson, 23, remember.
Daisy Tomlinson & Phoebe Tomlinson Are Twins 
Daisy Tomlinson was born to Mark Tomlinson and Johannah Deakin on March 23, 2004.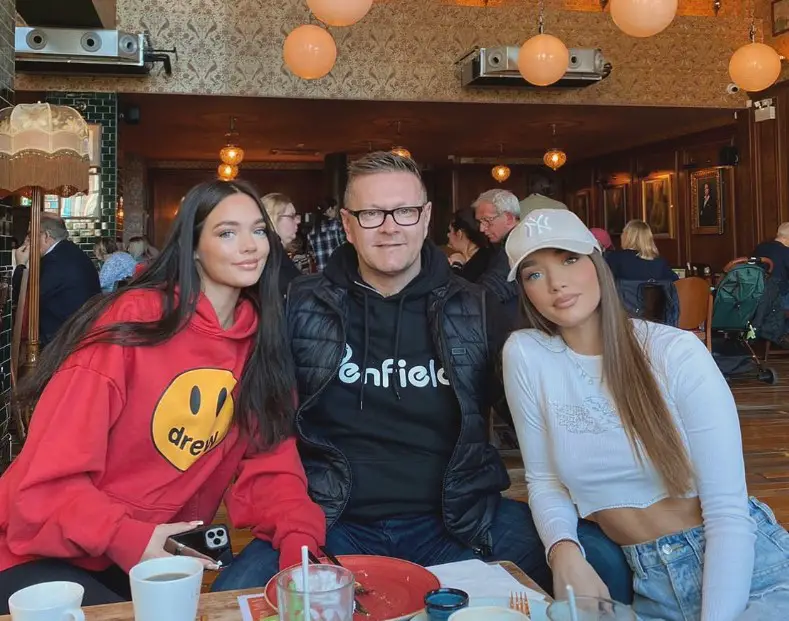 Phoebe Tomlinson, her twin sister, is an influencer in her own right. On Instagram, Phoebe describes herself as a blogger, influencer, and model.
Johannah Deakin, Daisy Tomlinson's mother, was married three times in her life. Daisy is Johannah's daughter from her second marriage to Mark Tomlinson. After having four children together, her parents separated in 2011.
Daisy Has Six Siblings
Daisy's brother, Louis Tomlinson, the famous British singer, is a well-known fact. Johannah's first marriage to Troy Austin resulted in a son, Louis. In the 1990s, Johannah and Troy divorced when Louis was a toddler. Louis didn't get along with his biological father, so he took his former stepfather's surname, Mark Tomlinson.
Also Read: Jenna Ortega's New Role Wednesday Addams In The Addams Family Spinoff Series Wednesday Is Literally Made For Her
Daisy has five other siblings, including Phoebe, her twin sister. Charlotte "Lotte" Tomlinson and Felicite Tomlinson are her biological siblings.
Ernest and Doris Deakin (born February 10, 2014), her mother's twin half-siblings, are the result of her mother's connection with her third husband, Don Deakin.
Johannah announced her engagement to doctor Don Deakin in 2013, two years after her divorce from her second marriage. At the time of their engagement, the couple was expecting twins. They married in July 2014, only months before their twins were born.
Is Daisy Dating Anyone Currently?
So far, there's no clear indication that Daisy Tomlinson is currently dating anyone. But, according to various internet sites, including Distractify, she is currently dating Tom Sharman . Tom is a well-known YouTuber. Daisy and Tom first started dating in 2017, according to the tabloid.
Daisy has also shared picture with Tom on her Instagram account.