Arlene Silver is a professional makeup artist and the wife of legendary actor Dick Van Dyke. Let's get to know her a bit more through this article.
Arlene Silver's Bio
Arlene Silver was born on September 21, 1971, under the zodiac sign of Virgo. She spent most of her childhood in the Bronx, New York. 
It was in 1981 when Arlene's family moved to California after her mother accepted a job at City National Bank in Los Angeles. (She was 10 years of age at the time)
Interesting Read: Learning About Brad Mondo's Family! The Hairstylist Is Influenced By His Late Father
When it comes to siblings, Arlene has one brother named John Silver.
Her Career
According to her IMDB profile, Arlene worked in Hollywood as a makeup artist for over a decade. 
Her first credit is listed in 2003 in the 'art department production assistant' for the movie, 'Carolina.'
From 2007 onwards, Arlene has been credited as a makeup artist for several movies and short videos, including 'The Men of Delta Farce Salute the Troops' (2007), 'Hacienda Confidential' (2007), 'Die Laughing!' (2008), 'The Men of The Next Three Days (2011), and 'Merry Xmas' (2015) among several others.
She also contributed as a makeup artist in 'Murder 101' doing makeup for Dick Van Dyke, for two episodes.
Peep This: Who is 'Girls Gone Wild' Founder Joe Francis' Long Time Partner Abbey Wilson?
According to Heavy, Arlene is no longer a licensed esthetician based in California. They state that the public state records show Arlene obtained her license in 2004 but hasn't renewed it since it expired in October 2020.
Arlene Silver's Relationship with Dick Van Dyke
Arlene met her husband, Dick Van Dyke, in 2006 at the SAG Awards. Van Dyke approached Arlene in the green room and introduced himself.
Since she didn't know a lot of his works at the time, Arlene's first question to him was, "Weren't you in Mary Poppins?"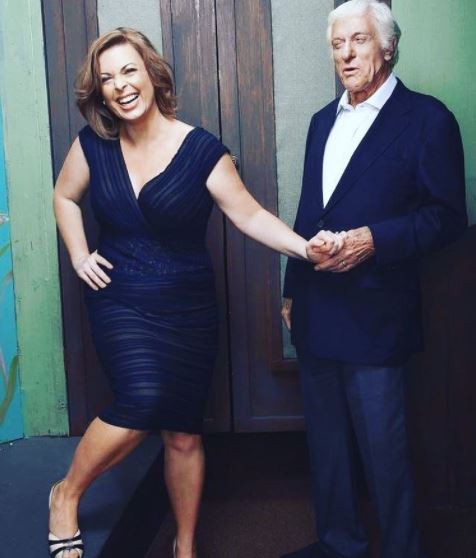 After that, Van Dyke hired Arlene to do the makeup for some of his movies and that was the start of their friendship.
"We got along immediately as friends, so it didn't feel like he was so much older than me." - Arlene Silver to the Huffington Post
The two dated for about a year and got married in February 2012. They had two wedding celebrations. The first one was a low-key event held in Malibu on February 29, 2012. They held the ceremony at a chapel near Van Dyke's home.
It was on September 8, 2012, when the couple had a larger wedding. For this day, Arlene donned a white dress and the event was themed 'seafoam circus.'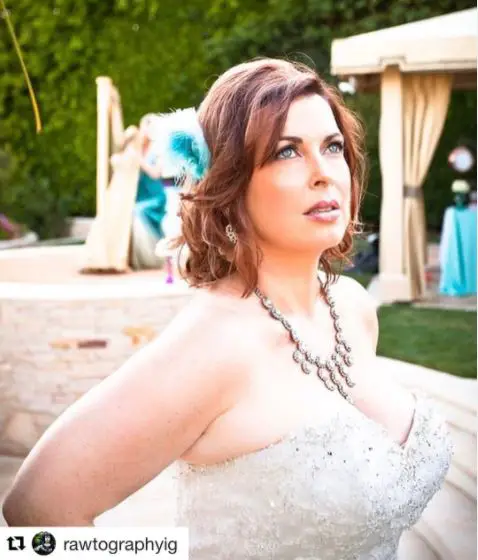 Although there is a 46-year age gap between Arlene and Van Dyke, the couple has never considered it an issue in their union.
While You're Here: Who Is Aoife Hinds? Portraying Princess Mary In 'Anne Boleyn'
According to the interviews and pictures on the couple's social media accounts, it is obvious how the husband-wife duo appreciates the company of each other. 
During the interview with the Huffington Post, Arlene described Van Dyke as someone who never lost "the wonder of a child." 
"He's not stuck in his ways at all. We're both like children. We feel like we're both having a second childhood." - Arlene Silver to the Huffington Post
Van Dyke shared his side of similar feelings to Parade in 2013 when he told the outlet that marrying Arlene was "one of the smartest moves I ever made." 
"She's very mature for her age, and I'm very immature for my age, so it's just about right!" - Dick Van Dyke to Parade
Dick Van Dyke was recognized during the 2021 Kennedy Center Honors. The ceremony, recorded in May, was broadcast on June 6, 2021, on CBS. Arlene attended the event alongside Van Dyke.