Rykia Lewis is part of the new cast of the third season of TLC's 'sMothered' in 2021. She is starring alongside her mother, Karla McCoy as one of the three mom-daughter pairs in the show. 
So, let's get to know more about Rykia through this article.
Rykia Lewis Bio
Rykia is currently 26 years of age. She was born to Karla McCoy and her father whose identity remains unknown.
Rykia's mother Karla is from Cuba, Alabama, and currently resides in Jacksonville, Alabama. For her education, Karla went to the University of West Alabama for her bachelor's degree and Grand Canyon University for her master's degree.
From sMothered: Who Is Karla McCoy From TLC's SMothered' Season 3?
When it comes to siblings, Rykia grew up with her brother, Robert Lewis.
Social Media
Rykia maintains a considerable presence on social media platforms. She is especially active on Instagram where she posts under the username @girlwithdragontat and has over 4.4K followers.
She often posts workout routines and the track of her weight loss on social media. 
Rykia Lewis in sMothered
Rykia Lewis has joined the show with her mother, Karla McCoy, 44.
From the show, we have learned that the mother-daughter duo does everything together. This includes shopping, getting drinks, spa outings, and even doing Brazilian wax together.
Interesting Read: Who Is Brad Hoss? Expecting Baby With 'Brooklyn Nine-Nine' Star Stephanie Beatriz
Karla explained that doing Brazilian wax together with Rykia started when they were going swimming one day and she realized that she needed quick grooming.
"I said, 'Kia, come and wax me!' and it just happened...To us, it's not a big deal. But I'm pretty sure on TV it's going to seem crazy. (But) we feel like, 'OK, you let strangers do it. We go and get services done by professional people.' If I would let a stranger look down there, why wouldn't I let my daughter?'" - Karla McCoy to the New York Post
Their bond goes beyond Brazilian wax, though. How? Well, Rykia and her mum share each other's intimate videos as well. Karla showed Rykia her first intimate tape two years ago and Rykia did the same a year ago.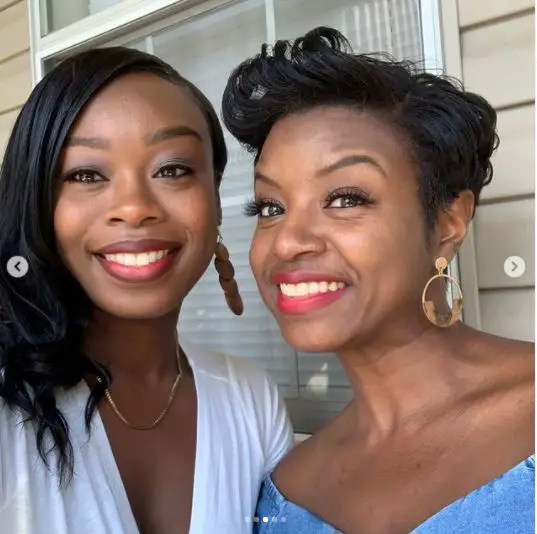 When asked whether Rykia's partner knew that she had shown the intimate video to her mum, Rykia responded, "I had one significant other in the past that knew I shared the video with my mom and he was like 'you guys are sick.'"
Rykia and Karla have maintained that their bond and their attitude towards each other 'doesn't feel weird.'
"At the end of the day, she's the closest female that I have in my life. What other woman would I share those things with?" - Karla McCoy to The New York Post
Rykia Lewis' Son
Rykia gave birth to her son, Idris, when she was only 16 years old. Karla helps to co-parent him and she believes that this has brought the mum and daughter even closer together.
At the time of the filming of 'sMothered,' Rykia was pregnant with another child. However, this time, she decided to become a surrogate mother. 
While You're Here: Insight TLC's 'SMothered' Season 3 Cast Lisa Kimball!
She shared about her surrogacy on Instagram as well, as she posted pictures of her baby bump in May 2021.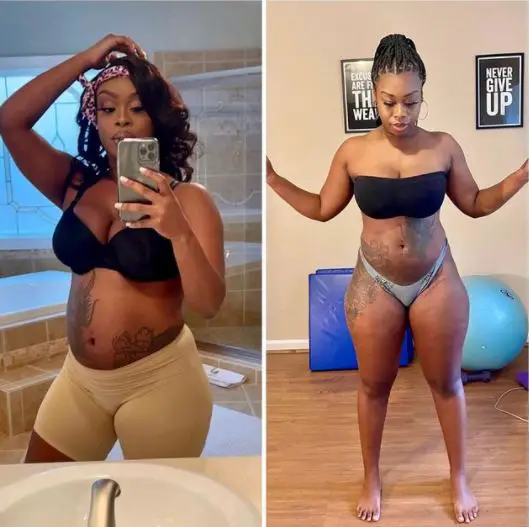 The caption said, "For the past 9 months I carried a beautiful bundle of joy for a very deserving family. It will definitely go down as one of the most rewarding things I have ever done for someone else in my whole life."