Moniece Slaughter of Love and Hip Hop: Hollywood (LHHH) has found her way into the headlines starting this year in January 2022. By going live on her Instagram on Thursday, January 6th, 2022, she announced her pregnancy as well as called out the child's father for denying the child.
Moniece is best known for the blockbuster VH1 reality show "Love & Hip Hop: Hollywood," which follows the lives of hip-hop stars in and around Los Angeles.
It's not simply the pregnancies that have been announced. Slaughter has been in the headlines on and off recently as a result of multiple controversial relationships that have piqued the interest of admirers who want to learn more about her life. Everything you need to know about Moniece Slaughter is right here:
Moniece Slaughter: Who Is She?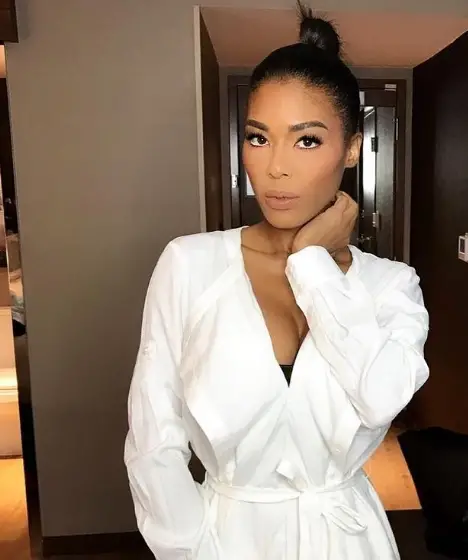 Moniece Slaughter, also known as Kail, is an American television reality star, actress, singer-songwriter, and Instagram model best known for her appearances on the hit VH1 show "Love & Hip Hop: Hollywood," which focused on the personal lives and affairs of people associated with hip hop music in the Hollywood neighborhood.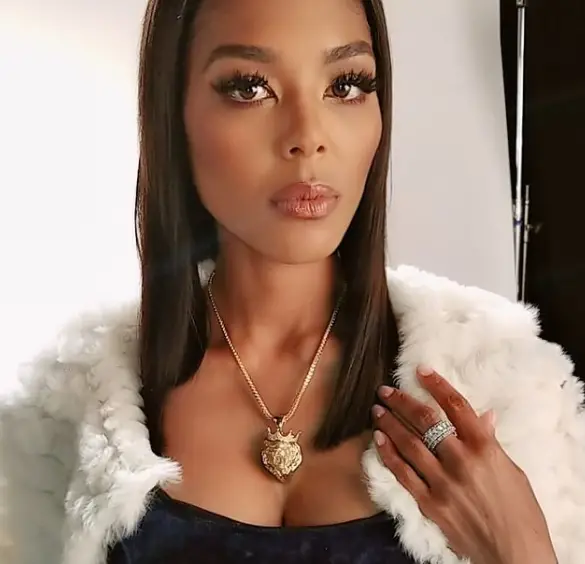 Moniece Slaughter was born in Los Angeles, California on March 4, 1987. She is a native of the United States of America. She was born into a musical family and has a strong musical background. Since she was a child, she has had a growing interest in songwriting and singing. She's known for her feisty emotions and bold language
How Tall Is Moniece Slaughter?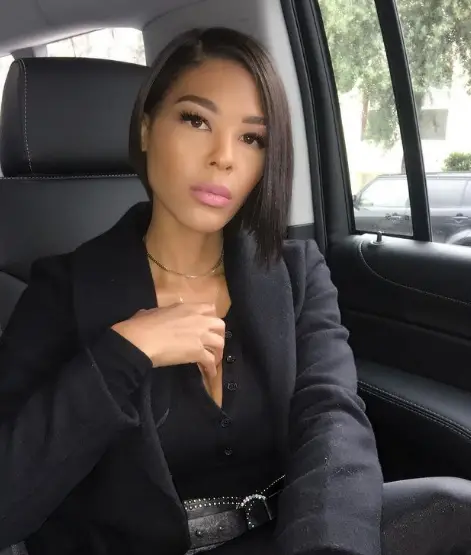 Moniece Slaughter stands tall at a height of 5 feet 7 inches.
Moniece Slaughter's Net worth & Career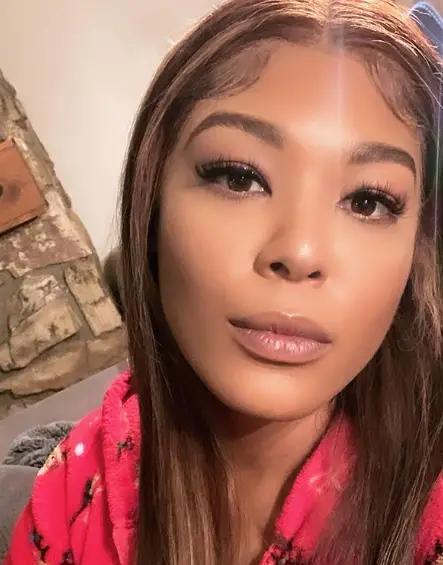 Moniece Slaughter is an American actress, singer, and songwriter with a net worth of $5 million as of 2022. Her principal source of income is as a singer and reality TV show actress.
In 2014, he appeared in episodes of "Check Yourself," In 2017 "On the Set with Jasper Cole," and "Dr. Phil." She was a significant cast member on VH1's reality show "Love & Hip Hop: Hollywood." She has developed a career in music as well, as she debuted her album "The Naked Truth," which increased her fan base. She's also recorded the theme song for "America's Next Top Model," as well as several other tunes.
In her professional career, she has written songs for well-known artists such as Akon and Marques Houston as of 2022.
Relationship Status & Personal Life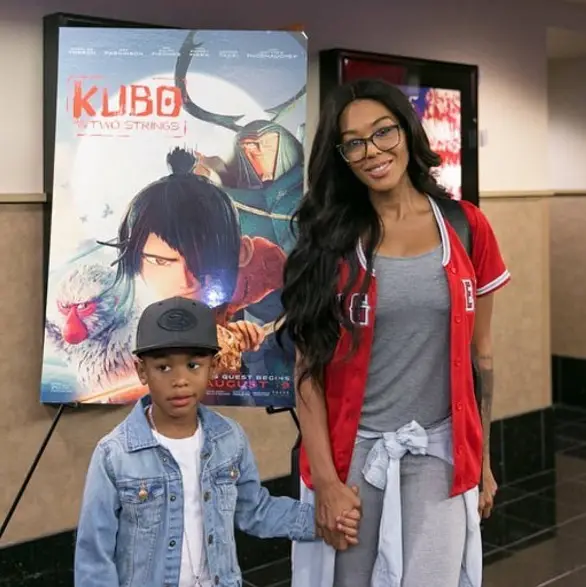 Moniece Slaughter, who has a fiery temper, is openly bisexual and in a same-sex relationship. She is currently dating her girlfriend AD Diggs after formerly dating Lil Eazy E, Rich Dollaz, A.D. Diggs, and ScrappDeLeon.
Moniece was previously in a relationship with Dreux Pierre Frédéric, better known by his stage as Lil' Fizz, an American rapper, and performer who is also the father of Moniece's kid. Kamron David Frederic, has his father's name, Lil Fizz.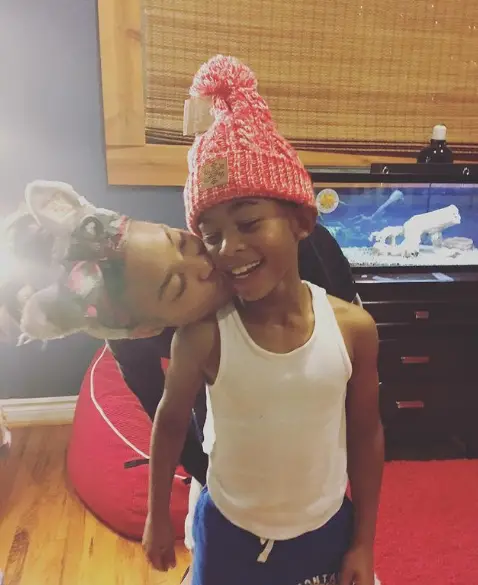 Moniece, an independent woman, freely speaks her own opinions to the world, which has always made her stand out and unique. According to her, she was always aware of her bisexuality but was afraid to reveal it to the world because of the criticism and judgments she would suffer. She maintains that no matter what happens, her family would always be supportive and adore her.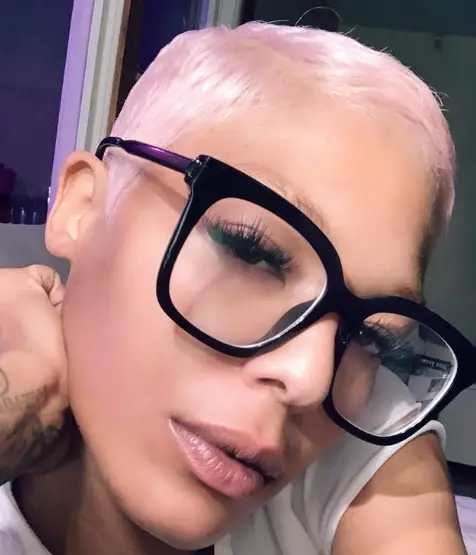 Despite being raised in a conservative environment where homosexuality was frowned upon, her family has always been supportive of her. She has lately undergone procedures such as breast augmentation.
Social Media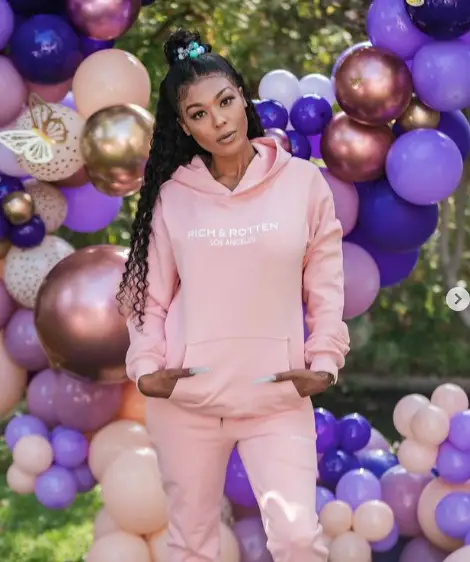 Moniece Slaughter, an American television actress, singer, and songwriter is particularly active on social media, with 1.6 million followers on her Instagram account @moniece slaughter.
She also has a Twitter account with 249.6k followers under the handle @KalisWorld. She has a total of 8 credits on her IMDb page.