Ex Vlog Squad Member Seth Francois Alleges David Dobrik Orchestrated Sexual Assault 
Last Updated:
In News

7 minutes read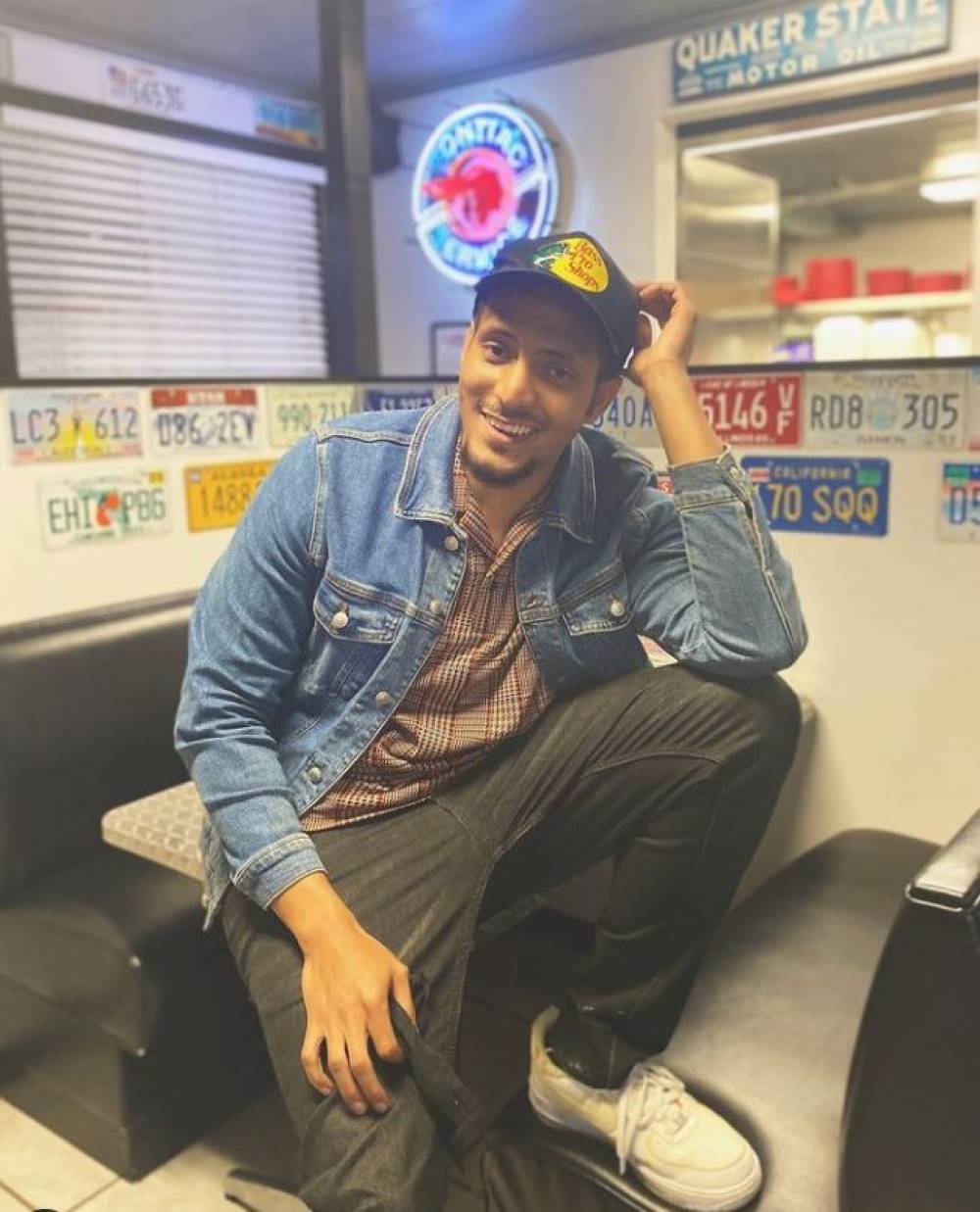 Joseth Francois, popularly known as Seth, was part of mega-famous YouTuber David Dobrik's Vlog Squad. Seth has now come forward to share his story to create change in the industry. Another former member Big Nik of Vlog Squad has also come forward, sharing his experience of being part of the online group and calling it "toxic" and a "cult."
Seth said while working with David Dobrik and he used him as the punchline for racist jokes and he also fell victim to a sexual assault that traumatized him.
Seth Francois Alleges David Dobrik For Sexual Assault
David Dobrik faces backlash after Seth Francois said how David forced him to make out with Jason Nash.
In June 2017, David published a video titled "HE THOUGHT HE WAS KISSING HER!! (SUPER CRINGEY)." In the video, David pulled a prank on Seth by making him believe he would be kissing Corinna Kopf, a Vlog Squad member. For the video, Seth kissed the person only to find out Jason Nash, David's right-hand man.
Seth furthermore said he never gave consent to kiss Jason and felt the whole incident wrong.
"A large chunk of it being related to being in the Vlog squad and being in David's content. I decided to move to Atlanta because when I was in LA, after dealing with that video with Jason . Millions of people are miscontruing about my own sexuality and how I feel about participating in something that he didn't have my consent for. "
After the incident, Seth broke down and called his mother and some close friends to talk about the event.
Francois also revealed that he talked to Dobrik and Jason but the two offered him money rather than validating his trauma. Later, Seth declined the offer and texted them saying,
"Everything is going to be OK, I'm going to be alright."
However, the video made him feel duped and abused.
"At the end of the day, what I really wanted was respect. I'm tired of being in this social media space, being one of the few Black people working in front of the scenes and also behind the scenes," he said. "It's all the times I would have to do something degrading to myself or my race in order to be in the room."
"Allegations are when there's a lack of proof, but in my case it's blatant. The point of the video is to sexually assault me,"
"That's the whole premise. I told [Dobrik] how I felt about it three years later after [he] monetized it."
Seth left the squad in 2018, but he felt the reason to speak publicly was to teach a lesson about the abuse of power and inspire others to raise their voice against abuse.
Some Facts About Seth Francois
Seth was born on 22nd March 1994 in Sacramento, California. His parents are named Seth and Joi. His father, Seth, was a musician, and Francois eventually developed a passion for the entertainment industry at an early age.
He embraces African-American ethnicity.
For education, Seth went to Elk Grove High School and later attended the Art Institute of California, Los Angeles.
He stands towering at the height of 5 feet 11 inches (1.80 meters). He has brown eyes, bleached hair, and an inscribed "SERTIFIED" (his company name)tattoo on his arm.
Keep Reading: Introduction to April Wilkerson From 'Assembly Required'
Other than his controversy with David Dobrik, Seth himself got into one after posting a "revenge porn" video in mid-2020 of a fellow Vlog Squad member Erin Gilfoy.
Seth claimed that those videos weren't monetized and did not contain any nudity. But Erin, on the other hand, tweeted saying,

that video IS revenge porn - blurry or not, monetized or not. you dont get to decide because ITS NOT YOUR BODY! yes, what i say in it is horrible and i am so ashamed but it's also disgusting that you're using my trauma as a way to hold me accountable. — erin gilfoy (@eringilfoy) July 13, 2020

Some of Erin fans also suggested her to sue Seth for his action.