When Walt Disney and WarnerMedia launched their streaming services Disney+ and HBO Max, respectively, sent a clear message to the other streaming giants out there that they were in for a tough competition.
But are Disney and WarnerMedia capable enough to beat the industry leader, Netflix? Read the article to find out.
Fascinating History of Netflix 
If you told someone just 4 to 5 years ago if a small streaming platform with a limited library will go on to become the king of online entertainment, then no one would have believed you. But here we are, in a little over 15 years, Netflix has gone on to become the most popular original-content-based video streaming service.
When Netflix was initially launched in 1998, it had just about 1000 titles in its service. As of 2020, Netflix's current market capitalization is $194 billion, which is higher than that of Disney's $186 billion.
CEO Reed Hastings and co-founder Marc Randolf founded the American media service provider in 1997. Its initial business was a video rental service.
After significant growth in its services, Netflix then switched to a subscriber-based model and allowed customers to keep the film they rented for as long as they liked. But to rent a new film, they simply had to return the old one first.
This subscription-based video rental strategy worked great and even competed with Blockbuster—the number one video rental chain in the U.S at the time. 
Who Are Netflix's Main Competition
In an Inc.com article dating back to as far as 2005, Reed Hastings wrote about the internet becoming the future of the movies, and he was right. Reed's initiation with Netflix paved the way for other streaming services such as Disney, Hulu, Apple, Amazon, Warner Media, and NBC.
Apple launched its iTV streaming service termed Apple TV way back in 2007, but a decade later, it still hasn't managed to break into the game. 
Furthermore, Amazon used its existing shipping service and a wide base of kindle readers to get as many subscribers for its new streaming service Amazon Prime in 2007. Not to be outdone, the Walt Disney Company and Warner Media announced their own streaming service, Disney Plus, in 2019.
Thus, news of the two of the most powerful media companies releasing their own platform meant that Netflix could no longer sit by and watch as these bigger, more resourceful companies would take away its subscribers (183 million, April 2020). 
Game Plan
Disney's Disney Plus boasts a huge library of old cartoons, live-action films, Marvel properties, and some of its older Disney shows. The company manages to repeatedly give out blockbusters while other movie studios barely manage to get a dent in the house of fare.
Not to be outdone, Warner Media and its parent company AT&T announced HBO Max in May 2020 with more programming than its regular channel.
The service came out with its vast catalog of Westworld, Big Little Lies, Friends, The Big Bang Theory, True Detective, Sesame Street, and Looney Toons, among others.
The mentioned offerings from HBO Max give it a strong chance to compete with Netflix and Disney. 
Analyzing All Streaming Competitors Of Netflix
Hulu: 
Hulu made 32 million subscribers during the second quarter of 2020. The figure makes it one of the last in the race, even though it was released very early.
Launched in 2007, Hulu was a joint venture between Walt Disney Company, 21st Century Fox, and NBC Universal.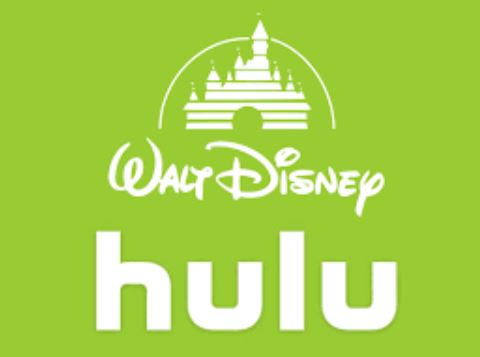 Ironically, Hulu's greatest strength was its weakness. None of the studios wanted to release its most valuable asset in the platform because they had to share the profits with two other studios. lacking context lack of contextual conclusion in the bottom segments
Regardless, the platform did manage to release some quality content, which included the originals such as The Hand Maid's Tale, Runaways, Castle Rock, Into the Dark, and Veronica Mars. Because of the upsurge in young viewership, Hulu also seems to be focussing on more youth-centric content. Like Marvel's Hellstrom and Animaniacs and WildCards, their upcoming shows are all focused on pre-teens and YA.
A show that will definitely create attention is the Wild Cards. Wild Card is a sci-fi/fantasy book by famed American author George R.R Martin who is widely acclaimed for his 'A Song of Ice and Fire' books. Wild Card is set in a dystopian New York city whose 90% of the population has been wiped out by a 'Wild Card Virus.' The remaining population who are immune to the virus may or may not develop superhuman powers.
Hulu's Wild Card may very well be Marvel's X-men type property. Marvel's Hellstrom is set within the Marvel Cinematic Universe and could very well come into the spotlight when Disney releases their Marvel content. 
Amazon Prime
As of December 2019, Amazon Prime boasts subscribers of 112 million. Amazon generated $19.21 billion in revenues through its subscription services.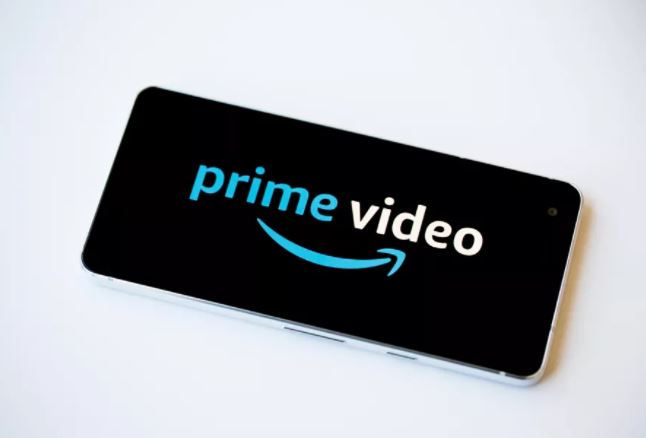 Their exciting slate of titles includes The Boys Season 2, The spy espionage, Jack Ryan Season 3, and The Walking Dead: World Beyond. The new Walking Dead series will focus on two female protagonists and tell the stories of young people growing up in a world infested with zombies. The series is currently in development in the U.S, and Amazon has bought the distribution rights for Asia-Pacific, Middle-East, Africa, and most of Europe. 
Disney+
Link Considering a giant of Disney's stature, 54.5 million subscribers seems to be very less. But take in the fact that their launch has not even been 10 months, then the numbers are surely impressive.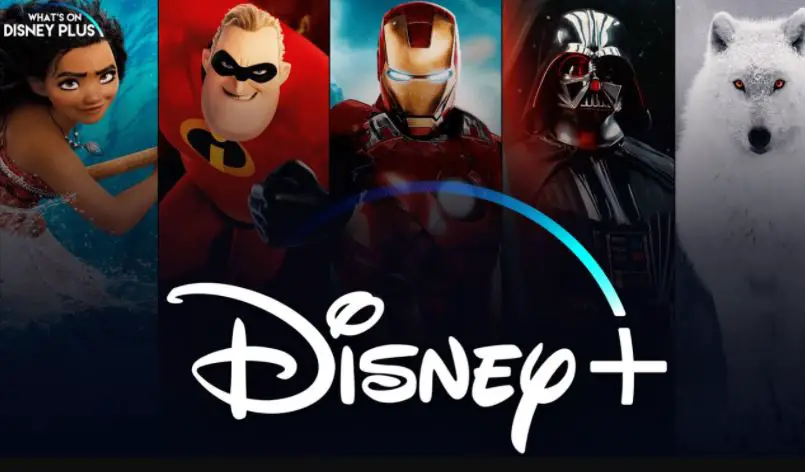 The reason for Disney's sudden increase in subscription numbers is because of their Marvel, Star Wars, and Pixar properties. Many eager fan bases worldwide are ready to take everything these properties have to put out.
From the day they launch till the present, Disney Plus has amassed northward of $800 million in just five months. That number will be close to a few billion in just a couple of years. 
HBO Max
AT&T, the parent company of WarnerMedia, announced in Oct 2018 that they would be launching their own over-the-top streaming service called in the second quarter of 2020. WarnerMedia announced not one, not two, but three streaming services. HBO Now, HBO Go, and HBO Max.
HBO says that all three of its three streaming services have a combined worldwide subscription of 50 million. Not a lot. But taking into account that they launched their services just 2 months ago, that number is still very significant. 
DC Comics fans have certainly a lot to get excited about as HBO Max is coming up with a wide variety of titles to keep them drooling. They recently announced Snyder-Cut of Justice League, the upcoming Green Lantern and Justice League Dark series, and all their animated shows will certainly keep everyone engaged. Add to that, Studio Ghibli films and their Lego movies franchise, HBO Max, are looking to increase their subscriptions to 50 million in the US alone and 75 million to 90 million worldwide.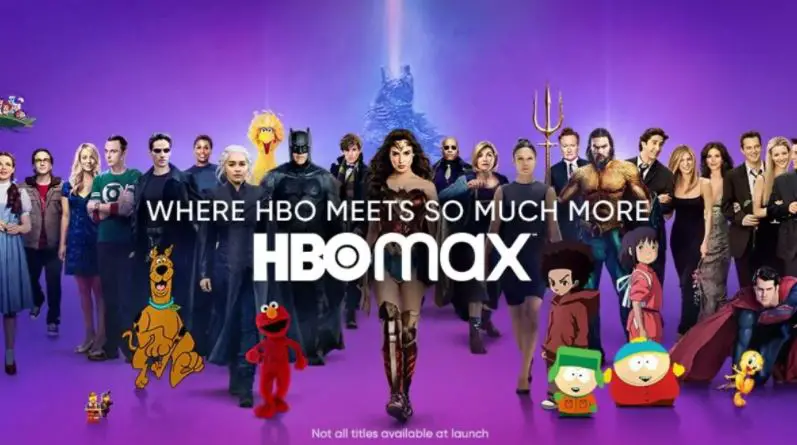 What are your plans for the following characters in the film?
-Suicide Squad (Ayer Cut)
-Superman
-Green Lantern Corps
-Plastic Man
-Hawkman/Hawkgirl
-The Flash
-Batman (Affleck)
-Blackhawk
-New Gods
-Batgirl
-Nightwing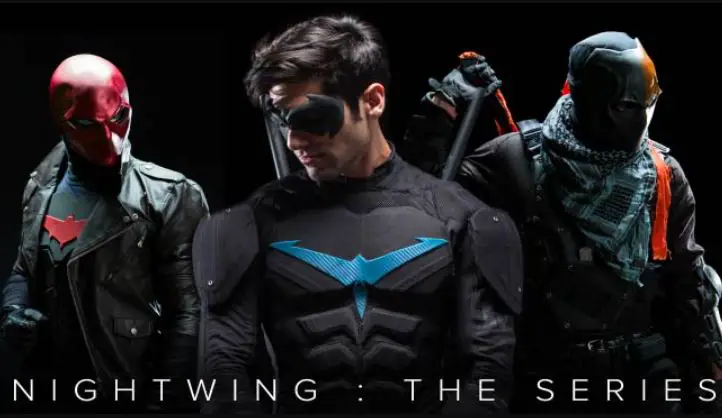 And for TV:
-Green Lantern
-Strange Adventures
Apple TV
Right now, Apple TV is in a similar bark park as other streaming services. What gives Apple TV the push in the market is its huge Apple brand customer base. Their shows and Original movies are available for purchase on iTunes or exclusive streaming programming. 
However, to get ahead of the competition, Apple has moved away from its closed-system model to make its Apple TV app available on most smart TVs.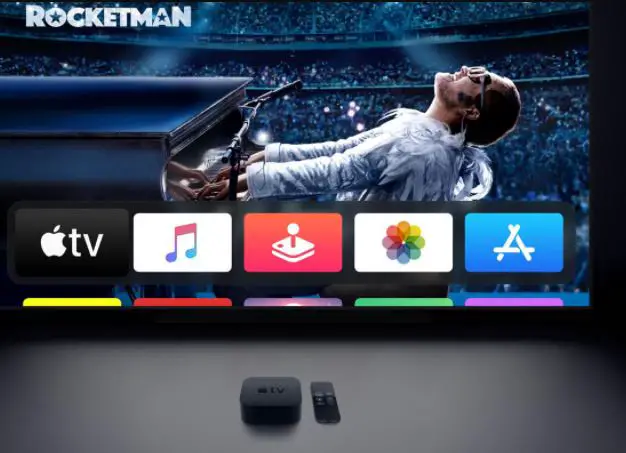 Apple TV recently released 'Servant' by film-maker M. Night Shyamalan. It also announced a multi-million dollar deal with Oprah. It was recently reported that star young director Damien Chazelle (Director of the famed La La Land) would be developing a series exclusively for Apple TV.
With hundreds of titles coming out, it will be tough for people to decide which shows to give their attention. Currently, Netflix still reigns supreme. The reason for their huge success is that from early on, they focussed on original content. Their original content manages to make headlines every time they release and are the most talked-about content on the internet. 
Regardless, Amazon, Disney, and HBO are starting to take their market share, and it most definitely has Netflix looking over its shoulders. The harder the cut-throat competition is between these streaming giants, the better it will be for us.