Whitney Port took to Instagram Stories on Wednesday evening, November 17 to announce sad news following the revelation that she was expecting another baby with her husband Tim Rosenman earlier this month. 
"I'm so sad to say this, and some of you may have watched our latest Youtube episode but we lost the baby," the reality TV star began her message. "We found out yesterday. I don't even really know what to say here." 
"Sending all my love of those of you dealing with this right now," The Hill alum said in an Instagram message to her followers after announcing she suffered a pregnancy loss. "And I don't want to be insensitive by making light of it, but glass half full- I don't physically feel like completest anymore." 
Whitney, who has a 4-year-old son named Sonny with Tim, has been candid about her experience as a mother. 
In July 2019, the fashion model talked about her first miscarriage and described her emotions as "shock, anguish, relief, and then guilt for experiencing that relief."
Who is Whitney Port?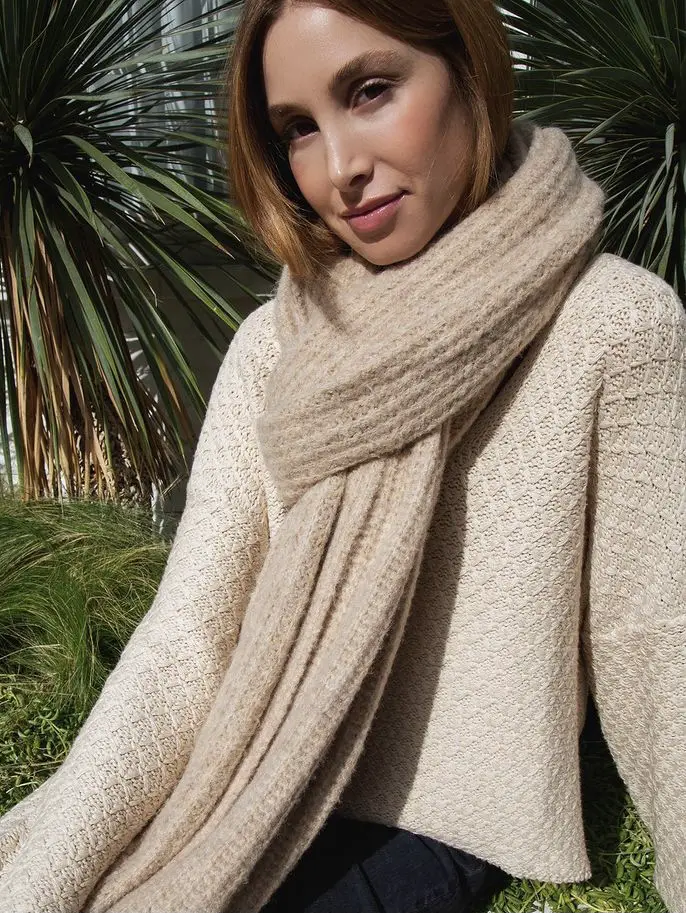 Whitney Port was born Whitney Eve Port on March 4, 1985, in New York City. 
She is a television personality, fashion designer, and novelist from the United States.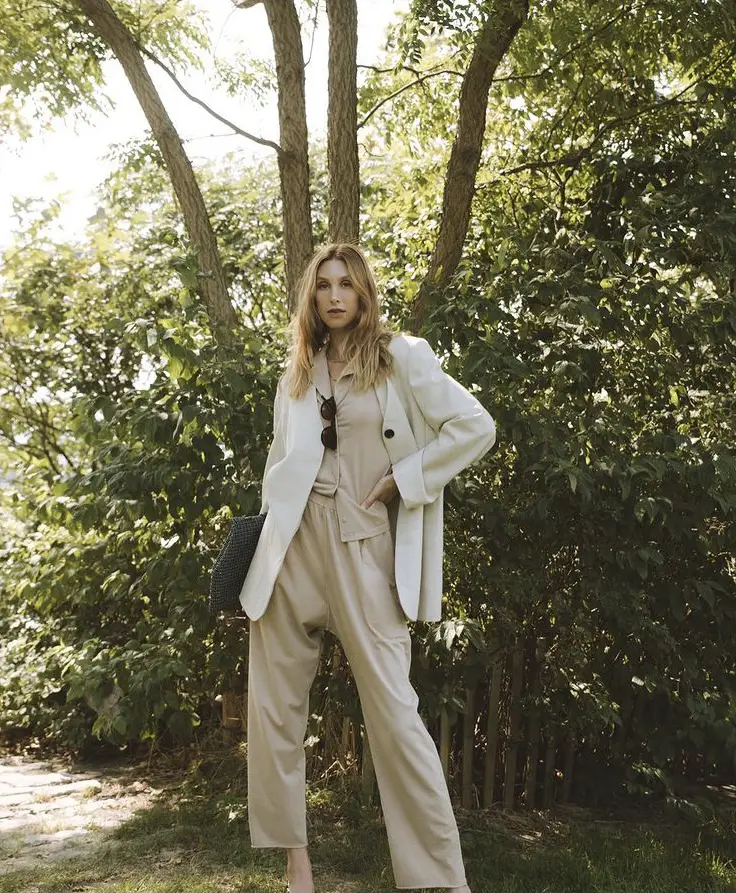 Port rose to fame in 2006 after being cast in the reality television series, The Hills, which followed Port and her pals' personal and business life.
Her parents, Jeffery and Vicki raised Whitney in a Jewish family alongside a brother and three sisters. 
For her education, Whitney attended Warner Avenue Elementary School and Crossroads Schools before graduating with a bachelor's degree in Gender Studies from the University of Southern California in 2007.
Port also interned for magazine publications Women's Wear Daily and W. 
After being cast in the iconic MTV reality series The Hills, the Los Angeles native rocketed to popularity. 
During the first season of The Hills, she interned at Teen Vogue under editor Lisa Love, and by the third season, she was elevated to a fashion contributor for Teen Vogue.
Whitney Port left the job in 2008 to work for Kelly Cutrone's public relations business, People's Revolution.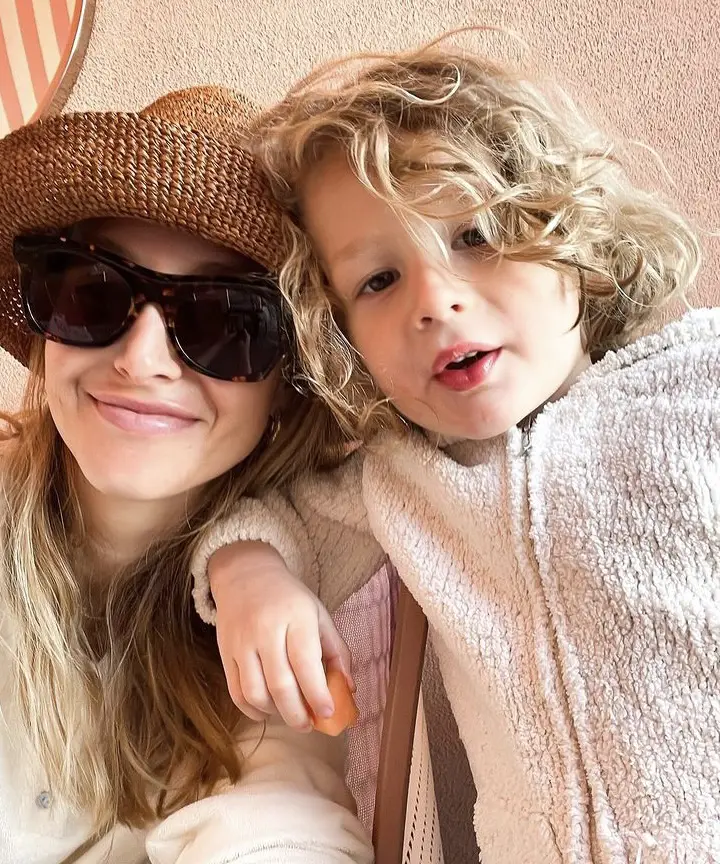 She launched her fashion collection, Whitney Eye in 2008. 
The reality TV star's debut book, True Whit: Designing a Life of Style, Beauty, and Fun, was released in 2011.
She also hosted Genuine Ken on Hulu and served as a judge on Britain and Ireland's Next Top Model's eighth season. 
She also appeared in a cameo role alongside Jennifer Lopez in the film, What To Expect When You're Expecting. 
She began dating Tim Rosenman, the producer of The City, in 2012 and announced her engagement in 2013.
The pair got married in 2015 and welcomed their first kid in 2017.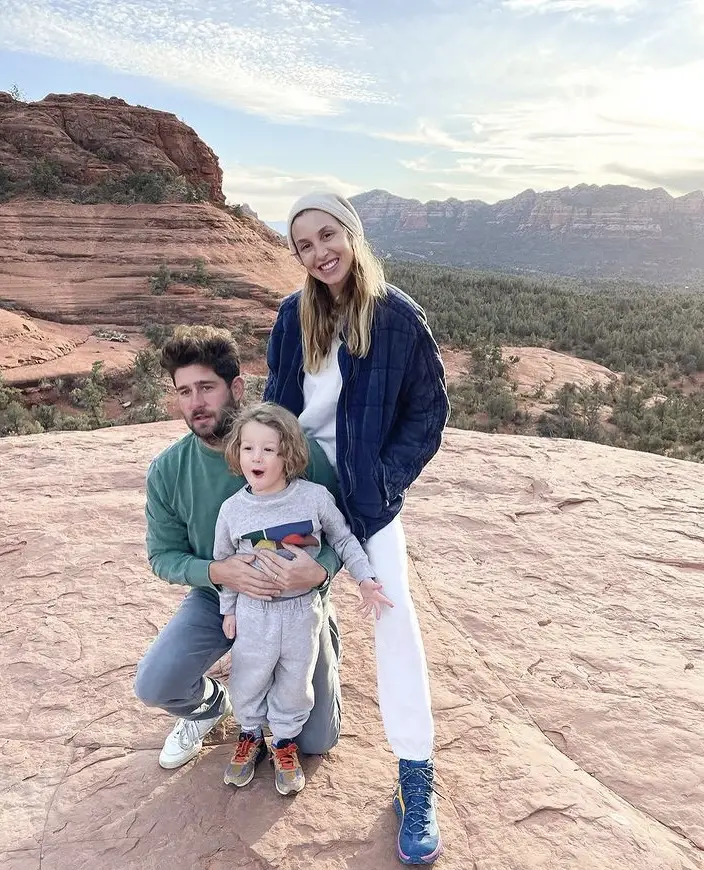 In 2012, the MTV veteran created her own Youtube Channel, where she talks about her life as a wife and mother.
Social Media 
Whitney Port Rosenman's Instagram account, @whitneyeveport, has 1.5 million followers.
She also has a 107k-follower YouTube account, "Whitney Port." Her Twitter handle is @whitneyEVEport, and she has a total of 909.6k followers.