​Audrina Patridge is an American television personality, television host, actress, and model best known for her role in MTV's reality show The Hills.
She made her film debut in the horror film Sorority Row (2009) and the direct-to-DVD film Into the Blue 2: The Reef, both of which she starred in (2011). She has also hosted 1st Look, NBC's late-night travel show.
Recently, MTV announced its plans to reboot The Hills, which made fans question if Audrina will be part of the show or not. Through this article, find it out and also learn more about her personal life. 
Audrina Patridge's Reaction On The Hills: New Beginnings
The popular reality TV show "The Hills" ended more than a decade ago, but fans still adore the cast and staff that helped make the show a hit.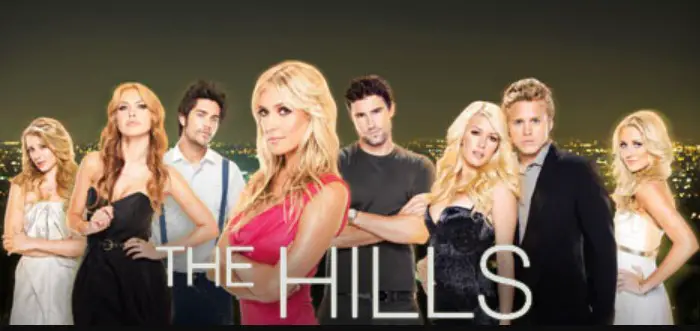 MTV recently announced plans to remake The Hills with an all-new cast, prompting fans to recall the original cast, which included Audrina Patridge.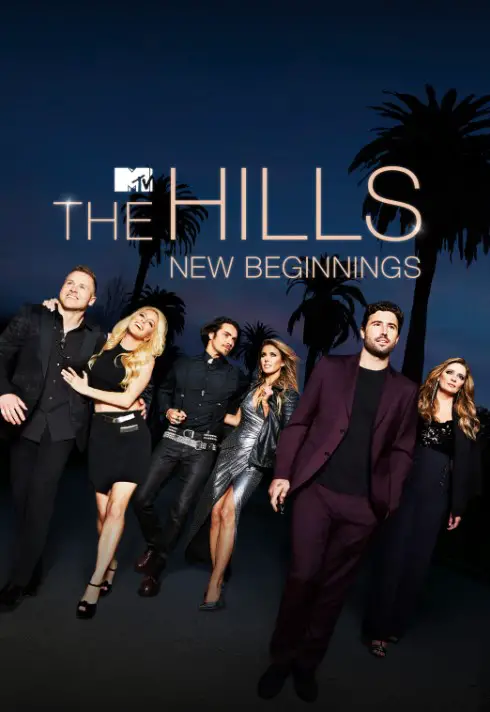 The new cast, according to some reports, will be more diverse than the original. It will follow a group of 20+ friends and aspiring entrepreneurs as they navigate challenges of identity, class, addiction, racism, and family life.
During an interview with a TalkShopLive stream, Audrina said,
"I can't believe they're doing this, to be honest. We were all kind of shocked. Especially because on The Hills: New Beginnings, we had a cast of 14 and it was actually really hard to film because there were so many people and so many things going on."

"So the fact that they have a new cast of 20, I don't know how they're going to do that. It's going to be a very busy show," she continued. "I'm a little bummed out about it but I guess they want a younger generation and as you get older, you have more responsibilities and you care about your image. And we're not in our twenties anymore, so I guess getting a new generation of kids makes sense 'cause they're going to be carefree and wild." 
Of course, she's disappointed that she won't be involved this time, but she also understands that adults won't be able to provide enough drama for the show to thrive.
Don't Miss: What Happened Between Too Hot To Handle Star Harry Jowsey & Khloé Kardashian? How The Dating Rumor Sparked?
Partridge and the rest of the original cast have accepted that their time on the show is over, and they are looking forward to seeing what fresh battles the younger generation faces.
Who Is Audrina Patridge?
Audrina Patridge was born Audrina Cathleen Patridge on May 9, 1985, in Los Angeles, California, United States. Her ethnicity is English, German, Belgian, Italian, and Polish, and her nationality is American.
Lynn Patridge is her mother's name, and Mark Patridge is her father's name. Casey Patridge Loza, Samantha Patridge, and Mark Patridge are her three siblings.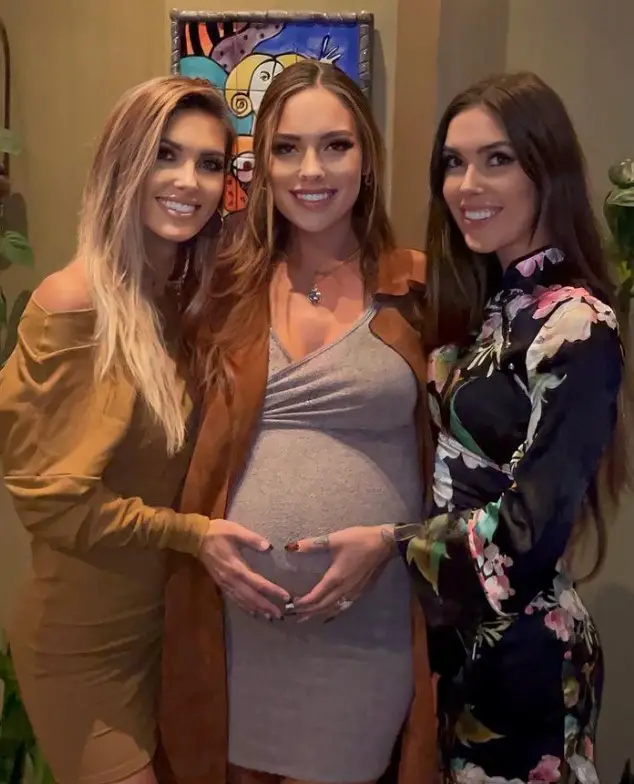 Since Audrina was a child, she has had a strong desire to perform and dance. In her students' and childhood lives, she also took part in different dramas and acts. El Dorado High School in Placentia, California was her alma mater. During her time as a student, she also took acting classes.
Is Audrina Married | What Is Her Status Now?
 In terms of her personal life, Partridge is a single mother who shares a daughter with BMX dirt bike rider Corey Bohan. The couple got hitched on 5th November 2016. Sadly, the couple separated in 2017.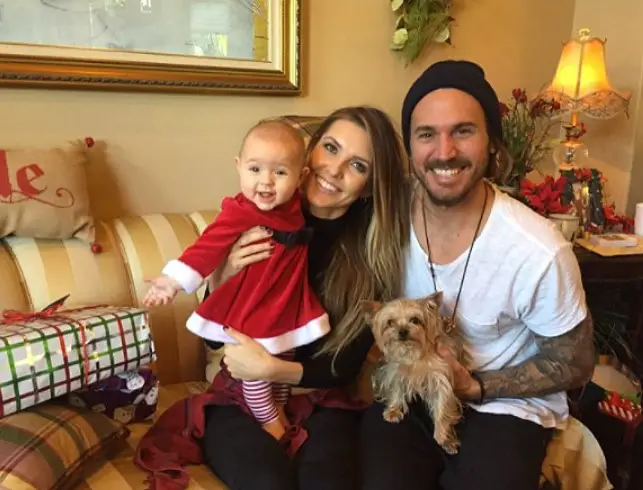 Patridge and Bohan, 37, fought for custody of their 3-year-old daughter Kirra for two years. On Sept. 18, 2017, the reality star filed for temporary restraining and child abduction prevention orders against Bohan, and two days later, she filed for divorce. 
In a formal statement dated Sept. 21, 2017, Bohan disputed Patridge's allegations of assault. Patridge was granted temporary full custody of their daughter the following month. In December 2018, their divorce was finalized.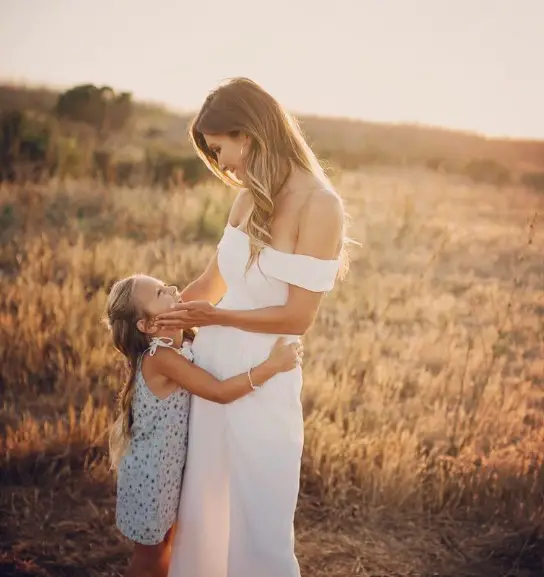 After her divorce, Audrina dated acclaimed superstars and co-stars. She briefly dated Sean Stewart, she also dated Kaitlynn Carter, Josh Henderson in 2019, and Chris Pine.