Anna Kane made headlines when she chose to step out of the dark, accusing NHL San Jose Sharks star and her husband Evander Kane of gambling on NHL games.
While Evander has denied the allegations, people are still curious about his wife. 
Anna Kane's Accusation Against Evander Kane
Anna Kane took to her Instagram to post a series of accusations about her husband, Evander. 
She wrote, "How does the NHL let a compulsive gambling addict still play when he's obviously throwing games to win money? Hmm maybe someone needs to address this."
"The press is letting him control the narrative because of who he is, But I think anyone can see through his manipulation and see the truth. I asked him to go to therapy, but he told me it's not important for us to try to save our marriage." 
On top of that, Anna also accused Evander of partying in Europe when she had to sell her wedding ring to afford baby formula. Adding more, she accused him of engaging in an extra-marital affair.
Interesting Read: A New Lesbian Docuseries Tampa Baes Introduces Melanie Posner!
Anna and Evander have one kid, and Anna is pregnant right now.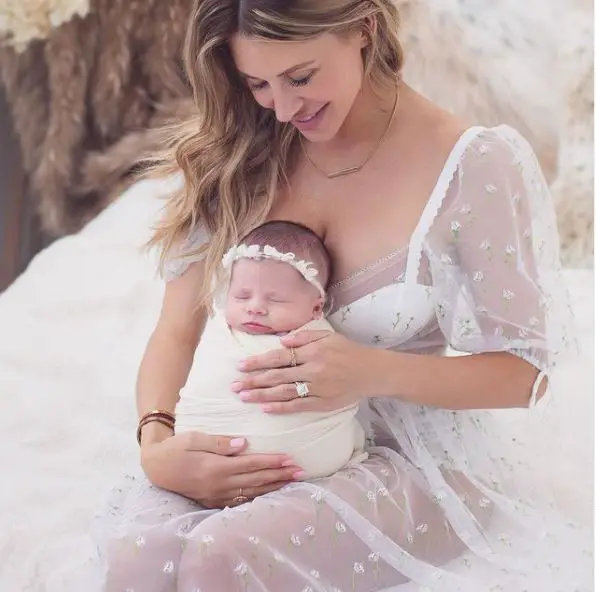 In support of her accusation of Evander cheating on her, she tagged model Mara Teigen in one of her posts, claiming that the model was having an affair with Evander. 
Evander Kane Vehemently Denied the Accusations
The very next day of the accusations, Evander came forward and denied everything his "soon to be ex wife" said.
He started, "Unfortunately I would like to address the completely FALSE accusations that my estranged wife and soon to be ex wife has made against me."
"Even against the advice of my legal team I feel strongly that the public and fans hear this directly from me. I have NEVER gambled/bet on Hockey, NEVER gambled/bet on a Sharks game, NEVER gambled/bet on any of my games and NEVER thrown a hockey game."
Evander also addressed his role as a father in his statement, "I love my daughter. I will and always have taken care of my daughter in every way possible. I have always made sure her mother has had everything she's needed and more...I will continue to always take care of my family that goes without question."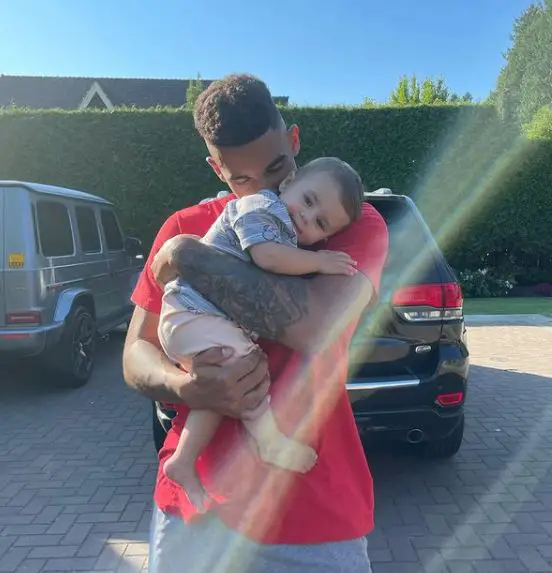 "I would encourage people to realize that someone who goes to this length to try and jeopardize someone's career with lies is mentally unwell. I hope this is the last time I will be publicly addressing any further misrepresentations of me as a father."
Evander Kane Has a History of Gambling, though
Evander Kane has been stuck in controversies regarding gambling in the past.
In 2019, the NHL star was sued by a Las Vegas strip casino, with accusations of him not paying a $500K gambling debt, according to ESPN.
While You're Here: Everything About Carlacia Grant! Playing Cleo In Netflix's "Outer Banks"
Adding to that, he owes millions to creditors. The bankruptcy petition filed in January 2021 in federal court in California shows that Evander's liabilities were $26,837,340. 
He is reported to have assets of $8.2 million in real estate and $1.9 million in personal property. 
According to Evander, his monthly expenses total $93,214, and that he owed the government more than $256,000.
He included several creditors like the IRS, a bank, American Express, and other individuals. He also owes more than $1 million to South River Capital LLC and over $1.2 million to Sure Sports LLC. These two companies offer loans to professional athletes.
On top of that, Evander also owes more than $4 million to a bank holding company named Zions Bancorporation.