Victoria's Secret model Taylor Hill is engaged now! 
She went to her Instagram to announce this happy news. She posted pictures from the day her now-fiancé Daniel Fryer proposed to her.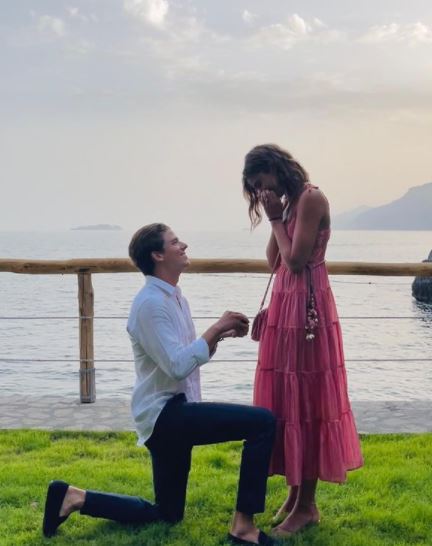 The caption said, "My best friend, my soulmate, I'll love you always. 06/25/21"
So, who is the guy that swept the Victoria's Secret angel off her feet? Let's get to know Daniel Fryer through this article.
Who is Daniel Fryer?
By profession, Daniel Fryer is a principal at Cannatlantic, which is a London-based strategic advisory firm that focuses on the global cannabis industry.
Daniel also contributes as the head of Arcadian Europe, another firm that works on the growth and development of the cannabis industry.
Interesting Read: Jay Dukes Appearing On Put A Ring On It With His Partner LaRhonda Mabry
According to his LinkedIn profile, Daniel started out as an intern at Bank J. Safra Sarasin Ltd in 2011. He then worked at YTL Communications Sdn Bhd in 2012, Working Title in 2013, and Richemont in 2014, as an intern.
It was in 2014 that he started contributing as an analyst at J.P. Morgan until 2016. After that, he went to Cross Creek Pictures to work in the Film Finance department until 2017.
In 2017, Daniel worked on the Finance and Corporate Development of MOXIE until 2018. The same year, he also started serving as an advisor at Arcadian Capital.
Daniel then became the Director of European Development for MPX International Corporation in Geneva, Switzerland in 2018.
His Education
For his education, Daniel went to Eton College. After graduating from there, he attended the University of Southern California - Marshall School of Business.
Daniel Fryer Relationship with Taylor Hill
It was in February 2020 when Daniel's relationship with Taylor became apparent. The two were spotted holding hands on February 29 in West Hollywood, California.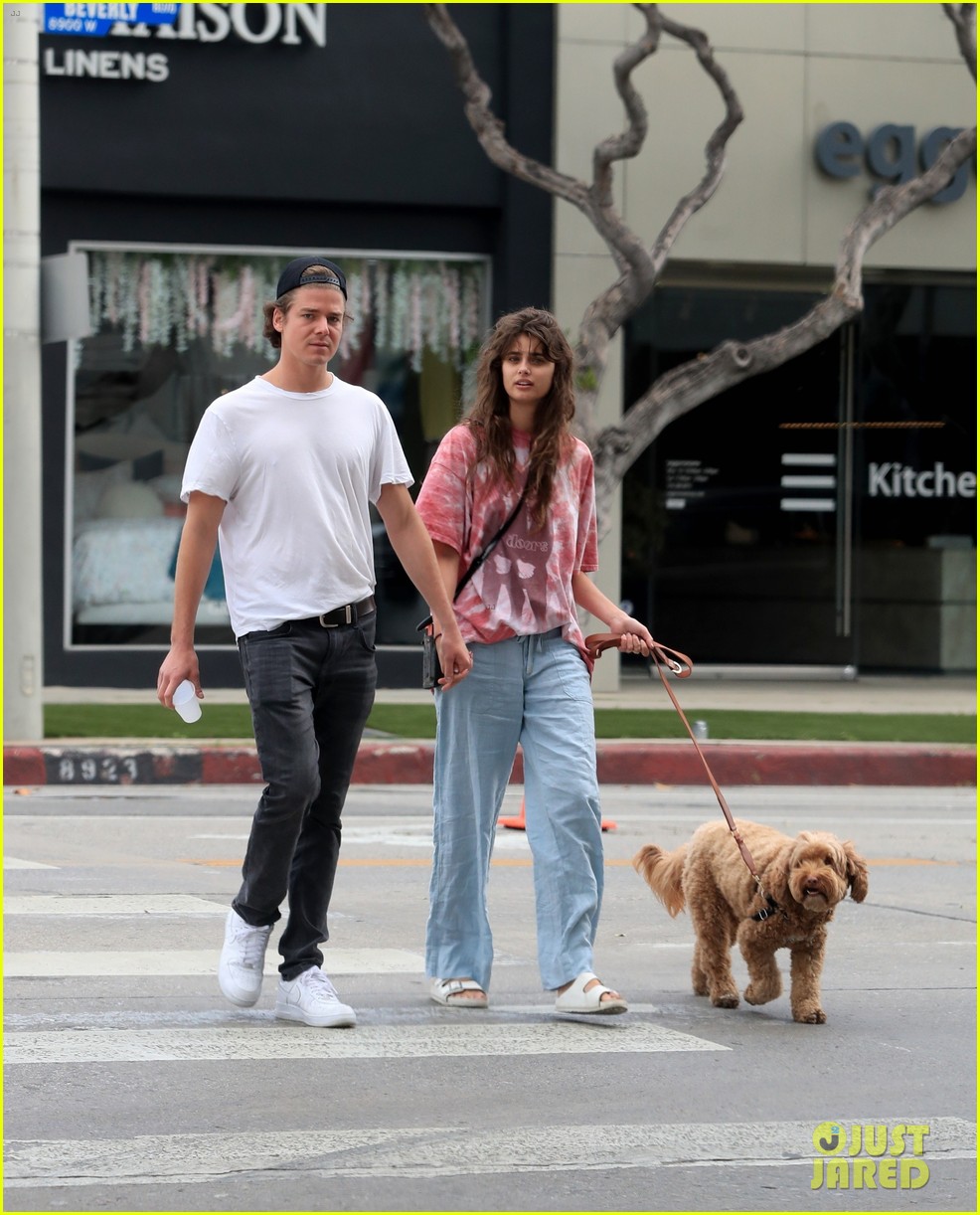 They were walking around the neighborhood and running some errands joined by Taylor's dog.
Peep This: Libby Blake Mentioned On Stand-Up Comedian Kountry Wayne Sketches
Now that they are engaged, people are waiting for the bigger news of their wedding. 
Who is Taylor Hill?
Taylor Hill is an American model, who has been a Victoria's Secret Angel since 2015. She was born on March 5, 1996, in Palatine, Illinois. She grew up in Arvada, Colorado, with her three siblings, sisters Logan Rae and Mackinley, and brother Chase. (Chase and Mackinley are also models)
Taylor has been involved in the modeling world ever since she was discovered at the age of 14 by photographer and talent agent Jim Jordan in 2011. 
She kicked off her modeling career in 2013 by appearing on Intimissimi's catalog.
While You're Here: Who is Vada Fly? What is His Real Name?
It was in 2014 when she modeled for H&M and walked the Victoria's Secret Fashion Show for the very first time. (She was the youngest model (aged 18) on their rotation)
Taylor became a Victoria's Secret Angel in 2015, the same year she was voted '2015's Most Promising Model' by Couturesque's readers and won 'Model of the Year' in social media at Fashion Media Awards.
Before her relationship with Daniel, Taylor was dating Michael Stephen Shank.