Ali is a two-time award-winning novelist and a professional television show host and is recognized as the founder and CEO of One More Cast and TBC, a fishing tackle manufacturer.
He is also reported to be working as a TV presenter at ITV's Monster Carp and The Big Fish Off. Until May 2021, he was working at Korda Developments Limited as the European Head of Media/Marketing. From 2000 to 2001, he also worked at Sky Sports as a product assistant. 
As of now, Ali has demonstrated a history of working for several companies. 
All Facts On Ali Hamidi
Ali Hamidi was born on 15th September 1979 in Essex, United Kingdom. However, he has not publicly shared his parents but once posted a snap with his mother wishing her Happy Mother's Day.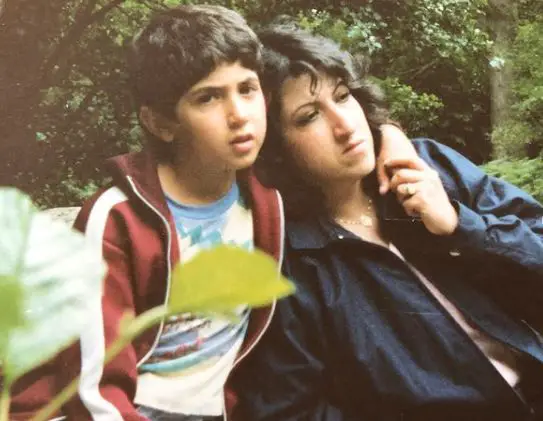 However, he has mentioned his family in Iran.
🌹To all of my Persian friends, family and followers...Happy Nowruz! ❤️The last time I had the fortune of setting foot in Iran was 1986, I miss my family in Iran dearly, of course it would be amazing to return one day to celebrate Nowruz properly in my homeland. For now I'll live with the warmest of memories. 🌹🙏🏽
Per his education, he completed his BA degree in Media & Marketing in 2001 from The University of Manchester.
He kicked off his professional career in April 2000 with Sky Sports. Thereafter, he joined Anderson Baillie where he served as their Business Development Manager for 2 years 1 month.
For almost six months he also worked as Marketing Manager for Provexis and until 2005, he worked at Reversa Screens as the sales and marketing director. 
In March 2005, he joined Korda Developments Limited. There he worked for 16 years 3 months as European Head of Media/Marketing and TV Presenter/Producer. 
More From Stuffsthatmatter: Who Is Casey Bishop From American Idol? Wiki, Age, Height, Instagram, Dating
After his journey there ended, he started working at ITV as executive producer and presenter of ITV's Monster carp and The Big Fish Off. Alongside his at ITV, he has also founded TBC, Fishing Tackle Manufacturer, and TV/Media Production. 
From his career, he is reported to have made a net worth between $1 million and $5 million. As he owns multiple enterprises, we can assume he earns a large sum of wealth. 
Moving onto his love life, Ali Hamidi has been married to Emma Hamidi since 26th June 2014.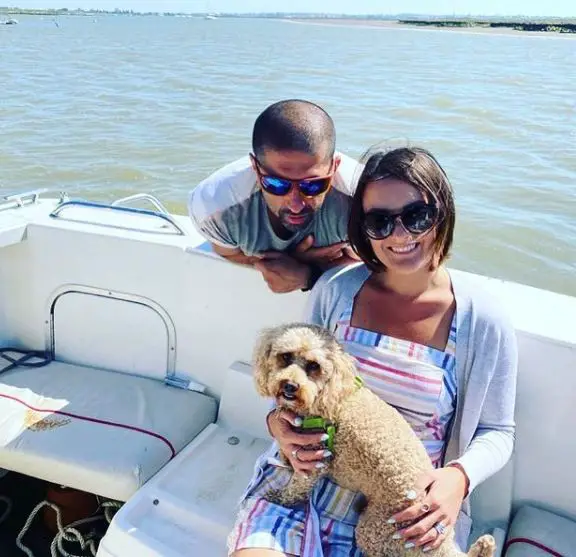 His wife graduated from Colchester Sixth Form School in 2001. Later she to City University London in 2011 to complete an Adobe Illustrator course.
Emma has worked as a media marketing manager for Elysium company for nearly two years. In addition, she has also worked as a marketing media coordinator, baker, lifestyle consultant, artwork, Informa, and customer assistant. 
Moving back to the couple, for now, Ali and Emma do not share any children but Ali is a godfather of Ravi Beefnah and Sophie Henshall's son. On his godson's 1st birthday, he gifted him liverpoolfc full kit.