American Idol is giving aspiring singers and also welcoming past contestants into the virtual audition process. Season 2 winner Ruben Studdard and last season's contestant Casey Bishop appeared as special guests during auditions in their home states. 
Casey made it to the Top 4 but did not make it to the finale. She performed Billie Eilish's "Wish You Were Gay" wowing the song's co-writer/producer and the judges. However, her journey in American Idol came to an end. 
Bishop's amazing performance had the judges speechless but Chayce Beckham, Grace Kinstler, and Willie Spence formed the top three moving on to the finale. 
In this write-up, get to know more about 16-year-old singer Casey's bio, age, height, family background, Instagram, dating, and many more. 
Who Is Casey Bishop?
Casey born in February 2005 hails from Estero, Florida. She was raised by her mother Danielle Davis and her anonymous father. Her mother is a food and beverage manager at Old Corkscrew Golf Club and her father is a pro golfer.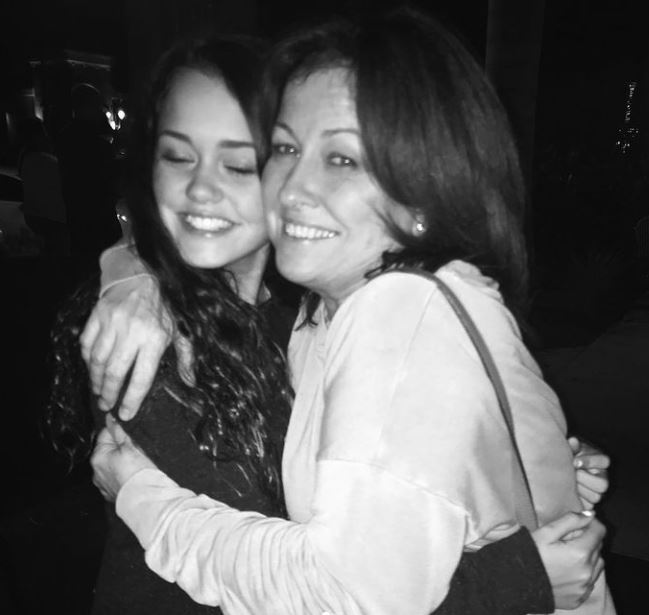 More about her family, she has 4 siblings and Casey is the youngest. Per her education, she went to Three Oaks Elementary School. Later, she got accepted for the Arts program at Cypress Lake High School and is now in sophomore. 
Also Read: Who Is Canadian Actress Shay Mitchell's Brother, Sean Mitchell?
During her American Idol journey, she received massive support from her high school and Cypress lake High also made a post asking for the votes for her on their Facebook page. 
Growing up, Casey listened to 80s Rock and performed karaoke at a called Shoeless Joe. 
On her YouTube channel, she has uploaded a lot of cover songs and some of her famous cover songs are Santeria by Sublime and Wish You Were Gay by Billie Eilish. 
Her American Idol Journey
Before American Idol, Casey had also auditioned for other talent shows. She auditioned for The Voice and America's Got Talents but was rejected. 
When she auditioned for American Idol she did not expect to be accepted. She sang Motely Crue's Livewire receiving three yes's. She also received a shout-out from Motely Crue for her rendition of Livewire. 
During the Showstopper Round, Casey sang The Black Crowes's She Talks to Angles, sang Paramore's Decode in the Top 24 Round, and Incubus's Wish You Were Here in a duet with Brandon Boyd. 
Don't Miss: Catch Up With Mari Pepin-Solis, Contestant Of "Bachelor In Paradise" Season 7
For the Top 16 Round, she performed Soundgarden's Black Hole Sun and sang Judy Garland's Over The Rainbow for the Oscar-Nominated Songs round securing her position in the Top 10. 
To get one step closer to the finale, Bishop sang Love Me, Leave Me -- a reprise of Livewire by Motely Crue, Wish You Were Gay by Billie Eilish, and Break My Heart Again with Chayce Beckham. However, she did not make it to the Top 3 and got eliminated. 
Some Facts On Casey
Casey Bishop stands at the height of 5 feet 6 inches (1.67 meters), weighing 55 kgs. She has curly brown hair and black eyes. 
The emerging singer has an impressive social media reach. On her, Instagram handle @caseybishop_, she has 151K followers, 7.8K followers on Twitter, and 19K followers on Facebook. She can also be discovered on TikTok where she has above 3K followers. 
As per her personal life, she is currently 16 and is more focused on her music career than her love life.