Since the premiere of My Big Fat Fabulous Life in 2015, fans have watched Whitney Way Thore and her family and friends manage life from pure joy to complete heartbreak. 
Fans want to know more about Whitney Thore's brother, Hunter Thore, so let's learn more about him, including what he does when he's not on My Big Fat Fabulous Life.
Facts about Hunter Thore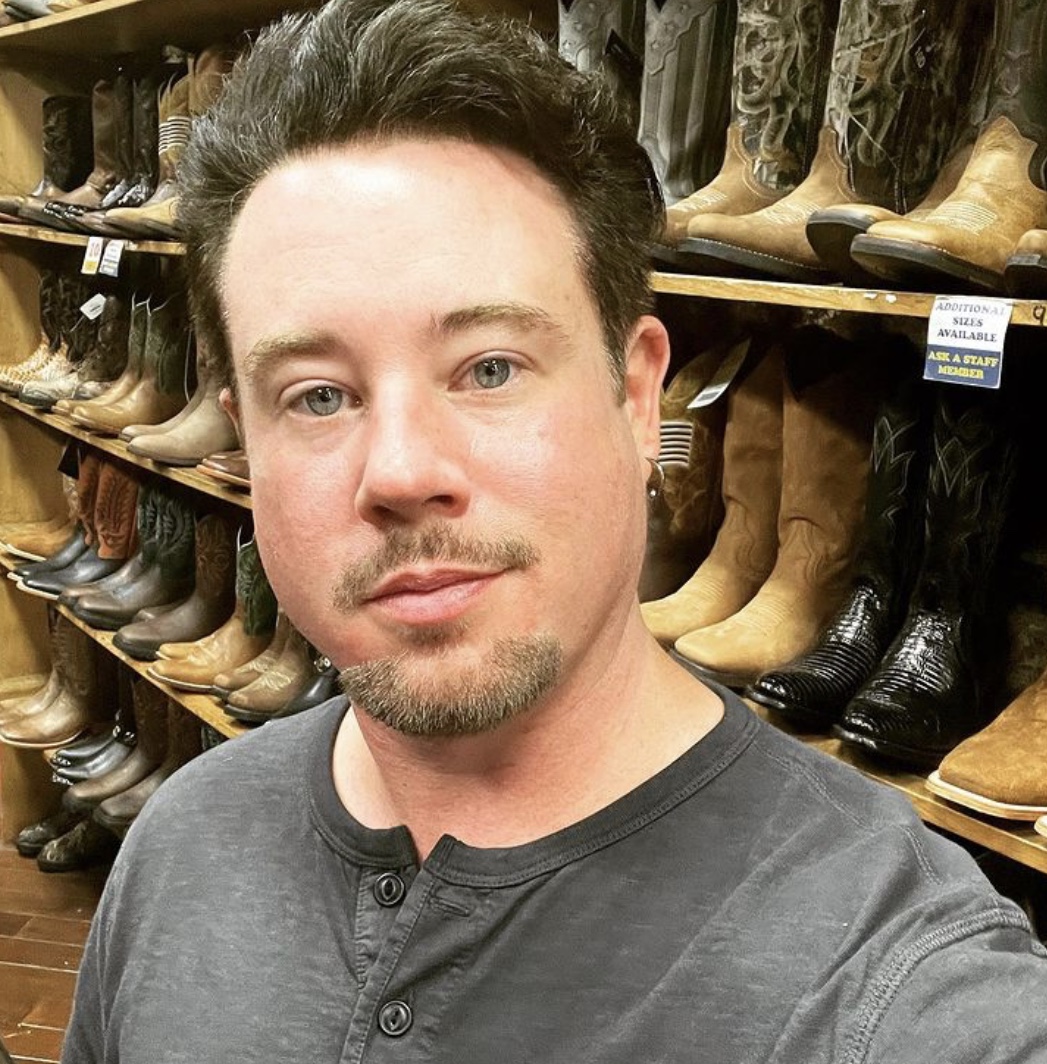 Hunter Thore has made several appearances on TLC's My Big Fat Fabulous Life. He was born in February 1985, while Whitney was born in April 1984, making him Whitney's younger sibling. 
He was born in Greensboro, North Carolina, to Glenn and Barbara Thore. 
Hunter is a stage and film actor as well as a musician. He has appeared in a number of films and stage performances, including Demon Doctor and It's Fine.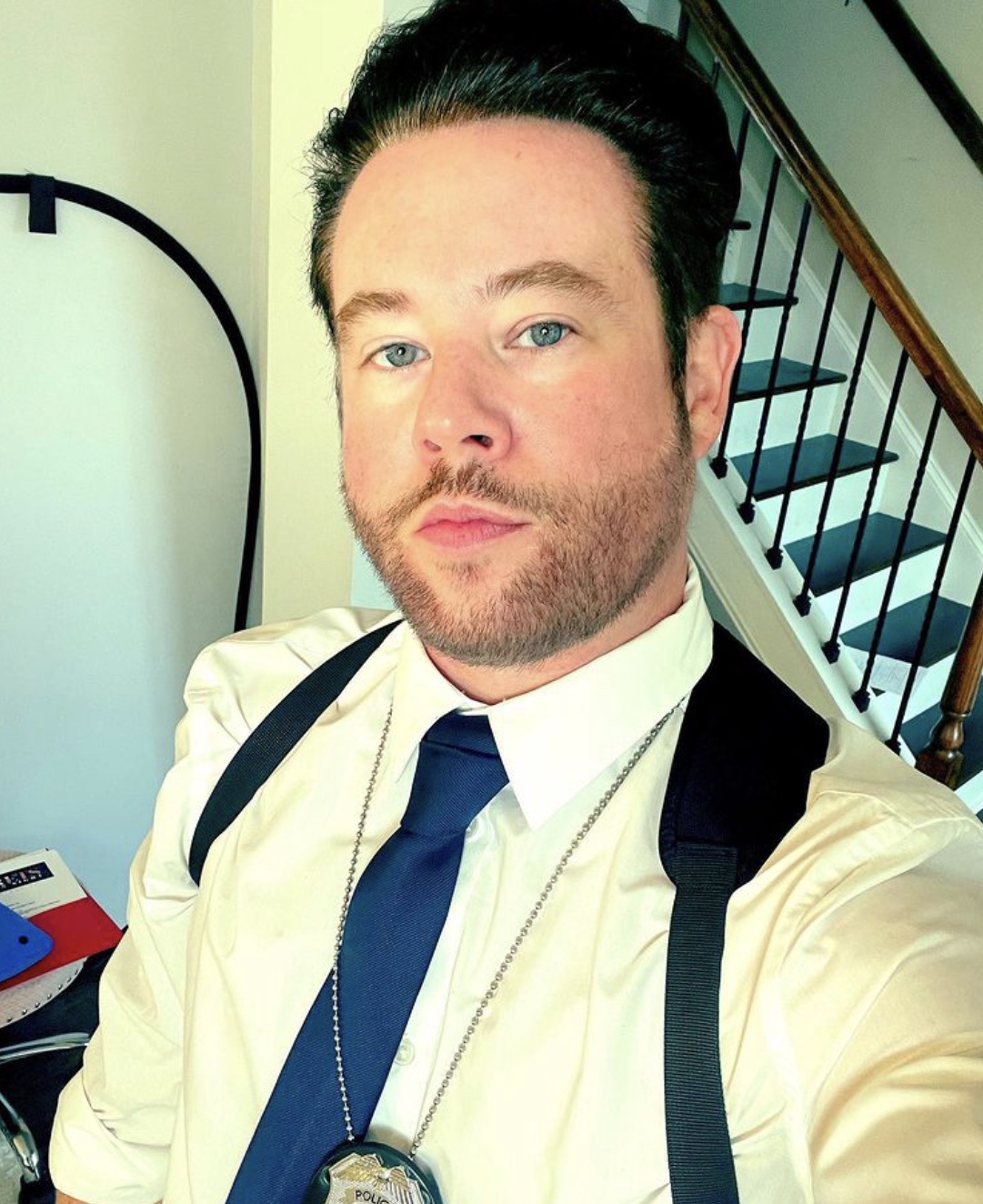 He debuted as an actor and filmmaker in the 2014 film, Skye of the Damned. He went on to serve as a production assistant on It's Fine and appeared in Skeleton Crew.
Hunter is frequently the voice of reason in My Big Fat Fabulous Life, which he co-stars in alongside his sister. Since the Coronavirus outbreak began, Hunter has been staying in North Carolina with Whitney and his parents.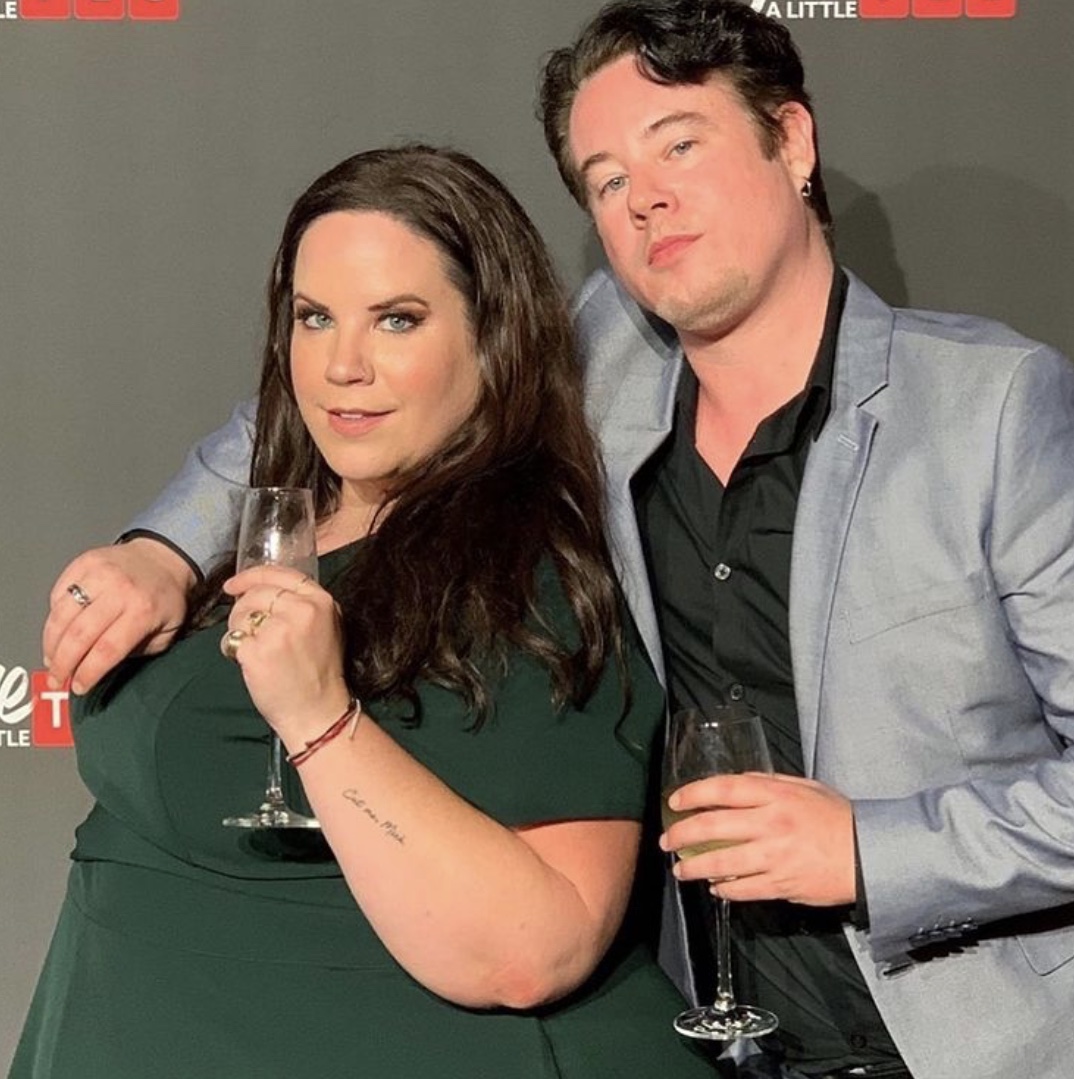 When Whitney found out that her ex-partner Chase Severino had cheated on her with his ex-girlfriend and had gotten her pregnant, Hunter was there for her.
However, the siblings have had their fair share of arguments on the show, such as when they talked on the phone and had a discussion on moving their parents' room to the master bedroom on the first floor of their house. 
When Whitney and Hunter sat down with their parents after Babs and Glenn had tumbled down the stairs, however, Hunter backtracked and waffled, leaving Whitney fuming.
Whitney is currently head over heels in love with a new mysterious French man who has just been introduced to her mother via Zoom. Hunter, on the other hand, is not thrilled when his sister announces that he has been invited on a family vacation, describing it as a "strange" introduction, and after a furious argument between the siblings, Hunter storms off. 
Despite their ups and downs, Hunter adores his sister Whitney Way Thore. "The best sister a brother could ask for," he said about his sibling. Because they are so close in age, with Whitney being only 10 months older than her brother, they are frequently referred to as twins because they have so many similarities.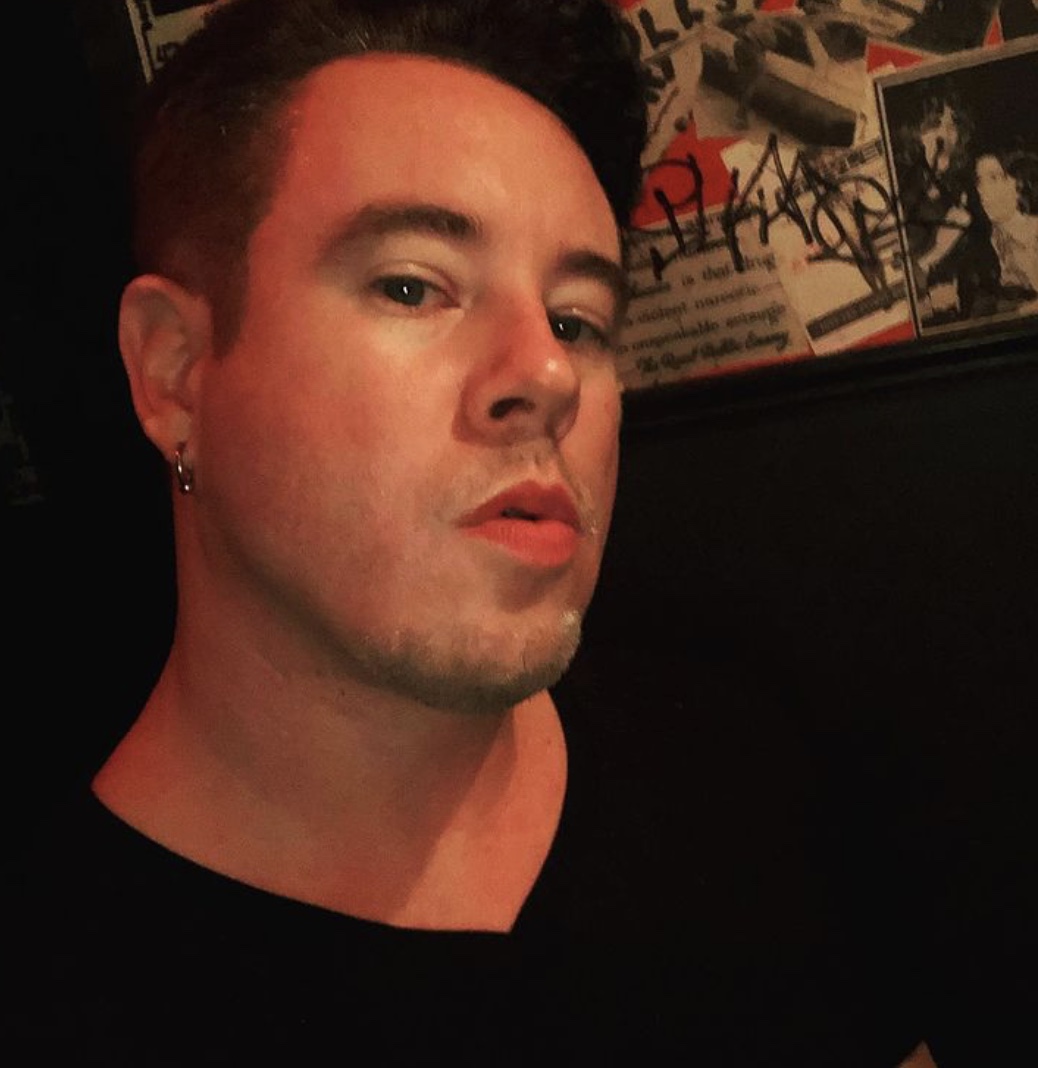 Hunter Thore is the guitarist for Plague of the Jackals, an extreme metal band. The band released the single 'Die Again' in November 2019, which has over 1k views on YouTube. 
Hunter enjoys riding his motorcycle. On his Instagram profile, he routinely posts photographs of his motorcycle.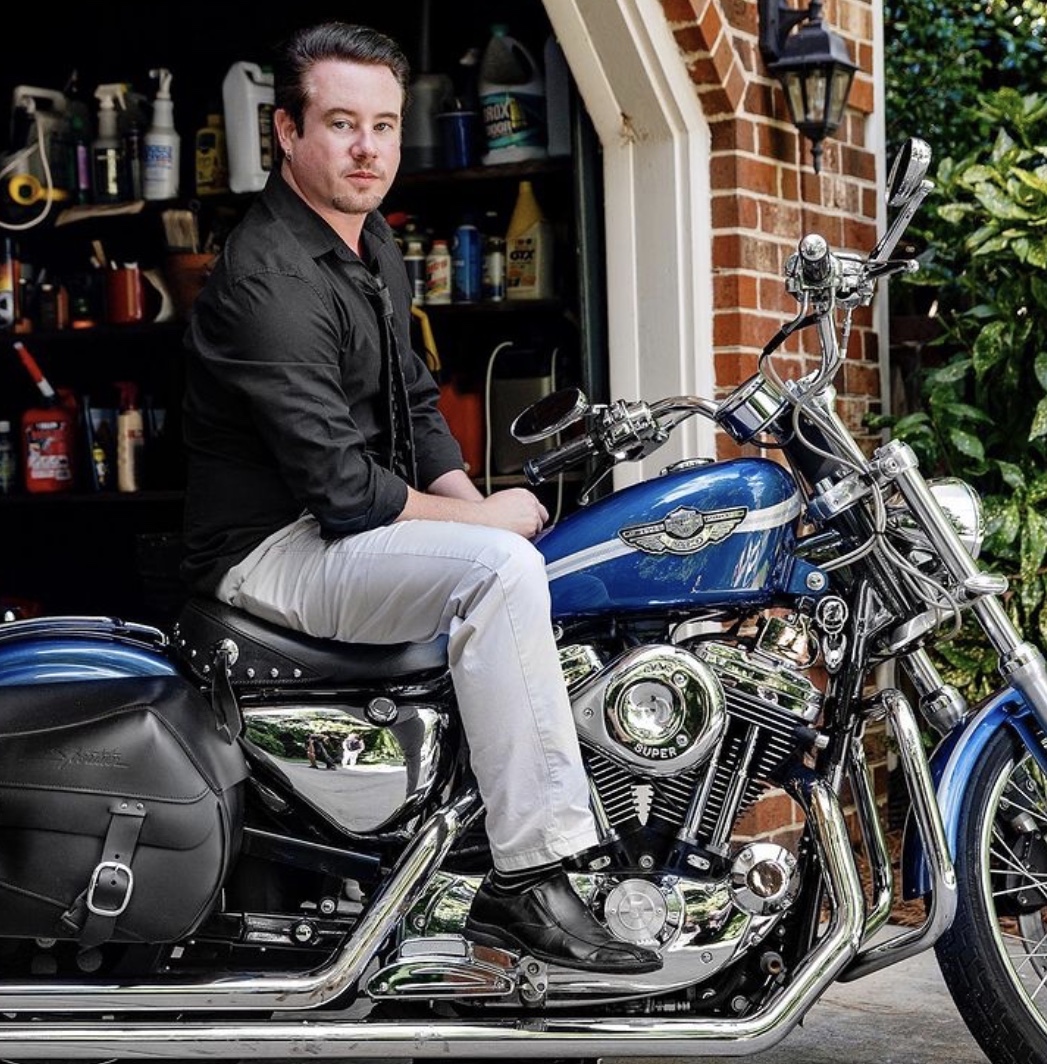 Social Media
Hunter Thore can be found on Instagram @hunterthore with 11.5K followers and the bio that describes him as a public figure, actor, guitarist in @plagueofjakals. 
Hunter Thore has a Twitter account under the username @hunterthore, which has 5,430 followers as of October 2021.