The cast roster for FOX's redesigned dating program 'Joe Millionaire: For Richer or Poorer' has been revealed, with the eighteen stunning ladies who will compete for love on the show. While all of the contestants are undeniably attractive, Rachel Vinson seems to have piqued everyone's interest.
Rachel Vinson hasn't been in the show long but she has already generated a lot of controversies. The bachelorette got intoxicated, sobbed, and wore the same outfit as another competitor in an episode. While her admirers were quick to condemn her, she rushed to Twitter to explain why she was acting the way she was.
Rachel Vinson's Job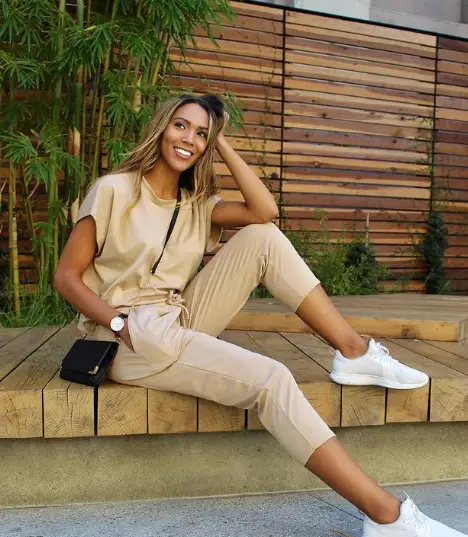 Rachel Vinson is a successful attorney from Los Angeles, California. She was born and raised in Los Angeles, and she is well-known on the internet.
Rachel presently works as a member of the Wilshire Law Firm's Class Action Litigation Group.
Also Read: Who Is Mj Rodriguez's Boyfriend? The "Pose" Star Has Become The First Transgender Actor To Win A Golden Globe
For her education, she graduated from North Hollywood Highly Gifted Magnet, according to her Linkedin profile. Claremont McKenna College awarded her a Bachelor of Arts in Philosophy and Government. She then received her Juris Doctorate from Washington University in St. Louis School of Law.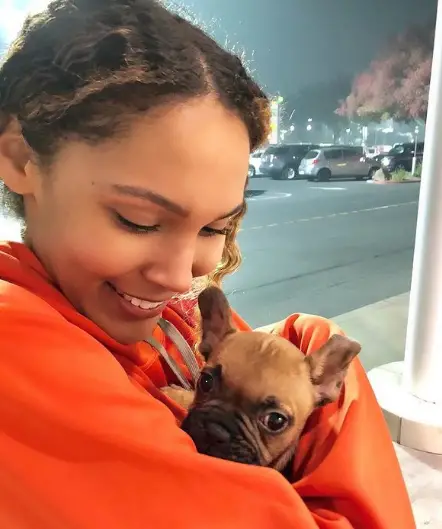 Rachel appears to have a wealth of experience, ranging from Executive Article Editor at Washington University Journal of Law & Policy to Rule 13 Certified legal intern at Missouri State Public Defender's Office to Summer Associate at Perkins Coie LLP, as well as Law Clerk, JusticeCorps Member, and Legal Project Assistant, among other positions.
Rachel Vinson in Joe Millionaire: For Richer or Poorer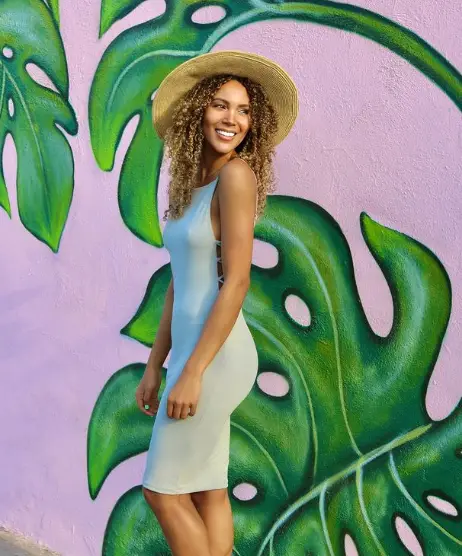 Rachel Vinson announced her participation on the dating show by joking about how this is what happens when one gets banned from Bumble and Tinder.
More from us: Who Is Sherri Kramer? Everything About Late Bob Saget's First Wife, Her Job, And Children
Titled "Joe Millionaire: For Richer or Poorer," the reboot comes 19 years after the original show aired on FOX.
Unlike the original, the new version has two bachelors and 20 bachelorettes. The concept is similar to ABC's The Bachelors, but fans found the FOX show cringe.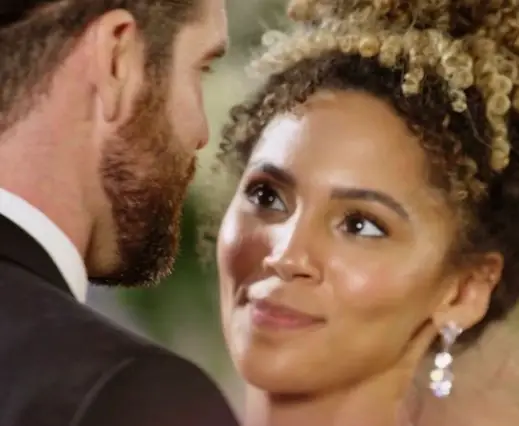 The first episode premiered for two hours on January 6 at 08:00 PM ET on FOX. While the premiere delivered the right amount of drama, viewers didn't find it very interesting.
Kurt F. Showers and Steven McBee are the two bachelors in the dating series. One is a millionaire, while the other isn't, and the ladies have no idea who the millionaire is. Only time will tell if the contestants are in it for the love of it or the money.
Rachel Vinson's Social Media
Rachel Vinson's Instagram account @rachelvins with 56.7k followers makes it pretty clear that she enjoys fashion and traveling.
She is pretty witty and seems to take great pride in her flourishing career. Rachel also has a French bulldog named Bailiff, for whom she has created an Instagram account, @bailiffthefrenchie, with the bio "I love mom @Rachelvins."
Rachel may also be found on Twitter, where she has 183 followers under the handle @rachel_vins. In addition, her Tiktok account @rachelvins has 37 followers. Her LinkedIn Id @RachelVinson provides a wealth of information about her work life and experiences.