SSSniperwolf is unquestionably the best female gamer out there. She has continued to share her enthusiasm for gaming with millions of admirers around the world since playing her first video game as a child. Her channel and influence continue to expand as she becomes a well-known YouTuber and a key personality in eSports.
Age, Height, Family 
Alia Marie "Lia" Shelesh was born in Liverpool, the United Kingdom on October 22, 1992. She has Greek and Turkish roots. While her ethnicity is White. When Lia was six years old, she relocated to the United States. Ranya Lasagna, a fellow YouTuber, is her sister, and she has two younger brothers.
In comparison to her peers, Alia did not enjoy a privileged childhood. Her entire family, including her two siblings, was forced to live in a single apartment in England at first. She stands at a height of 5 feet 4 inches on average.
Alia tried her hardest at institutions and colleges before deciding to come to YouTube. As she neared the conclusion of high school, it was the pharmacy that piqued her interest the most. She began studying chemistry and pharmacology soon after. After a year, she became dissatisfied with her pharmacy classes and decided to pursue a career in nursing. When nursing didn't work out, she chose to focus her efforts on her YouTube channel.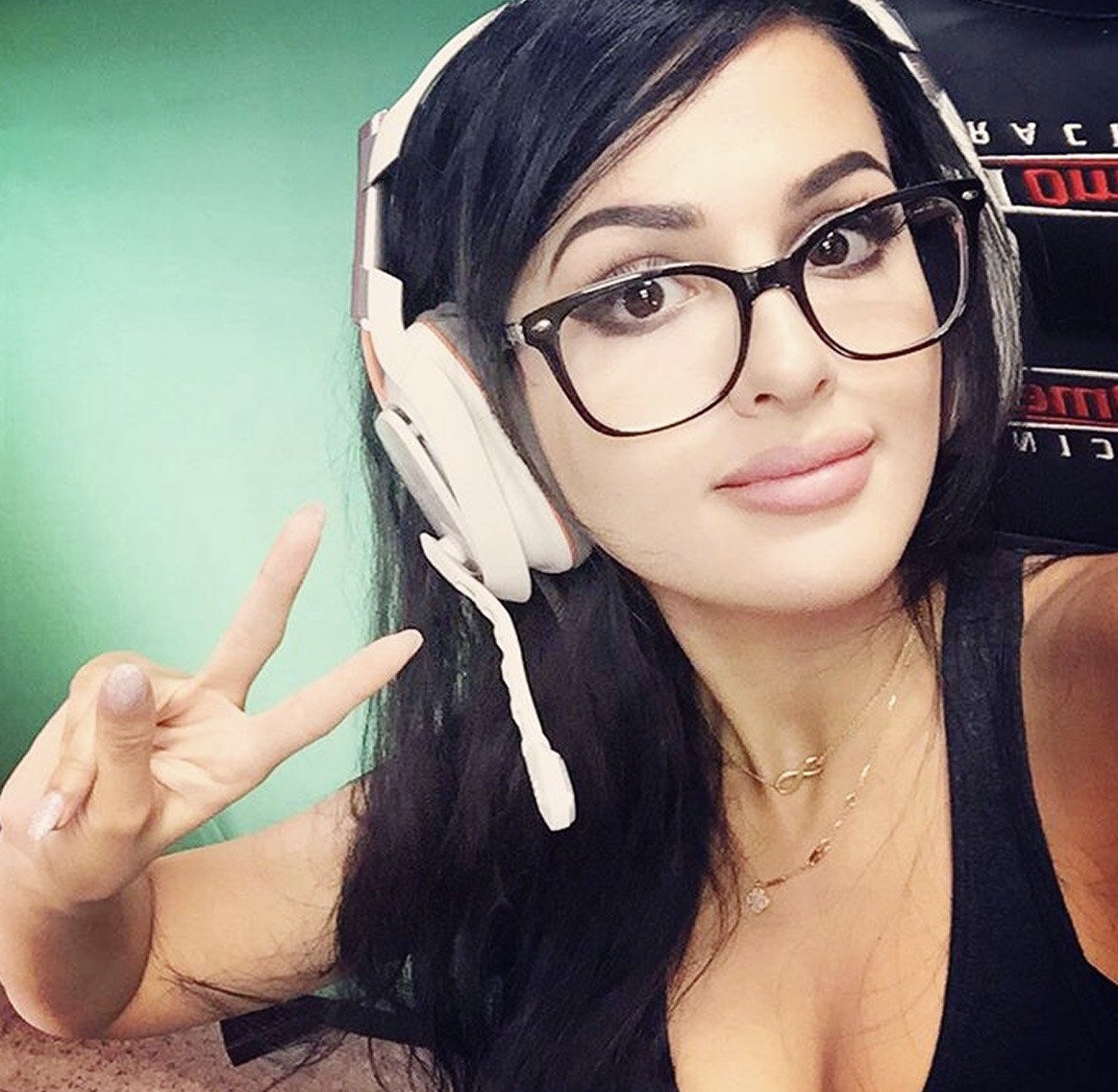 Alia used to play the game Metal Gear Solid, which is how she came up with the gaming identity Sssniperwolf. Over time, she experimented with a variety of games, focusing on Call of Duty in particular.
Ssniperwolf's most famous video is "Misty Cosplay," in which she cosplayed the Black Ops 2 Zombies character Abigail "Misty" Briarton.
Alia's Journey to YouTube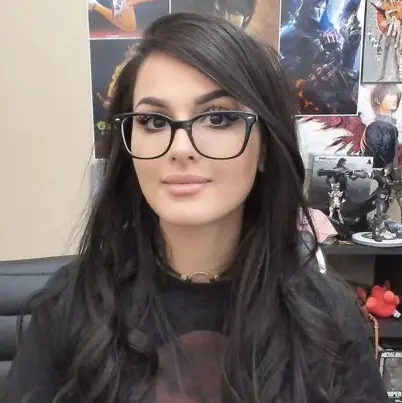 Lia began her YouTube channel in 2013 and has since amassed millions of subscribers and over 15 billion total views. Her channel began as a gaming channel, and she spent a lot of time playing Call of Duty initially. However, her channel's focus evolved slightly in 2017, and she now focuses on reaction videos and DIY videos in addition to her gaming videos.
Lia set a new record in July 2020 when she became the most subscribed female content channel in English.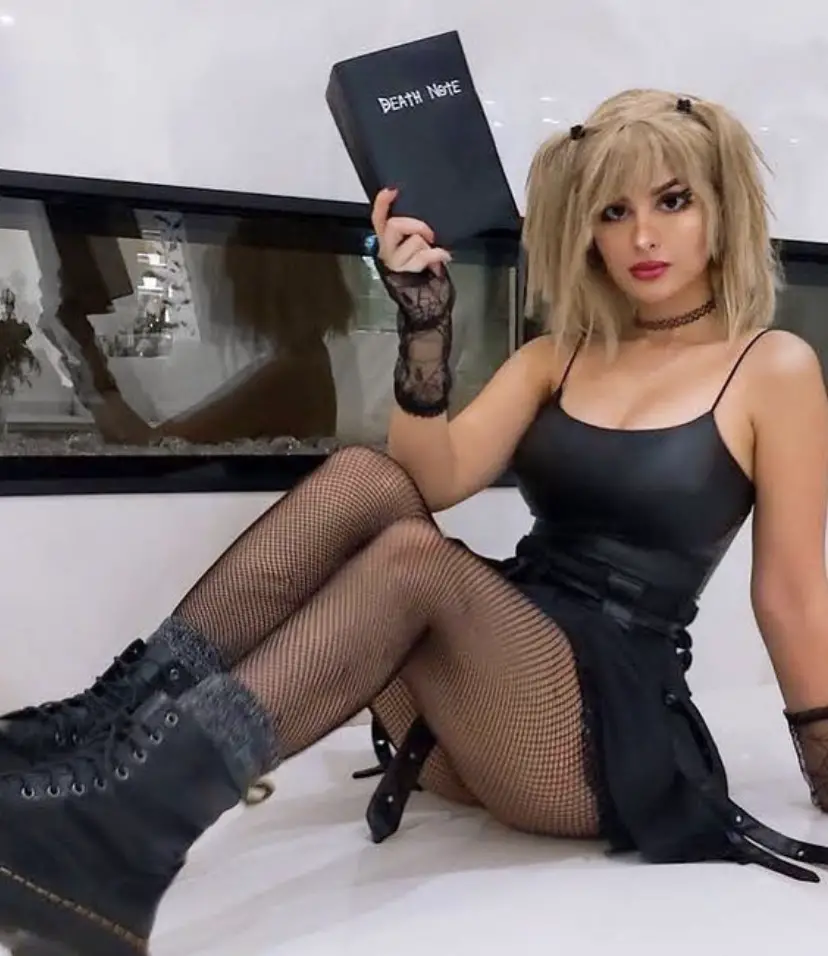 SSSniperwolf enjoys creating and crafting her outfits in addition to gaming. She has started a second YouTube channel @LittleLia dedicated to DIY clothing, fashion reviews, and beauty tips, incorporating another pastime into her online image. This gifted individual is a major supporter of anime culture and routinely participates in the cosplay craze, dressing up as characters from video games and television shows.
The YouTube sensation has collaborated with several well-known companies, including Disney, EA, and Ubisoft.
"Growing up I was always the 'weird' girl," she said. "I wanted to show that girls can play and be good at video games too."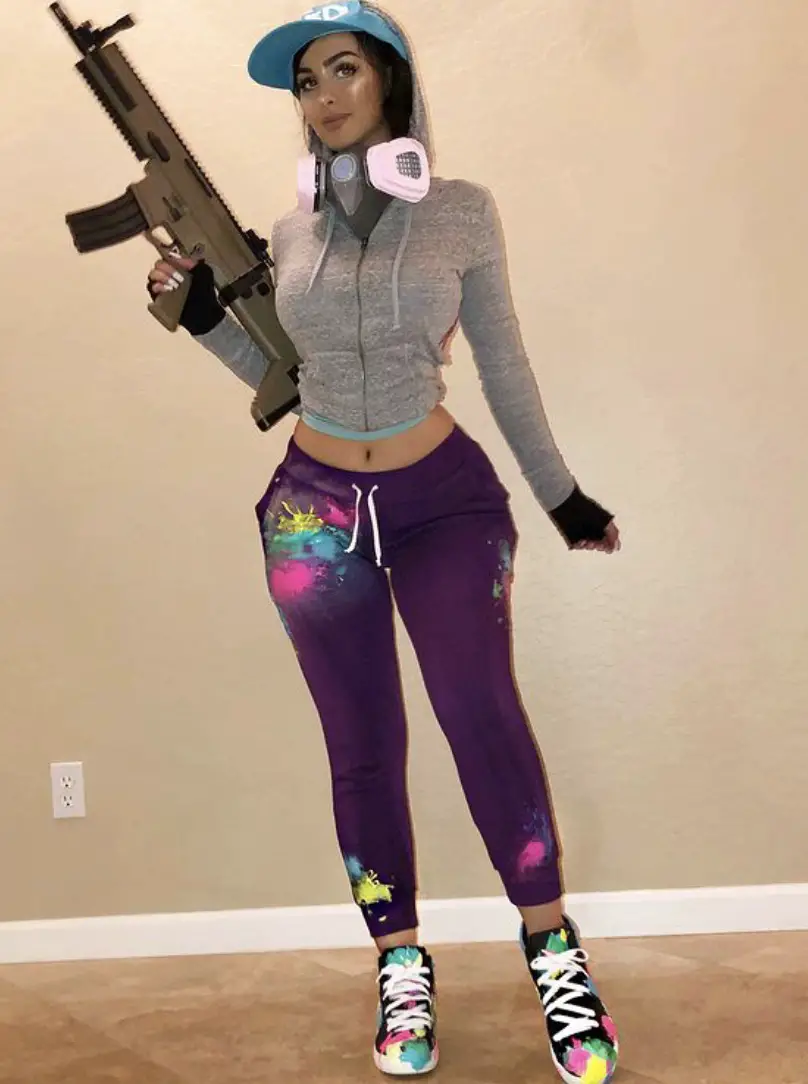 Being a well-known gamer is not without its drawbacks. Engimahood sued Lia in 2016 after she claimed he was a "convicted sex offender." The defamation complaint was dismissed the next year due to a lack of evidence.
Furthermore, Lia has been detained twice. She was charged with armed robbery in 2013 after hitting a security guard and resisting arrest. She spent two days in jail before the charges were reduced to a misdemeanor.
She was arrested once more in 2016. After the police arrived after a violent altercation with her partner, she was charged with disorderly conduct for resisting arrest once more. Later, the charges were dropped.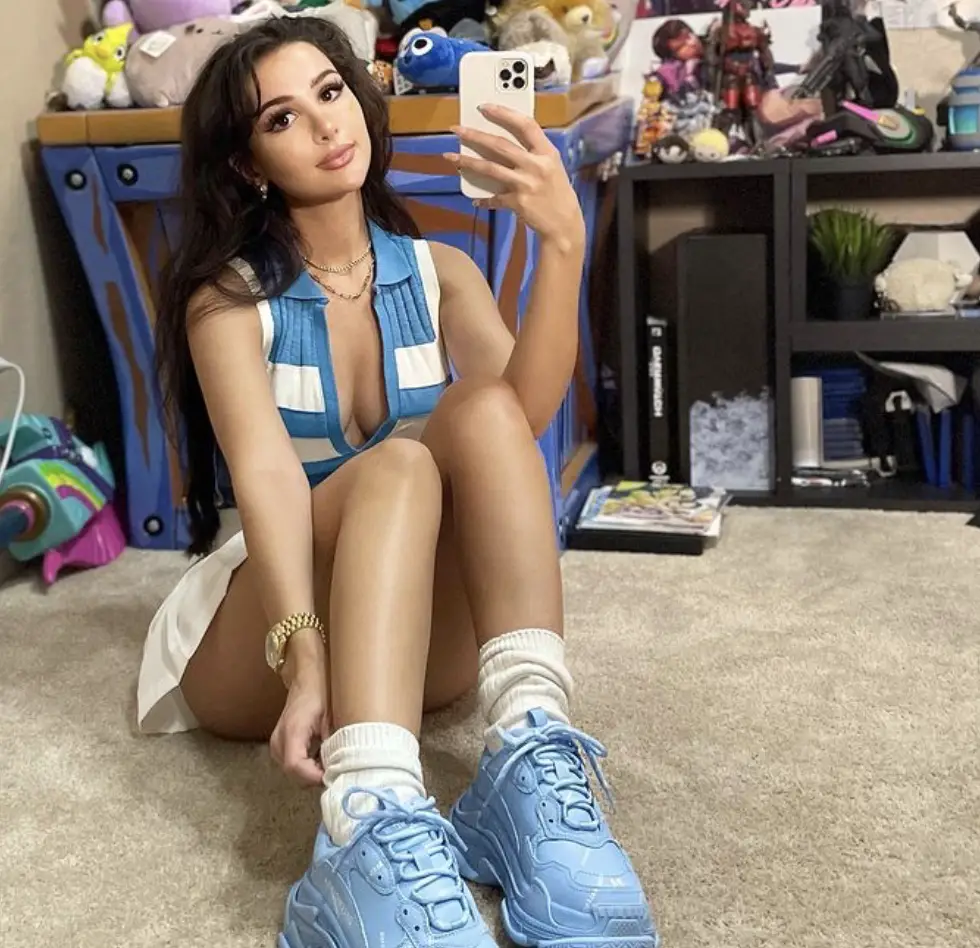 Lia was nominated for a Nickelodeon Kid's Choice Award in the category of Favourite Gamer in 2019. The nomination, however, drew a lot of criticism. Since she began to tone down her gaming content, many people assumed she was no longer a true gamer. She was the winner of the prize.
Lia was in a relationship with fellow YouTuber Evan Sausage for a while.
On her official website, you can purchase "Wolf Pack" goods such as hoodies, phone covers, and more.
Social media presence