Over the course of eight years, she underwent 15 operations.
Many people who are considering plastic surgery get ideas for how they want their bodies to look from pictures of other people. Normally, people merely use these images as references, but occasionally, people wish to model their complete appearance after another person. A 28-year-old South Korean woman did exactly this when she underwent surgery to resemble her idol, Kim Kardashian.
Cherri Lee, who was born Lee Han Byeol, claims she grew up admiring Kim Kardashian and has always wished she could be like her. Lee has said she has never liked the way she looks, and as a teen, her dissatisfaction with her appearance only grew.
When she was 20 years old and her boyfriend at the time broke up with her, she hit her breaking point. She underwent her first cosmetic surgery at that time to give herself twin eyelids. Despite the fact that her ex-boyfriend didn't want her back after that, Lee fell in love with the results of her surgery almost away and yearned for more.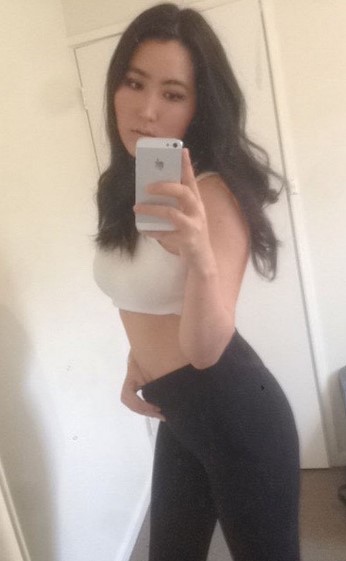 She claims that during the subsequent eight years, she underwent a total of 15 procedures, including three Brazillian Butt Lifts (commonly known as BBLs), two breast augmentations, a nose job, cheekbone surgery, a double chin reduction, and two sessions of buccal fat removal. BBLs are among the riskiest plastic surgery operations, yet over the past few years, there has been an upsurge in the number of procedures carried out globally, which has been ascribed to the Kardashians.
I always wanted the glamourous big boobs and big bum Kardashion look. Kim has always been an inpiration to me and she's the most beautiful woman in the world in my eyes.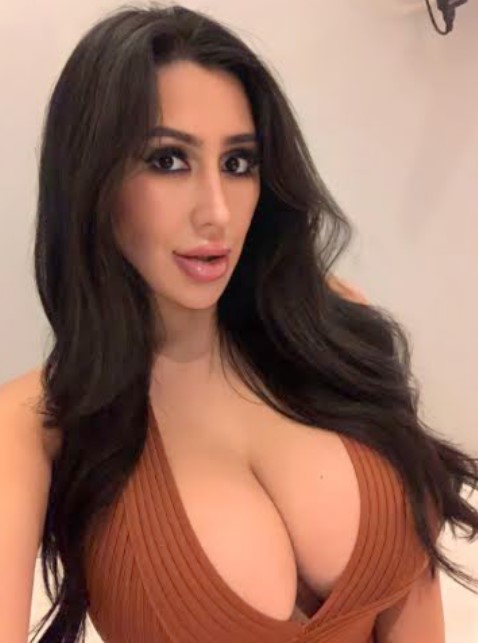 Between 2019 and 2021, Lee received her BBLs one after the other. Although the pain of recovery from numerous procedures must have been excruciating, for Lee it was simply one stage of the procedure.
I would get a buzz when I would wake up in excruciating pain and then see myself afterwards and it would be my reward.

— Cherri Lee
She acknowledged that this contributed to her addiction to surgery. She needed her parents' help to pay for the treatments, which cost her over $60,000 USD because her part-time English teaching job did not pay for them.
Despite her addiction, Lee claims that she "knows when to quit" and that she doesn't currently have any other procedures scheduled. She only regrets waiting so long to start having surgery because she seems to be entirely happy with how she looks now.
Lee acknowledges that she "looks Western" now and has even admitted that some of her Korean relatives no longer recognize her. Many locals even mistake her for a visitor and whisper behind her back that they've seen a member of the Kardashian family. She has also seen some unfavorable responses, such as a middle-aged woman who inquired about her hourly rate after mistaking her for a sex worker due to her appearance. Although there is nothing wrong with such work, Lee does not enjoy it when people make assumptions about her.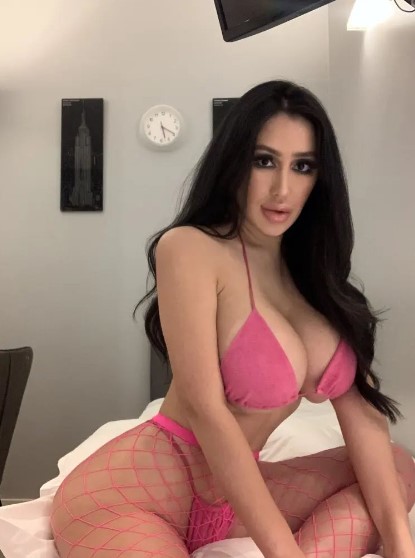 In the end, according to Cherri Lee, there are more advantages than disadvantages. For instance, she had the opportunity to reject her ex-boyfriend when he reached out to her after getting a breast augmentation. She claims that "a higher caliber of men are approaching" her and claims that her self-confidence is at an all-time high.