Olivia Ponto is a model, lifestyle, and travel photographer who has a large following on Instagram. On her self-titled Instagram account, she has over 3.5 million followers. She has worked as a Wilhelmina model in the United States. 
Olivia received flak in September 2020 after sharing a video with controversial rapper 6ix9ind. Rumours that she kissed the "KEKE" hitmaker had gathered traction by the time she erased the video. Jake Kess of YouTube broke the story, stating that the two never kissed.
Facts about Olivia Ponto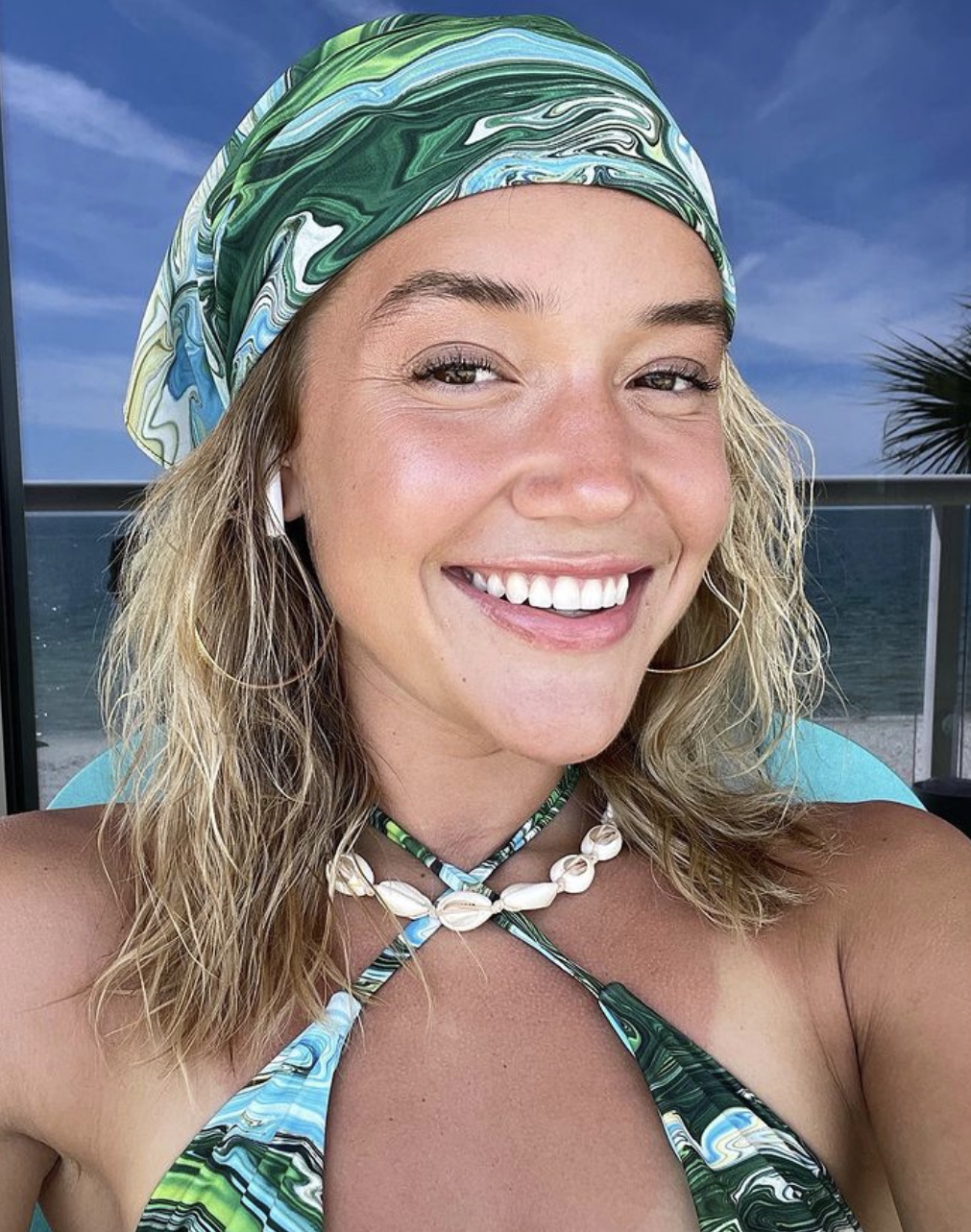 •    Olivia Ponton was born on the 30th of May 2002. Which makes her 19 years old in May 2021. 
•    Her American parents and siblings raised her in Florida, the United States. 
•    She is proud of her white ethnicity.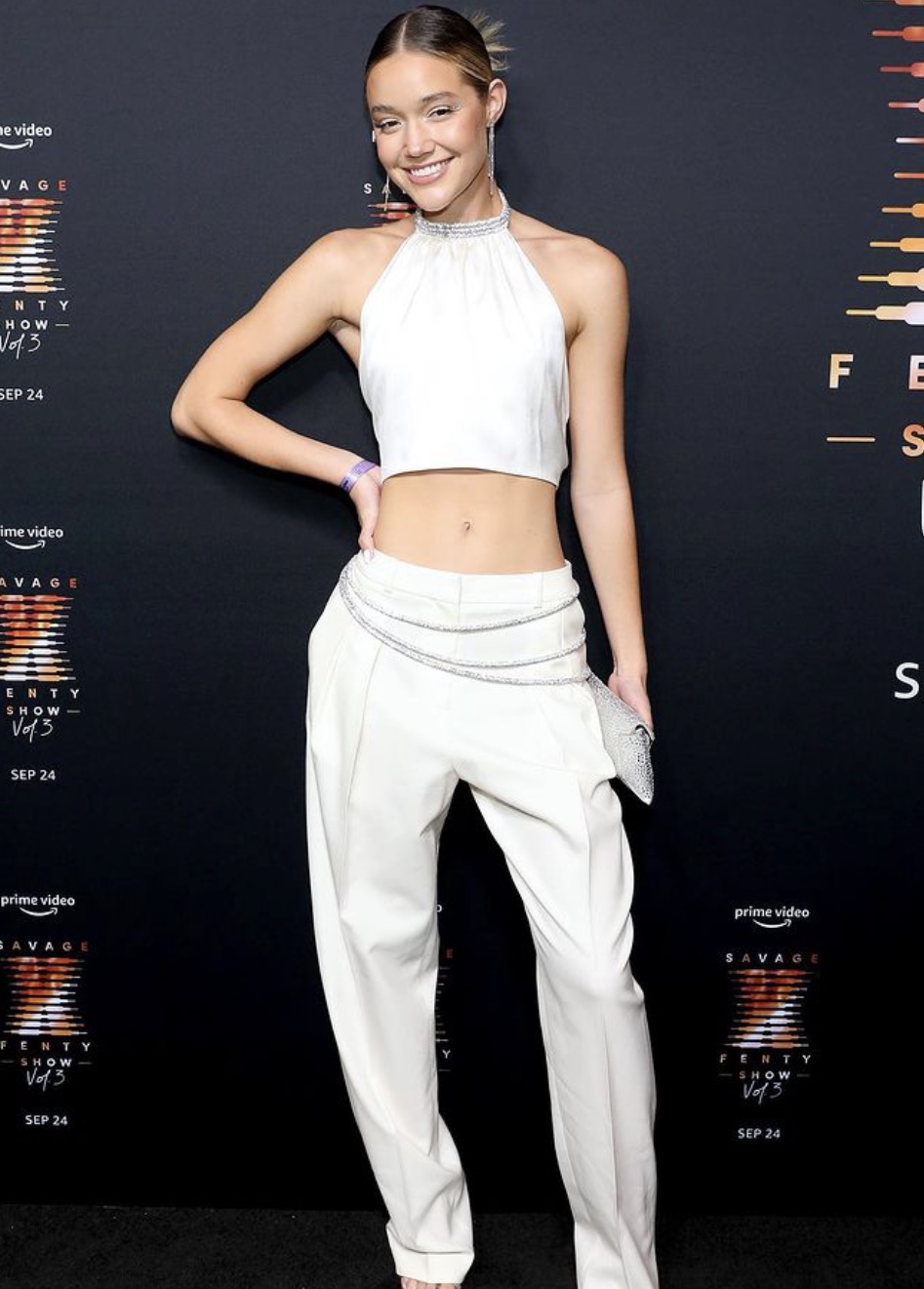 •    She is a tall woman, at 5 feet 8 inches tall. 
•    She is an exercise enthusiast and follows a flawless eating plan for a healthy lifestyle. 
•    Olivia quickly attracted a lot of attention once she began uploading images of herself on her Instagram feed.
•    On TikTok, she reveals more about her fitness and nutrition plan.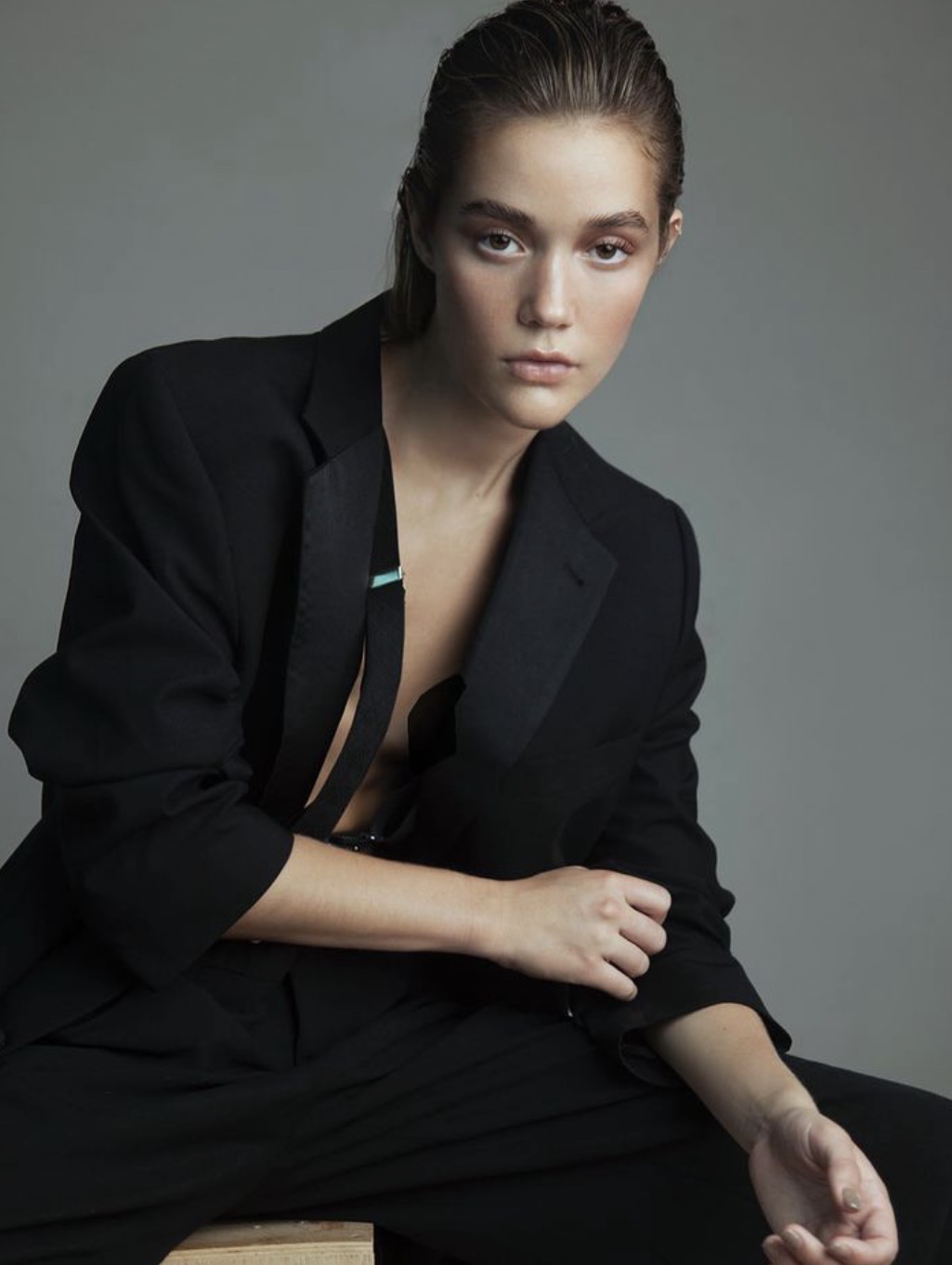 •    Olivia grew up with a conscientious attitude toward her body, and she always felt inadequate until she began working out and clearing her thoughts. 
•    Olivia went to the gym and worked on weightlifting, bodybuilding, cardio, and core exercises. 
•    She concentrates on her core and lower body.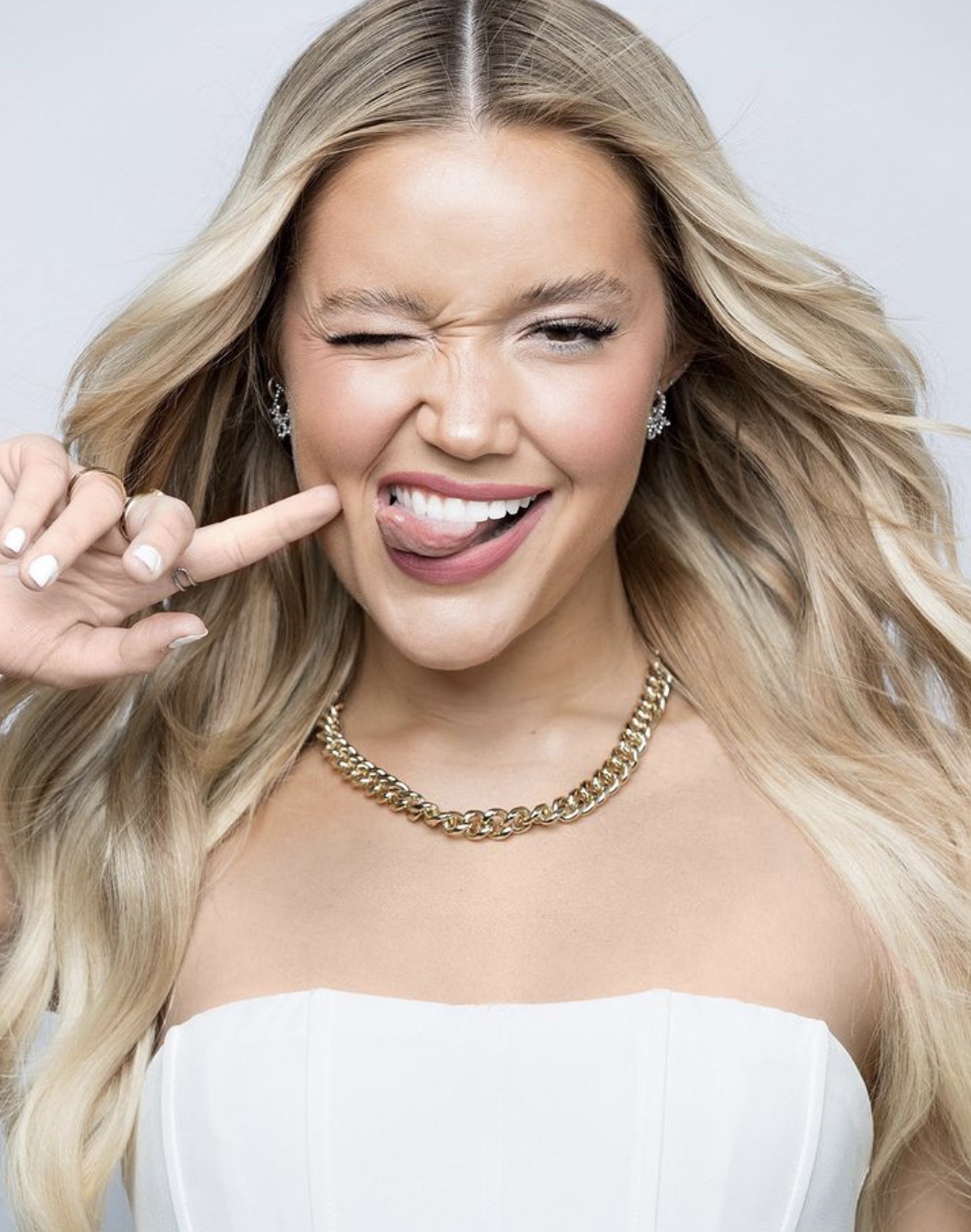 •    She began her modelling career on Instagram before moving on to more traditional modelling. 
•    In June 2020, she joined the Hype House and moved in with one influencer group.

•    Kio, a video artist and TikTok star known for his lip-sync, transitions trends, and challenges, was Olivia's ex-boyfriend. 
•    The two's openly accepted relationship and affection lasted only four months before they had to split ways. 
•    Olivia announced her bisexuality in June of 2021.
Olivia Ponton coming out as a lesbian and bisexual woman.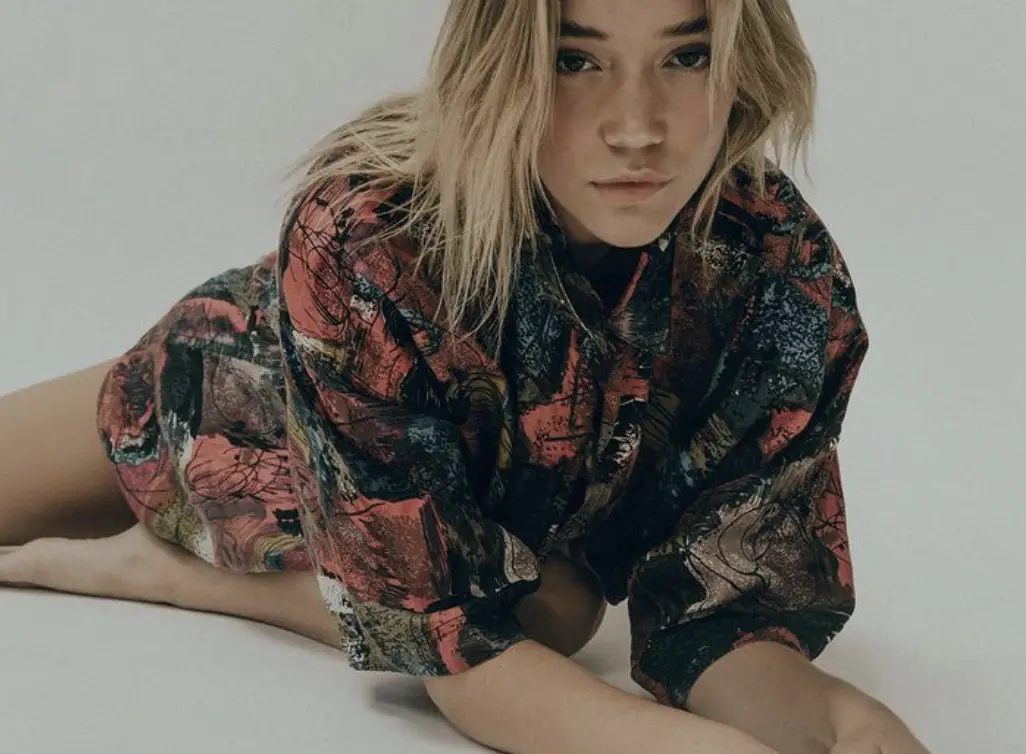 Olivia confessed that she is bisexual in an interview with Teen Vogue after raising a fuss with a cheeky TikTok video.
"I want to announce that I'm bisexual, and I'm proud to be a part of one LGBTQ+ community," 
She talked about how growing up in Naples, Florida, she wasn't exposed to many queer individuals, and it wasn't until she went to Los Angeles that she realised bisexuality was even a possibility for her. 
 
She then disclosed that she has a girlfriend named Kaila, who she met on TikTok before they began dating in January of the same year. 
Ponton mentioned Nickelodeon star and Ben's icon JoJo Siwa, who publicly came out the same year, as a big inspiration while discussing her reasons for sharing part of her identity with one world.
Olivia Ponton's social media accounts are as follows: 
Olivia's Instagram account @olivia.ponton has over 3.5 million followers as of October 2021, while her Twitter handle @iamoliviaponton has 452.4K followers. 
She has 7.2 million followers on her TikTok account, @iamoliviaponton. 
Her YouTube account @OliviaPonton currently has 143k subscribers.