Huke is a professional esports player and a pro-gamer who plays for the 'Dallas Empire,' an American professional Call of Duty League esports team. 
Let's get to know more about Huke with these facts.
5 Facts About Huke COD
Huke was born on October 21, 1999, under the zodiac sign Libra, according to liquipedia.net. His real name is Cuyler Garland.
Born in Saudi Arabia, Huke has both an American and a Dutch passport.
Another Interesting Topic: Everything To Know About Kimberly Loaiza!
Because of his accurate gaming strategies and practice, Huke has been named the 2020 COD World champion. 
Huke is apparently the youngest COD player to win a silver XGames silver medal.
Huke has a considerable presence on social media platforms with more than 93.9K on Twitter under the username @Huke and over 6.4K followers on Instagram under the username @hukecg. He mostly streams on Twitch where he has garnered more than 20.8K followers.
His Career, Earnings
Before 'Dallas Empire,' Huke played for several other teams. In 2015, he played for three of the famous teams like 'FaZe Clan' from April 8 to June 15, 'Denial Esports' from June 12 to October 25, 'Enigma6 Group' from October 25 to December 12.
Meet Dan Jewett: One of the World's Richest Women, MacKenzie Scott's Husband
After that, Huke went on to play for 'Team Envy' from November 4, 2017, to June 20, 2019. He then joined 'Splyce' on June 20, 2019, and played for them until August 21, 2019. 
While he was in 'Splyce,' Huke went back to play for 'Team Envy' for the second time on June 20, 2019, until October 16, 2019. The same day he left Team Envy, Huke joined 'Dallas Empire' and has been playing for them since then. 
According to liquipedia.net, Huke has had total winnings of approximately $396,215.
Who is Huke's Girlfriend?
The 21-year-old COD champion is currently in a relationship with another gamer girl who goes by Michelle Muhrie on Instagram. 
Who is Nick Austin? The Social Media Star is Officially Dating Madison Beer
The two have been dating for a little over a year now. Huke even took to his Instagram to wish his girlfriend a happy one year on February 15, 2021. He posted an adorable picture of the two and wrote, "One year with my beautiful girlfriend. Its all love :)"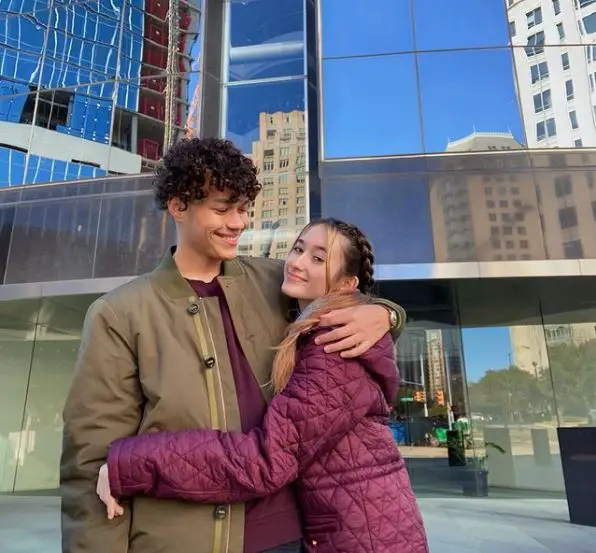 Michelle posted on her Instagram as well and the caption said, "ONE YEAR! I love you so so much."
The first time Huke revealed his dating status was on February 21, 2020, when he posted a picture with Michelle and the caption was a simple 'Just vibin'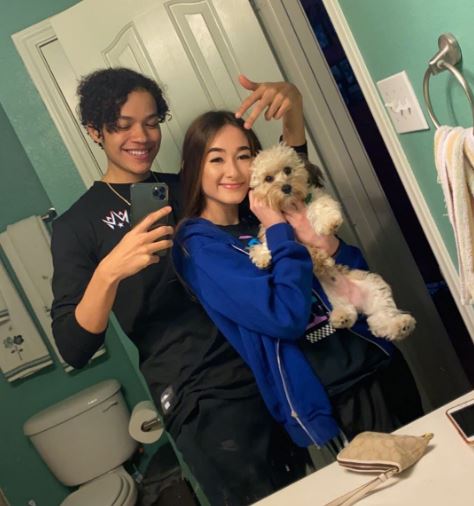 Michelle introduces herself as a 'gamer' on Instagram where she has over 2.3K followers under the username @shellymuhrie. Her bio reads, "I play a lot of video games." She also has a Twitch account where she streams her gaming experiences. She mostly streams herself playing the game, 'Valorant,' and has currently over 700 followers on Twitch.