Brian Keys and his wife, plus-size model Hunter McGrady announced that they were expecting their first child together. 
Hunter gave an exclusive statement to PEOPLE with the announcement, "We are so excited and thrilled to welcome this little baby into the world. After a tumultuous 2020 this feels like the rainbow at the end of the storm."
Amidst the good news, people are curious about the man who has stolen the model's heart. So, let's get to know Brian Keys.
Who is Brian Keys?
Brian Keys is quite secretive when it comes to his background. However, he has spared some information on his educational background and career in his LinkedIn profile. 
Gamer: Huke COD: Get To Know Him and His Adorable Relationship with his Girlfriend
Brian went to Hussian College to study Design and illustration in 1995 and graduated in 1999. 
He is currently the Vice President and Creative Director of Art at BGB Group, in South Orange, New Jersey, the United States. Brian took this role in January 2019. Before this, he contributed as a VP, Associate Creative Director of Art for a year at the same organization from October 2017 to January 2019.
Throughout his career, Brian has contributed as an art director for several agencies. He first joined Dorland Global in Greater Philadelphia Area in August 1999 and worked there until February 2004. He went to work with KPR the same month he left Dorland Global, until August 2005.
Brian then finally took the role of Sr Art Director in EURO RSCG in 2005 and worked there for a year. After that, he worked for GSW Worldwide as a Group Art Supervisor from January 2007 to December 2008.
Read More: Who Is Married To Medicine's Toya Bush-Harris Husband Dr. Eugene Harris III?
Brian then went on to join Harrison and Star as a VP, Associate Creative Director, Art in December 2008. Brian spent the most amount of time in Harrison and Star, serving there for almost 9 years.
Brian Keys and Hunter McGrady Relationship
Believe it or not, it was Snapchat that brought Brian and Hunter together. In 2016, Brian followed Hunter on Snapchat and attempted to take her on a date when he found out that she was visiting New York City through her posts.
"Not until six months after him following me and my antics did he see that I was in New York for a few days and so he snapped me something funny and asked me to drinks," Hunter recalled. "I told him to add me on Facebook because let's be real, I wanted to know what he looked like. He added me (and) my heart sunk. I thought he was so handsome."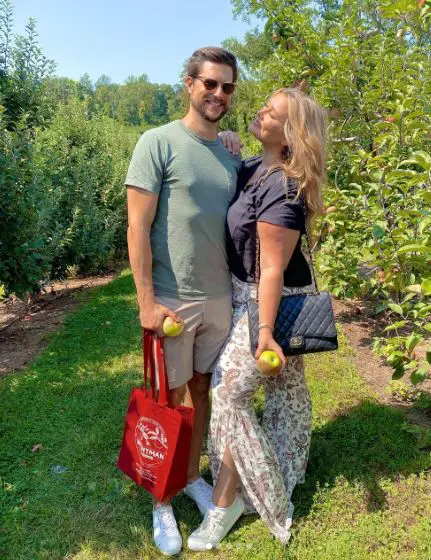 After over a year of dating and Brian proposed to Hunter on the Bow Bridge at Central Park in December 2017. They got married on June 16, 2019 in a private ceremony in Moorpark, California. 
Learn More: Meet Dan Tooker: Elle King's Fiance and Baby Daddy
Now, the couple is preparing to welcome a new edition to the family. Hunter first revealed the good news to the public on Instagram with a picture that showed her cradling her baby bump.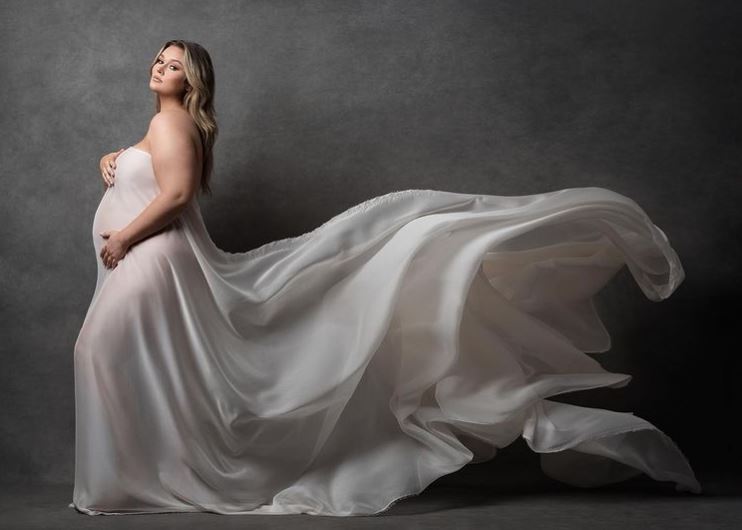 Her caption said, "Of all the things I've done or created, you are by far the greatest. can't wait to welcome you this summer."
Brian is already a dad to his daughter while Hunter is going to be a first-time mom.