Country singer Elle King is expecting her first child with her fiance, Dan Tooker. Soon after Elle announced the good news, people were very curious about her partner. So, let's get to know Dan Tooker a bit more. 
An Introduction to Dan Tooker
A tattoo practitioner by profession, Dan Tooker specializes in creating traditional tattoos. He takes his job very seriously and often shows off his works on his Instagram.
Throughout his career as a tattooist, Dan has collaborated with several other famous tattoo designing studios including Riverside Tattoo company in Boston, and Studio XIII in Orlando, Florida. 
Another Good News: Zoe Sugg and Alfie Deyes are Expecting a Baby Girl!
Dan also sells several exclusive merchandises with his unique designs on the official website of Riverside Tattoo's club.
While Dan doesn't reveal the amount of money he makes from doing tattoos, the average salary of a tattoo artist is almost $107K in Boston. However, since Dan has made quite a name for himself with his traditional art designs, there should be no doubt that he takes high prices and must have a net worth fitting his work.
Dan Tooker and Elle King's Relationship
Dan Tooker and Elle King got engaged in October 2020 after dating for a year. The two lovebirds were so in sync that they proposed to each other at the same time.
We rode horses up a mountain to go gold panning. I had a ring in my pocket and I was going to toss it in the gold pan and propose to @tattooker...but of course, my soulmate beat me to the punch and proposed to me the exact same way. So I immediately got down on my knee too. I love you Daniel. 1 year down, forever to go. I said Yes by the way and so did he." - Elle King wrote on Instagram.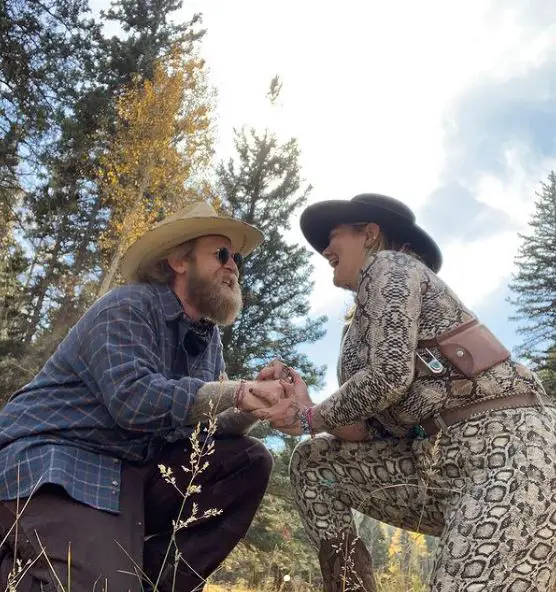 Dan also took to his Instagram to announce the engagement, explaining how he and Elle had prepared the same way to propose to him.
They Are Going to be Parents!
Well, the good news wouldn't stop there as not even 5 months later, Dan and Elle announced that they were expecting a baby!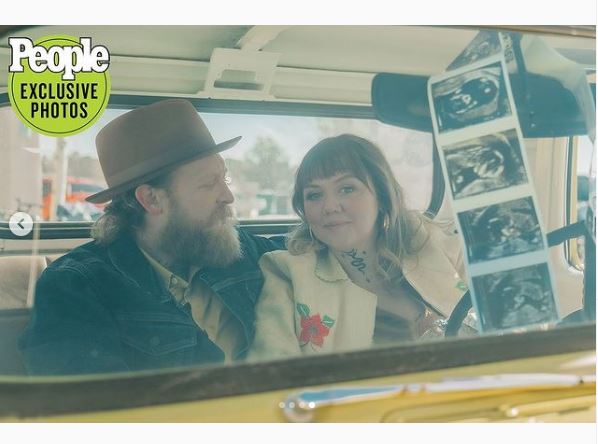 "Well, we did something!" the country singer wrote on her Instagram on March 3. "Me and @tattooker made a little human! We are very excited to share the news that we are pregnant. This news comes with a great deal of fear, and I hope that al mothers-to-be, in whatever sense that may be, know that I am trying to be very sensitive."
More: Get along with Rapper Nik Makino! Learn More About his Girlfriend and Baby
Elle then went on to explain how she had experienced two miscarriages before this, "You see, this miracle baby comes after two very big losses. It's a terrifying and extremely painful experience for everyone. But the sun always rises, and I never really let go to let the universe decide when I was ready. I remember every pregnancy announcement felt like a dagger to me."