Zoe Sugg and Alfie Deyes are expecting a baby!! (I'm not crying, you're crying!)
On March 6, 2021, the two YouTubers and entrepreneurs took to their Instagram to announce the good news. Zoe posted a video on Instagram showing off her little bump and an ultrasound of their baby as she wrote, "We're super excited to share with you, that our baby girl will be joining us in September." 
Alfie also posted on his Instagram a video of him and Zoe unfolding the baby's ultrasound pictures with the same words as Zoe's in the caption.
Read More: Get along with Rapper Nik Makino! Learn More About his Girlfriend and Baby
It was such an out-of-the-blue but really heartwarming announcement for those who have followed the journey of the two YouTubers for years. (that includes me)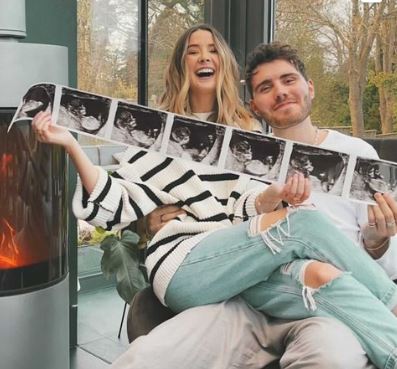 Soon after dropping the good news, both took to their Instagram stories to thank everyone who had congratulated them.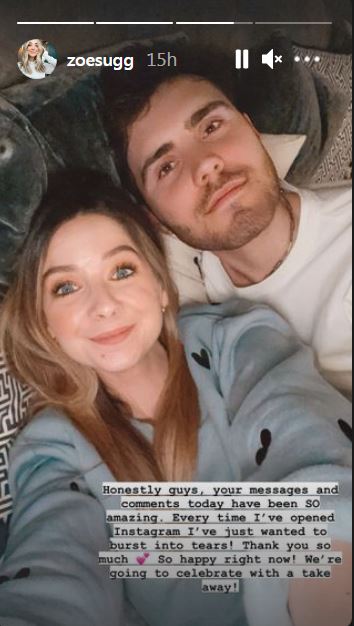 This announcement comes weeks after Zoe's Q&A session, where she clarified that her relationship with Alfie goes beyond the name of marriage. She got many questions on the topic of marriage with Alfie, asking her when they would be tying the knot.
The founder of 'Zoella' went on to explain that she and Alfie didn't need the tag of "Mr./Mrs" to solidify their bond. Of course, she also clarified that she respected those who felt that marriage was a high priority. 
Teen Mom: Get Familiar With Teen Mom Chelsea Houska's Husband Cole Deboer
Zoe and Alfie have been together for eight years now. So, people are often questioning their plans of getting married. Several times, the two have talked about the topic, but it is not a necessity for them and their strong relationship. 
Honestly, I don't even know if they would have revealed their relationship had it not been a small slip of an accident. In August 2013, fellow YouTuber Jim Chapman uploaded a vlog that accidentally revealed Zalfie (ship name for Zoe and Alfie).
More Good News: Bindi Irwin & Chandler Powell Counting Days Until They Become Parents!
Jim unknowingly left a clip in the vlog where a small peak of Zoe's laptop did it. Her wallpaper was of her and Alfie sharing a kiss. And yes, that's how Zalfie became canon publicly and accidentally.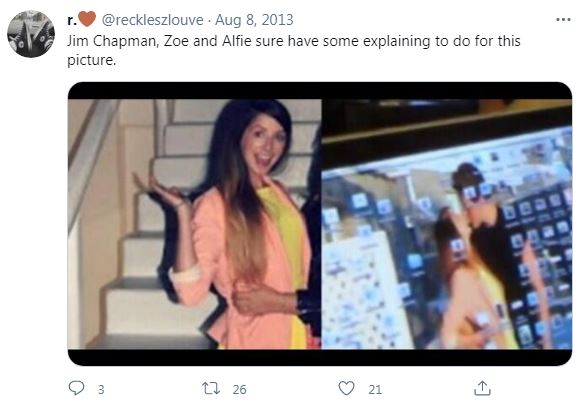 Eight years later, they are now expecting a child. (I'm not crying, I swear) 
This is just an assumption, but like how the two first hid their relationship, it is possible that they might not bring their baby to publicity soon after she is born.