Nik Makino is best known as a rapper who delivers songs influenced with hip-hop. He has caught a lot of attention after releasing the song, 'Neneng B,' that featured another musical artist, Raf Davis. 
6 Facts About Nik Makino
Nik Makino is a Filipino by nationality and resides in Manila, Philippines.
As a musical artist, Nik maintains a considerable presence on social media platforms with more than 98K followers on Instagram.
Teen Mom: Get Familiar With Teen Mom Chelsea Houska's Husband Cole Deboer
Nik's music is available Deezer, Soundcloud, Apple Music, and YouTube. His YouTube channel has more than 536K subscribers with over 116 million views.
Until now, the rapper has dropped 4 albums and 28 songs. His most successful album until now is 'Aye Mami.'
Nik finally dropped his latest EP, 'Bouncy Head,' on March 4, 2021. The newest EP has a total of 6 songs including features like Shao Lin and Khenzo. 
Nik also has his own clothing brand, Kino Clothing Co., which is more like a merch. You can find more on the brand's Instagram account under the username @kinolifeclothingco.
Nik Makino's Girlfriend and Baby: Cheating Claims?
Nik Makino has been dating his girlfriend, Kate Lim, for quite a while now. They welcomed their baby daughter, Georgina Makino, in January 2021.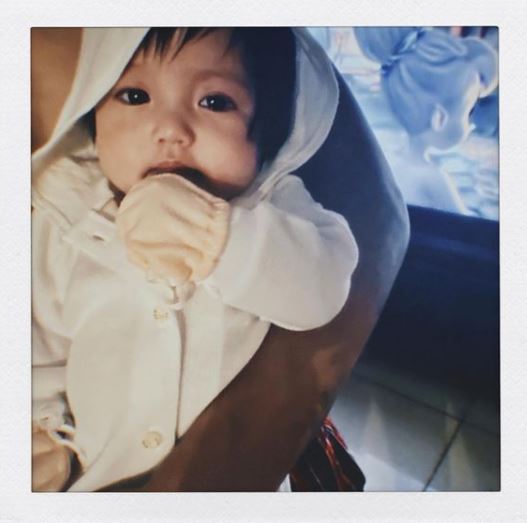 The parents have even made an Instagram account for their baby girl, which is private.
Joe Benigo: Meet The Real Housewives Of New Jersey Margaret Josephs' Husband!
The latest post of Nik and his girlfriend with their baby was on February 15, 2021, where he wrote the caption, "1, 2, 3 (heart emoji)"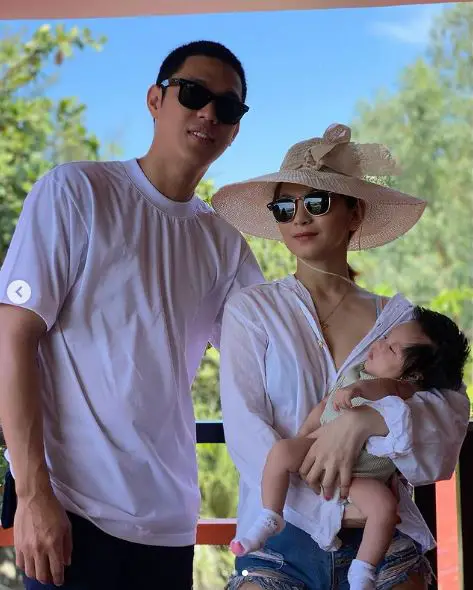 However, a few months ago, their relationship was a bit rocky. Kate claimed that Nik was cheating on her and even pulled out some convincing receipts. When she was eight months pregnant, Kate uploaded a video that showed the rapper laying the bed in between two other girls.
She explained that Nik had borrowed the motorcycle of her brother despite the fact that it had a broken side mirror and was not recommended to use. 
Let's Meet: Bershan Shaw | Joining The Real Housewives of New York City is The Two-Time Breast Cancer Survivor
Kate waited for Nik to get home until he finally returned at 3 in the morning and was drunk. Nik also shared his story on Instagram and said that he wanted to leave his girlfriend's house. Kate also revealed that her family was taking Nick's side and released a screenshot of a conversation with her friend who was complaining about her family. 
At the end, Kate explained that she wanted a peaceful and simple life. After the incident, Nik even set his Instagram account to private.