Sidra Smith is a producer, writer, director, and actress. She has produced television series such as A Luv Tale (2003), Playas Balls (2003), and Flash (2004). She has also been on the casting team for The Wonderful World of Disney, Daredevil, and Master Spy: Robert Hannsen Story. 
On the other hand, Smith is also known as the twin sister of Tasha Smith. Tasha is an American actress, director, and producer better known for her starring role on the NBC comedy series Boston Common. 
Who Is Sidra Smith?
Sidra was born on 28th February 1971 in Camden New Jersey. 
She alongside her twin Tasa were brought up by their single mother Monique Smith.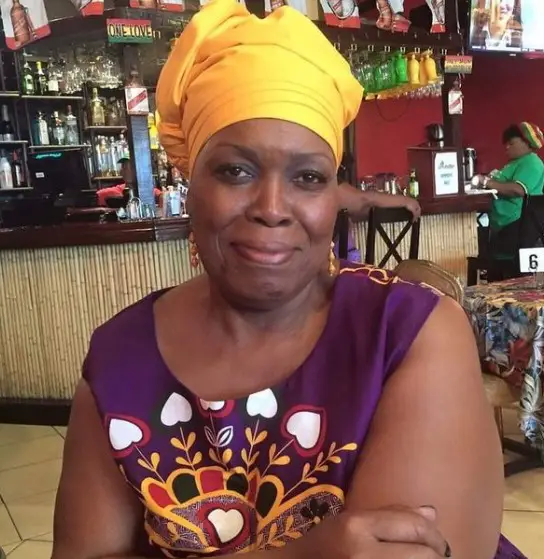 Sidra's mother who was a heroin addict gave birth to them when she merely was fifteen years old. Sidra and her twin were ashamed of their mother's lifestyle but after they learned the situation, they came to terms with their mother. 
Since then, their mother has been free of addiction for 25 years. 
Moving on, Sidra worked as a model back then and shifted to Paris at the age of 19. For a few months, she worked in showrooms after which she eventually landed in Italy. Thereafter, she worked there for two years after she signed with an agency. 
As of now, Sidra resides in Harlem and has earned quite a fame and recognition. 
Career & Net Worth
Sidra Smith who worked as a model started her career by casting music videos for Dr. Dre in the early 90s. Her career progressed pretty quickly after which she moved to assist with features films. 
Soon she established Sidra Smith Casting where she focused on TV commercials and ad campaigns. 
In addition, Sidra moved to Ghana for two years and there she produced a documentary called 50 episodes of a pan African talk show. During her stay, she volunteered every Saturday with boys from a local orphanage. 
Presently, Sidra Smith is working as a producer for the highly anticipated film about the life of iconic activist Angela Davis which is developed by Codeblack Films. 
Moreover, her net worth is not known at the moment. 
Married, Kids
Sidra Smith keeps the details of her private life away from the public other than her professional life. As a result, there is no news on her dating or married life. Henceforth, there is no news on whether she has kids or not. 
Many assumed that she is a married woman; however, as she has chosen to stay tight lip about her private life we cannot say anything at the moment. 
Twin Sister Tasha Smith 
Sidra's twin sister Tasha Smith is also a well-known personality in the showbiz business.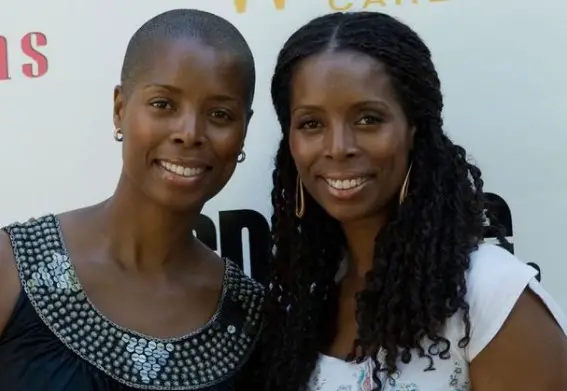 Tasha attended Camden High School but dropped out in her freshman year. Like Sidra, Tasha also moved to California at the age of 19 where she started her career in the NBC comedy series called Boston Common in 1997. 
Also Read: Everything About NBA Player Gordon Hayward
Later, she made her appearances in numerous movies and television series. 
Tasha married her boyfriend Keith Douglas who was her manager in 2010. In 2014, she request a restraining order against her husband and accused him of adultery.