Actress Maya Hawke is one of the many emerging stars in Hollywood. Maya, the daughter of actors Ethan Hawke and Uma Thurman, is best known for her series regular role as Robin in Netflix's Stranger Things. 
Here's a quick review of her background, including her age, and net worth. Moreover, does Maya have a romantic interest in real life, unlike her lovelorn role on the show?
Maya Hawke Dating Spencer Barnett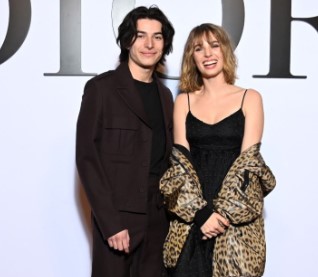 Maya, like many other celebrities, likes to keep her personal life private. On February 14, 2022, she couldn't help but show off some PDA with her boyfriend, Spencer Barnett.
As they traveled around the streets of New York City, the Daily Mail snapped a few images of the couple sharing kisses and generally having a wonderful time.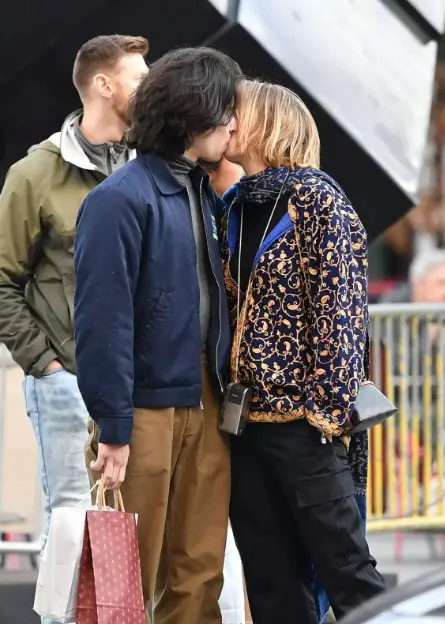 Her Boyfriend Spencer is the son of Roger Barnett, the CEO of Shaklee Corporation, and Sloan Barnett, a former Manhattan district attorney.
Although it is unknown how Maya and Spencer met, Spencer looks to be acquainted with Maya's brother Levon, which could explain their friendship.
Hawke Past Relationship 
Hawke has had a tumultuous love life. She was covertly dating a guy named Gus Wenner in mid-2018.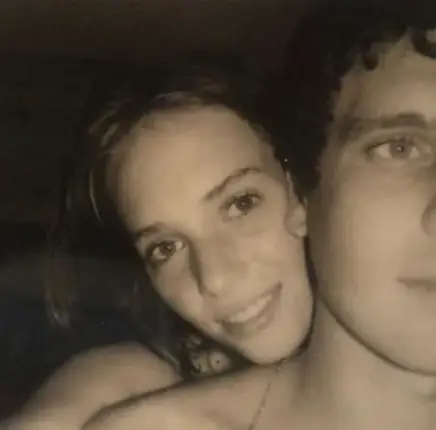 While it is unknown whether they split up, Hawke's current relationship with fellow actor Tom Sturridge was revealed in mid-2020.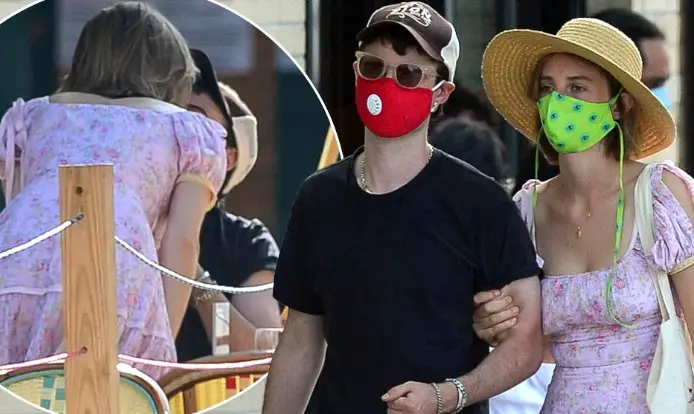 The couple began dating in August 2020 and publicized their relationship. In December 2021, they were even seen taking a low-key stroll in New York.
Their nearly six-month romance, however, deteriorated, and the two parted ways.
Maya Hawke Hails From New York City
Maya Ray Thurman Hawke was born on July 8, 1998, in New York City, New York, to Uma Thurman and Ethan Hawke, both of whom are well-known actors. 
However, her parents divorced in 2005. She has three half-sisters named Clementine Hawke, Indiana Hawke, and Luna Thurman-Busson, as well as a brother named Levon Thurman Hawke. Almost everyone in her family is a well-known figure.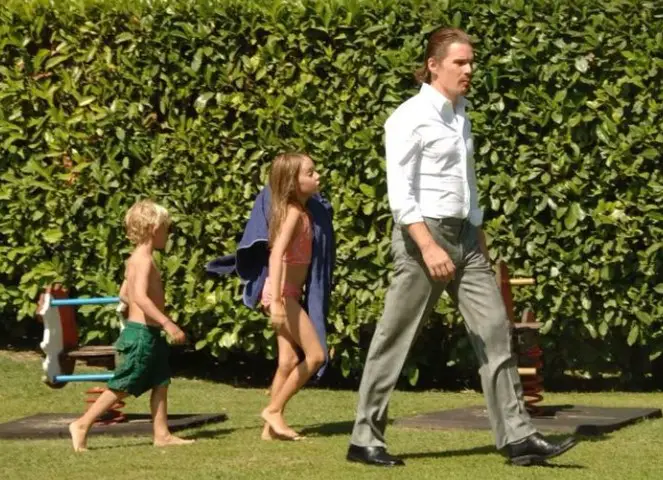 More about her family, Maya is the great-great-granddaughter of writer Tennessee Williams on his father's side, and the granddaughter of Buddhist scholar Robert A. F. Thurman and model Nena von Schlebrügge on her mother's side. Maya, who comes from a well-off family, has always been interested in modeling and performing since she was a child.
Maya went to Saint Ann's School, an elite school in Brooklyn. She went on to study for a summer at the Royal Academy of Dramatic Arts in London before enrolling at the Juilliard School of Performing Arts. She quit out, though, after being offered a part in Little Women.
Maya's Acting Career
Maya Hawke began her modeling career as a model for "Vogue" magazine. Later that year, she was picked as the face of British fashion store AllSaints' 2016-2017 range.
In 2017, she was cast as one of the faces in Sofia Coppola's video commercial for Calvin Klein's underwear panorama.
In 2017, Hawke made her acting debut as Jo March in the BBC miniseries adaption of "Little Women."
In 2019, she got her big break when she was cast as Robin Buckley in the third season of Netflix's "Stranger Things."
She also starred as Linda Kasabian in Quentin Tarantino's 2018 film "Once Upon a Time in Hollywood," which was nominated for an Academy Award.
Maya will also appear in "Mainstream," Gia Coppola's upcoming sophomore film.
Hawke debuted her music career in August 2019 with the release of her first two tracks, "To Love A Boy" and "Stay Open." Maya Hawke and Jesse Harris, Grammy Award-winning vocalists, and songwriters, wrote and recorded the songs.
Hawke released the first single "By Myself" from her upcoming debut album "Blush" on March 18, 2020. "Blush," her debut album, will be published on June 19, 2020.
Maya Hawke has a net worth of $3 million as of 2022. Her major sources of income are her modeling and filming jobs. She has recently added music to her earnings as a new venture.