A younger breed of celebrities debuted in 2011 with the release of "Dance Moms"!
The Lifetime reality series "Dance Moms" debuted nearly ten years ago, therefore all of the child actors are now adults. The drama that the fierce dance instructor Abby Lee Miller was frequently involved in is probably still fresh in the minds of the show's viewers. But a particular sister team also consistently made the audience laugh.
Mackenzie "Kenzie" Ziegler and Maddie between 2011 and 2016,  appeared in "Dance Moms" Seasons 1 through 6.
The two dancers now appear to be doing well. In addition to acting and following her passion for makeup, Maddie continues to dance. Mackenzie, on the other hand, is still interested in music and has recently shared a lot of songs with the public.
Check out the cast members from previous seasons and their recent activities.
Where is Maddie Ziegler from Dance Moms now?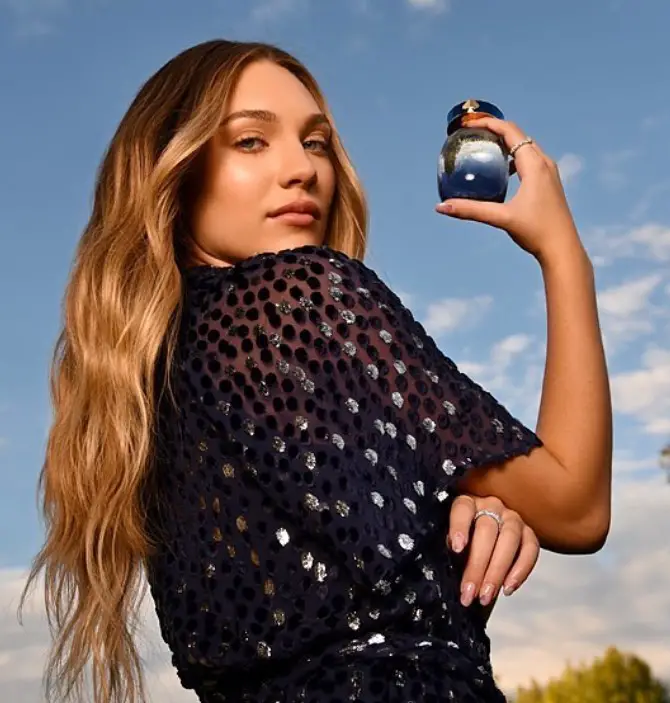 On "Dance Moms," Maddie Ziegler was well-known for captivating audiences and for being Abby Lee Miller's preferred pupil. It appears like her award-winning dance career aided her transition into becoming a star on the big screen based on the variety of acting parts she has recently been cast in.
But Ziegler didn't hold off on diversifying until "Dance Moms" was over. The dance prodigy appeared in Sia's popular "Chandelier" music video in 2014. She worked on other projects for the artist after this one. A year later, she starred alongside Shia LaBeouf in the music video for her song "Elastic Heart," which has had over one billion views on YouTube.
Don't Miss: Who Is Caroline Manzo's Daughter Lauren Manzo? Who Is Lauren's Husband?
Since then, she has been in a number of more Sia music videos, posed for Target and Ralph Lauren, and written a trilogy of books with a dance theme. It turns out that Maddie enjoys playing serious roles, since she appeared in two important movies in 2021, including Steven Spielberg's remake of West Side Story and Sia's directorial debut, Music.
Mackenzie "Kenzie" Ziegler Is Focusing On Her Music Career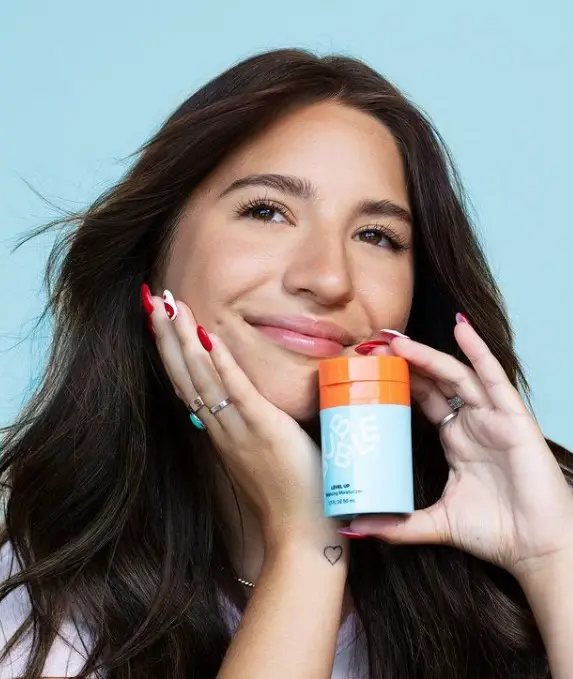 Mackenzie "Kenzie" Ziegler, one of the show's youngest dancers, has been in front of the cameras since she was 6 years old via BuzzFeed. She doesn't appear to be going backward anytime soon.
Ziegler used the stage name "Mack Z" on the program, and it served as the name of her 2014 pop album per Spotify. The younger Ziegler kept on her music career after leaving the show in 2016 with her sister. In 2018, she went by the name Kenzie and published her album "Phases" on Spotify. The same year, she won a Teen Choice Award as per Feeling the Vibe.
Ziegler executive produced and starred in the Brat TV web series "Total Eclipse" between 2018 and 2020, following in the footsteps of her older sister via IMDb. She expanded her resume in 2019 by taking on the title character in the animated film "Ice Princess Lily," which is another major role. She borrowed another strategy from her sister a year later when she worked with Sia on the song "EXHALE." She most recently startled audiences by dancing as "Tulip" in the "The Masked Dancer" spin-off of "The Masked Singer."
Continue Reading: Fans Shows Concern Over Married At First Sight Season 15 Couple Lindy Elloway And Miguel's Marriage
Ziegler currently has an incredible 22.1 million TikTok followers and 14.8 followers on Instagram. We eagerly await the gifted teen's future endeavors.